Martin Visser Nagoya lounge chair SZ09 with ottoman (*sold)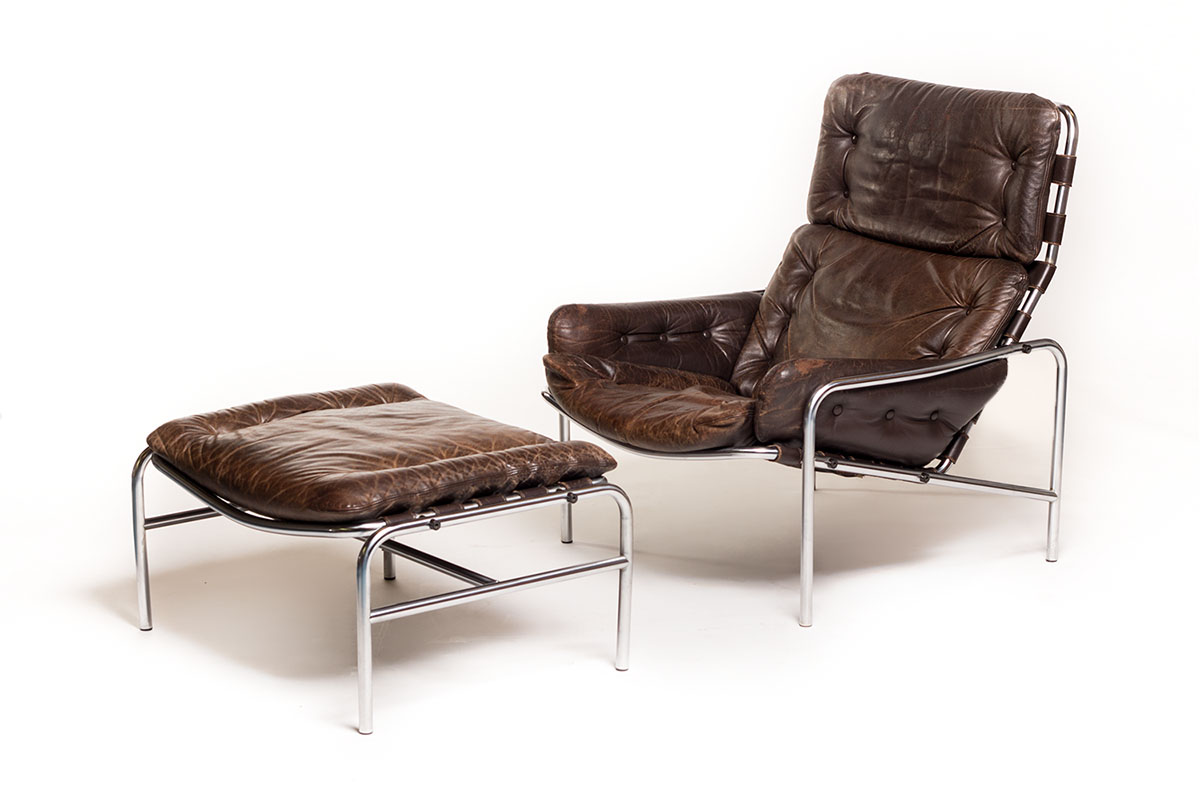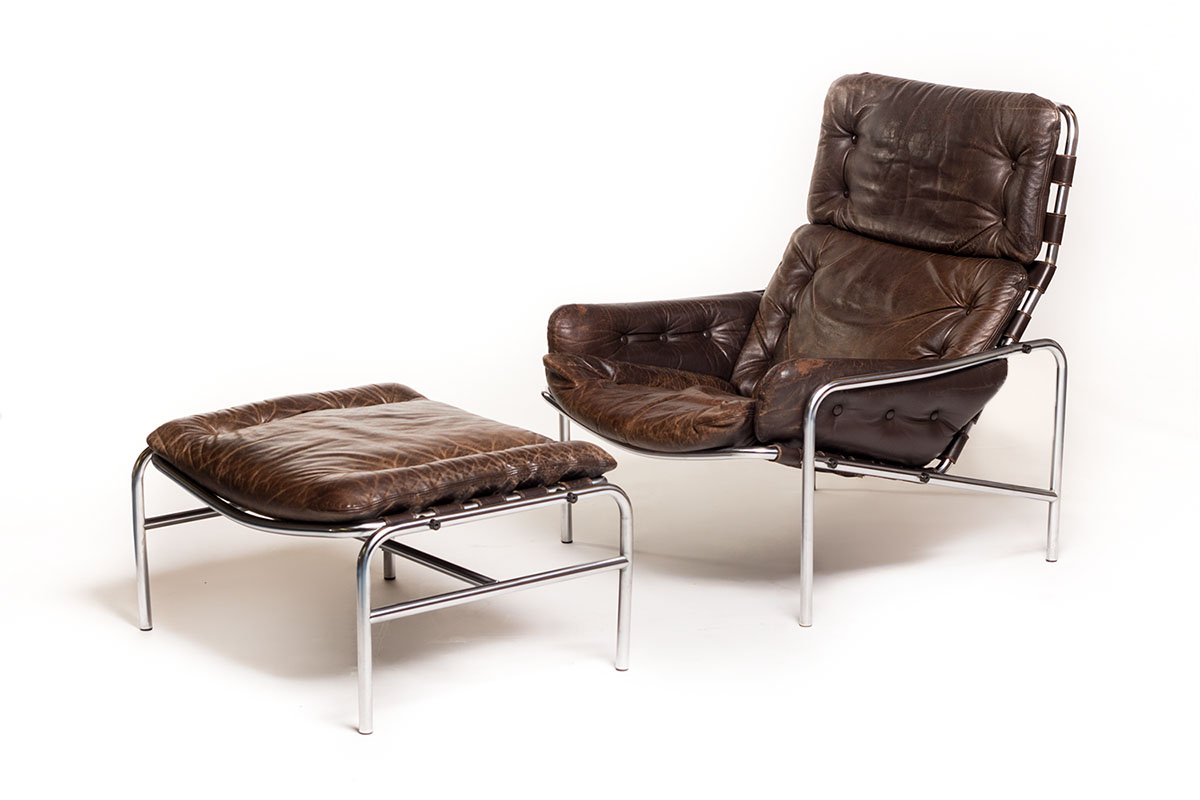 Met deze prachtige fauteuil hebben we weer eens design van Nederlandse bodem in de collectie. Martin Visser ontwierp voor 't Spectrum in 1969 deze Nagoya SZ09 fauteuil en de DZ05 ottoman voetenbank in de Osaka serie. De Osaka serie van Visser voorzag in het meubilair voor het Nederlands paviljoen op de wereldtentoonstelling in Osaka, Japan. Het thema van deze expo was "Vooruitgang en harmonie voor de mensheid". Vooruitgang is duidelijk terug te zien in de strakke en futuristische lijnen van het chromen frame van zowel de fauteuil als de ottoman. De strakke vorm van de fauteuil ziet er niet alleen mooi uit, maar geeft ook een erg goed zitcomfort.
Deze set is uitgevoerd in fraai bruin leer, wat door de loop van de jaren een mooi patina heeft gekregen en de stoel echt karakter geeft. Bijzonder is dat deze stoel nog de zeldzame bijpassende voetenbank, ottoman, heeft.
De fauteuil en de voetenbank zijn in een goede gebruikte vintage staat. Het binnenkussen van de zitting zou in de toekomst vervangen kunnen worden, maar kan nog een hele tijd mee en zit prima.
De afmetingen van de stoel zijn: 87 hoog, 73 cm breed en 88 cm diep, zithoogte is 28 cm. Ottoman: 33 cm hoogte, 73 cm breedte, 55 cm diepte
Sold
With this beautiful armchair we once again have design of Dutch origin in our collection. Martin Visser designed in 1969 this Nagoya SZ09 lounge chair and DZ05 ottoman footstool for 't Spectrum in the Osaka series. The Osaka series of Visser provided the furniture for the Dutch pavilion at the world exhibition in Osaka, Japan. The theme of this expo was "Progress and Harmony for Mankind". Progress is clearly reflected in the futuristic lines of the chrome frame of both the chair and the ottoman. The sleek shape of the lounge chair not only looks beautiful, but is also characterised by high seating comfort.
This set is made of pretty brown leather, which has a beautiful patina showing it's age and soul. Particularly, this lounge chair still has the rare matching ottoman.
The set is in a good vintage condition with signs of use. The pillow inside of the seat cushion could be replaced in the future, but is perfectly fine for the coming years.
The dimensions of the chair are: 87 high, 73 cm width en 88 cm deep, seat hight 28cm. Ottoman: 33 cm high, 72 cm wide, 55 cm deep.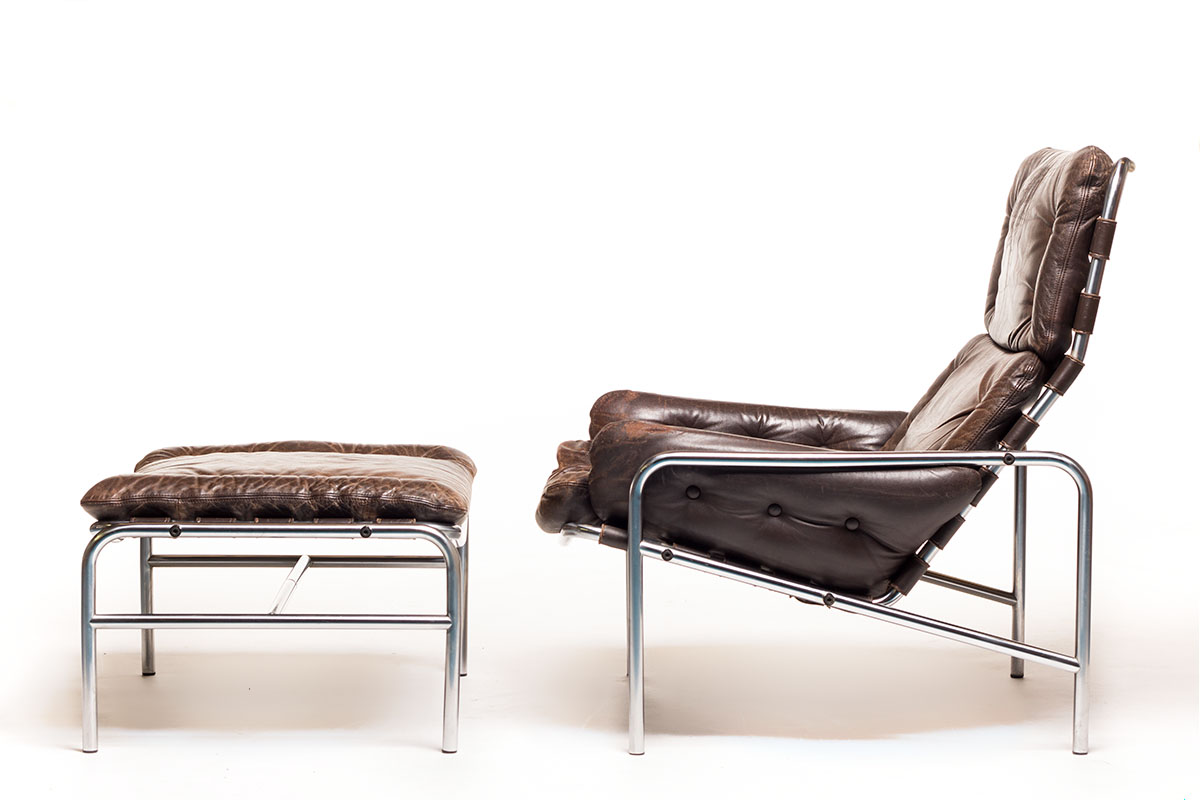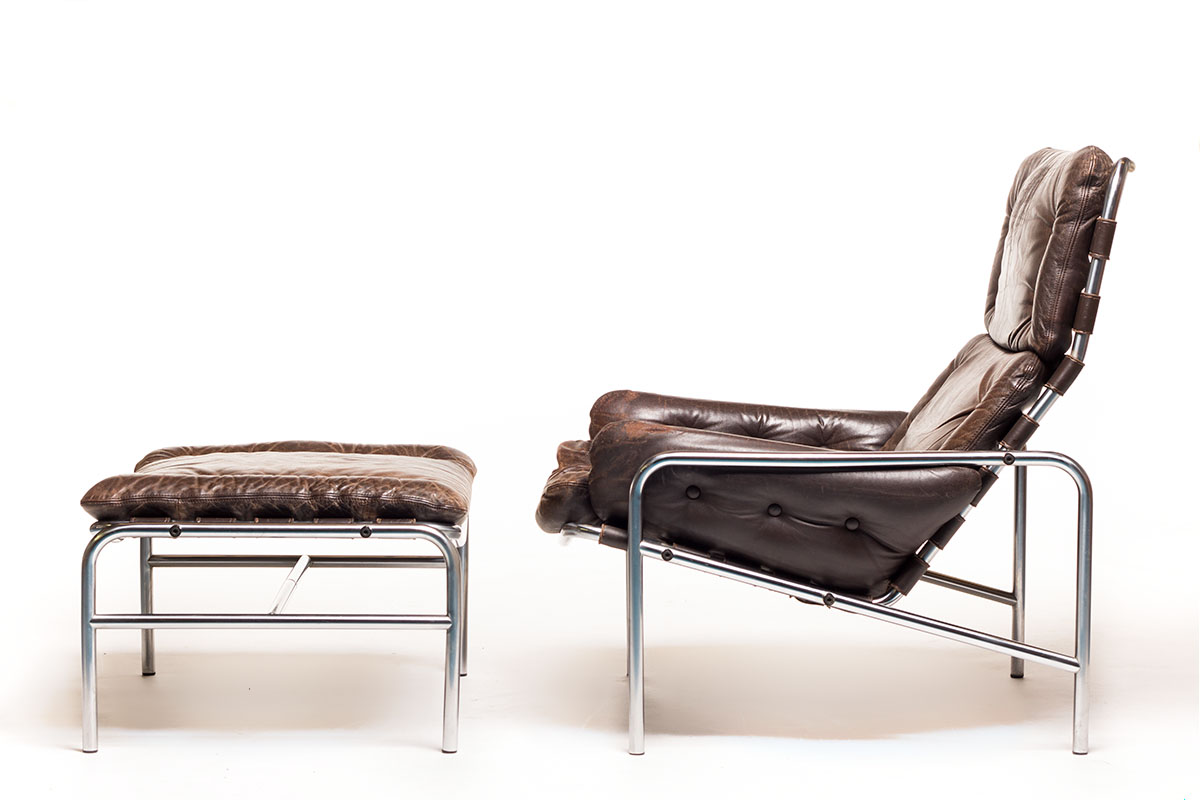 In cooperation with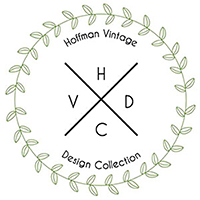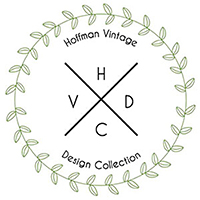 Heb je interesse in deze mooie Martin Visser set vul dan even onderstaand formulier in en we nemen contact met je op.
Are you interested in this Osaka set fill in the contact form below and we will get back to you.