Tjerk Reijenga wall unit for Pilastro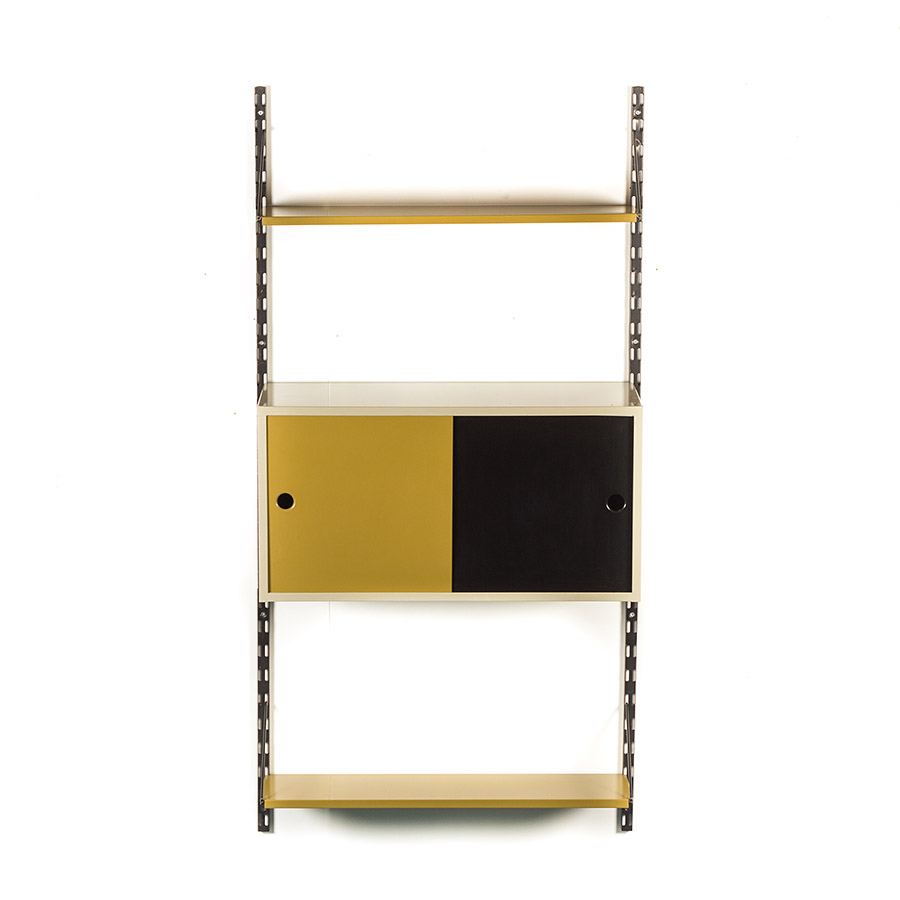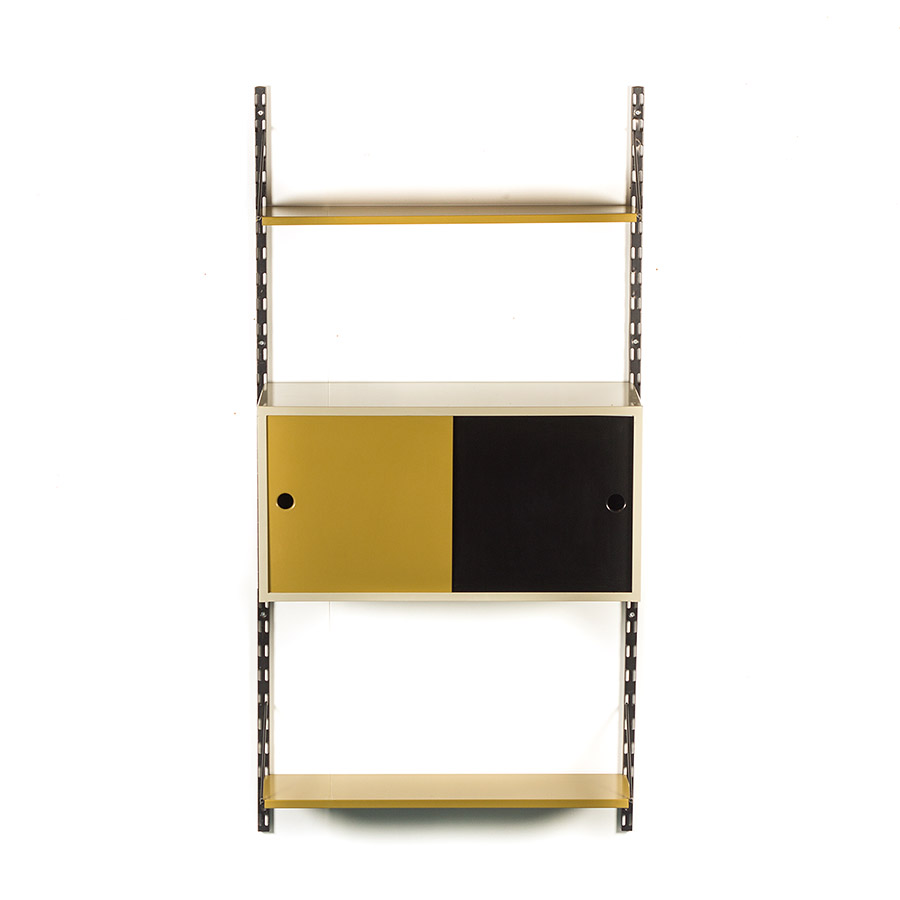 In the sixties there was a need for storage space, airy storage space. Tjerk Reijenga designed the Pilastro wall systems in 1955, under the name Pilastro Combinare 1001. They are modular systems that you can organize and mix according to your own wishes. The wall units were sold at o.a de Bijenkorf, and Pilastro's own showroom at the Prinsengracht in Amsterdam, they were also offered in the Goed Wonen stores.
Here we have a very nice and modest vintage Pilastro wall unit from that time composed of one cabinet with sliding doors and two shelves. It is characterized by a stylish color scheme, black and a kind of olive green. Simplicity and style do the trick here.
The system is made of enamelled metal and is in a very good vintage condition with small signs of use. There are four black uprights that can be placed next to each other or like in the photo one above the other.
Sizes: will follow.
The price of this stylish vintage Pilastro wall unit is 425 euro.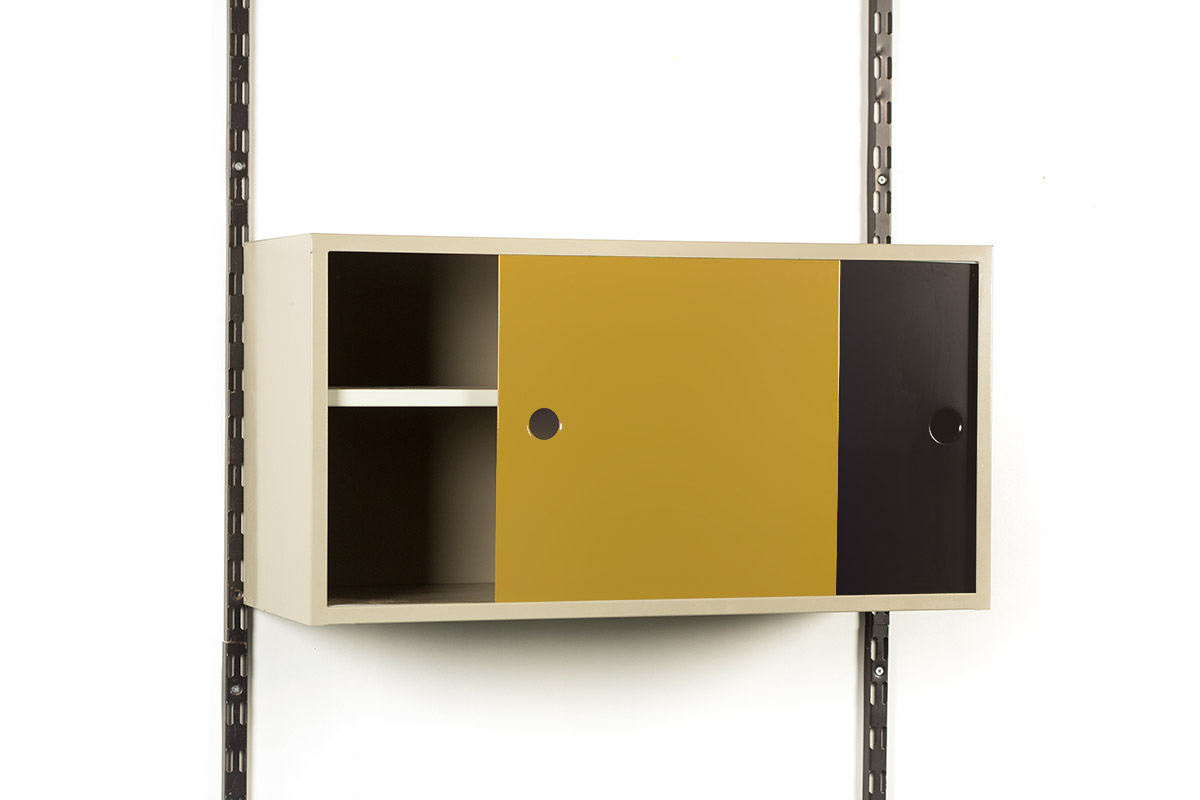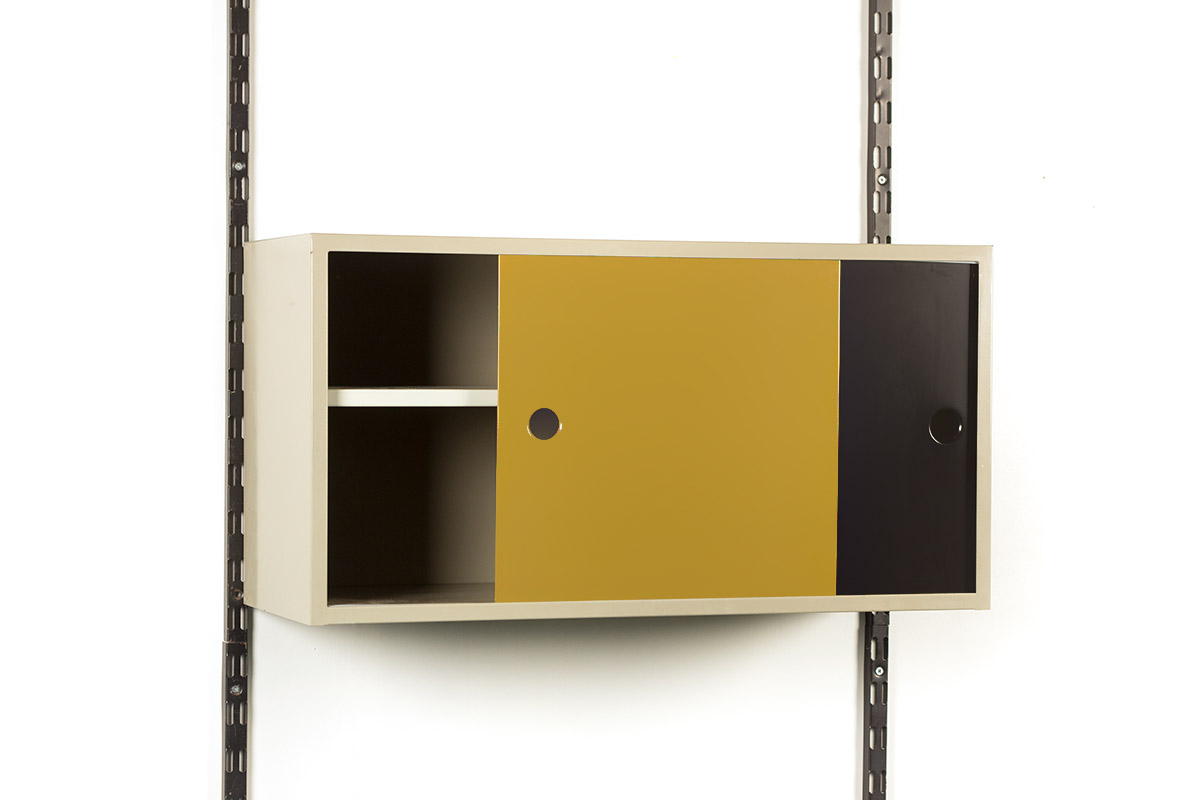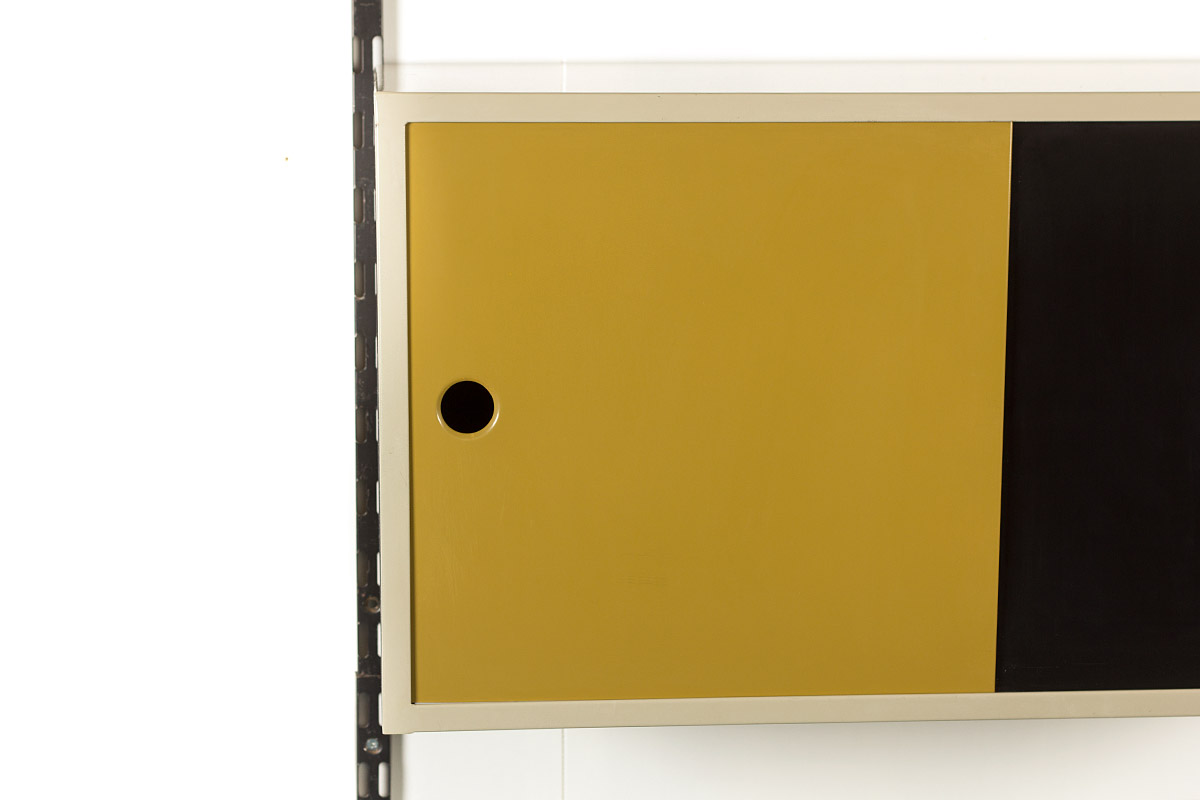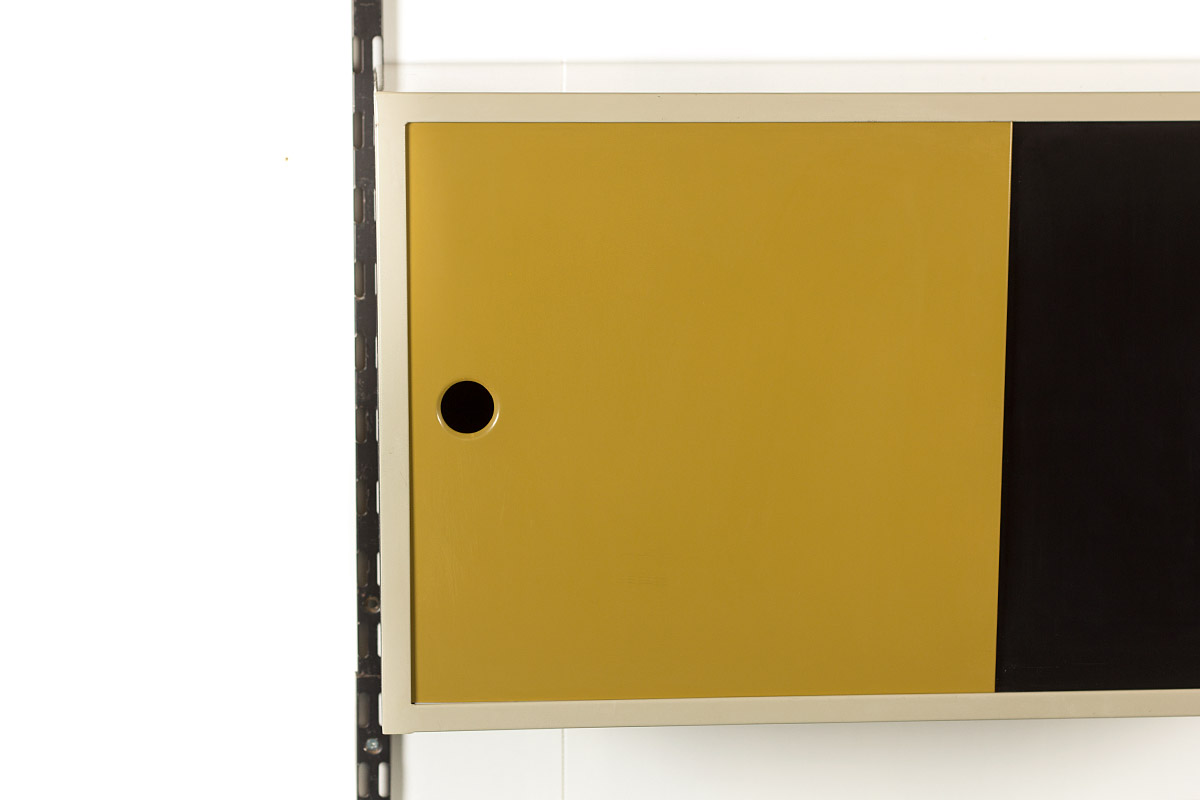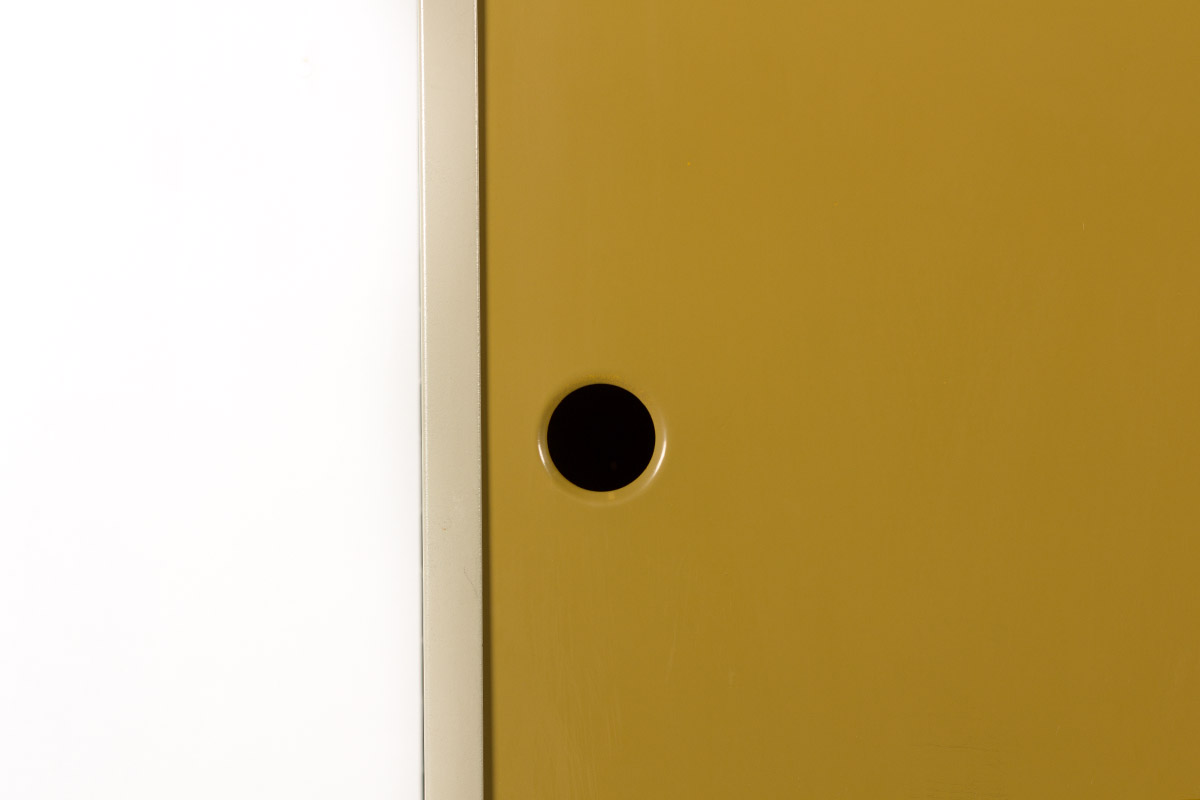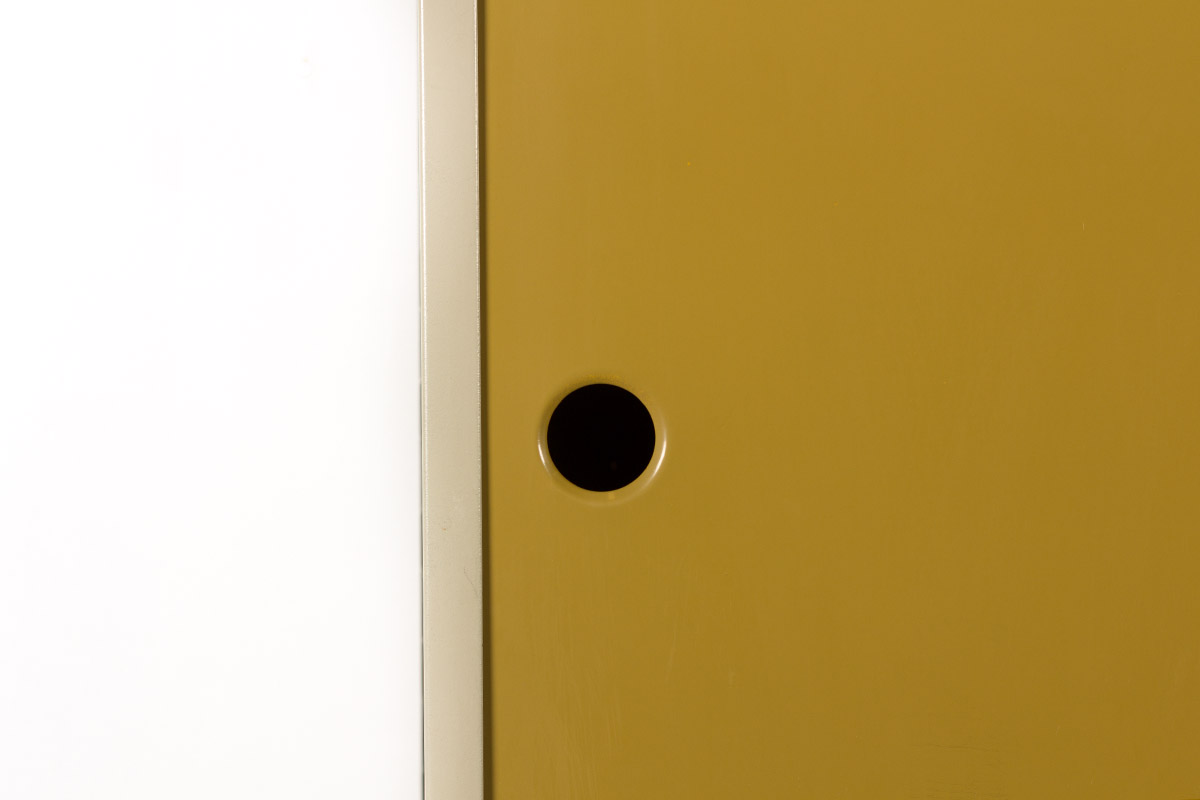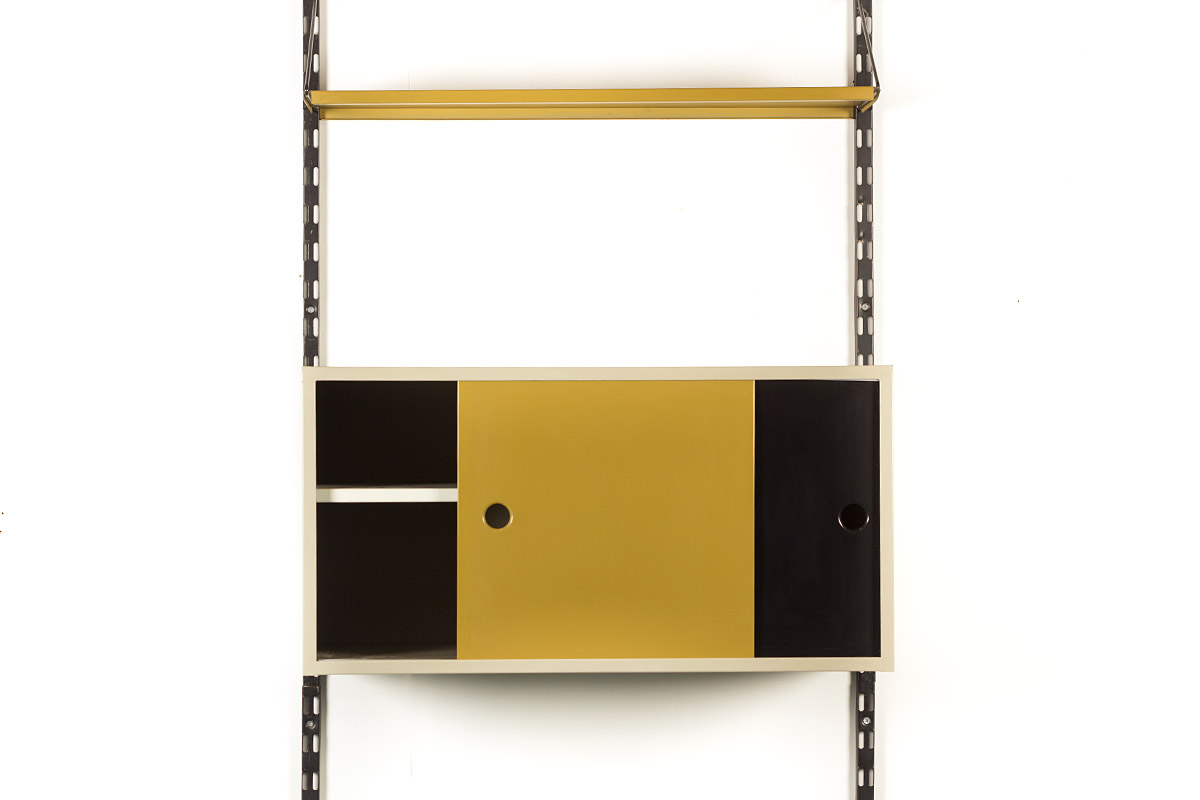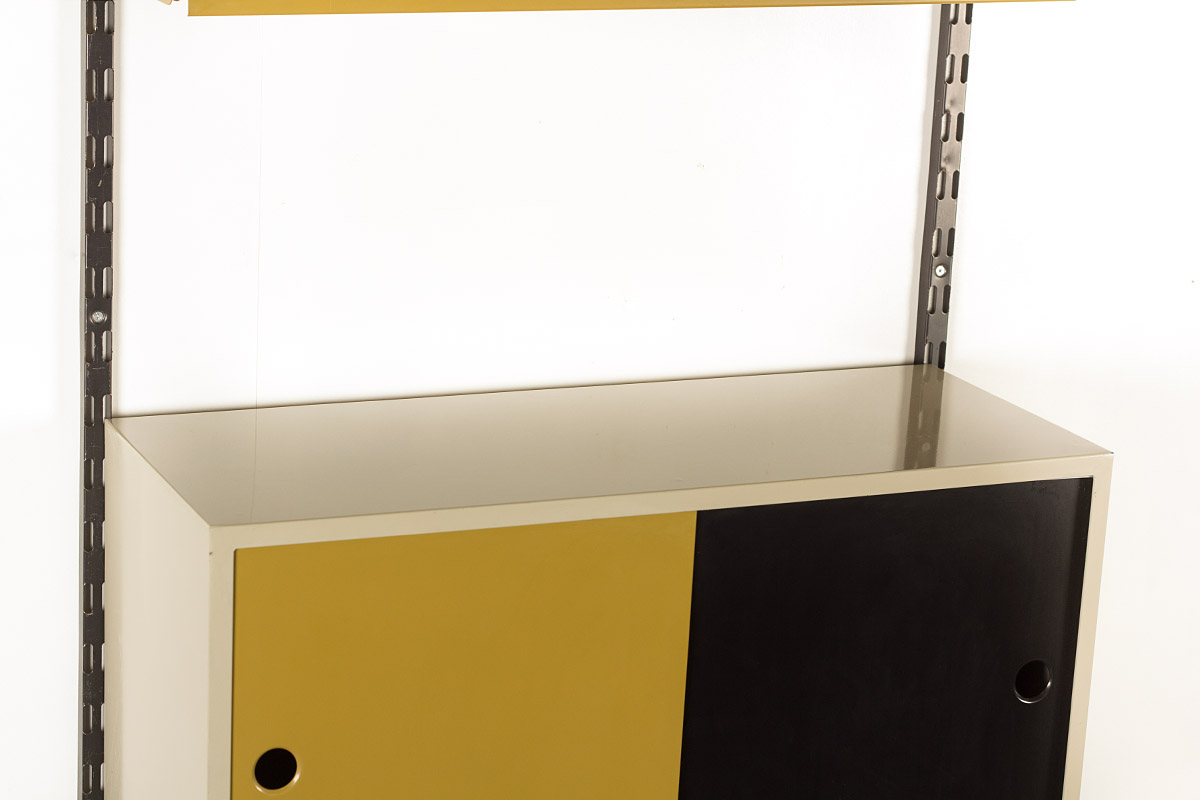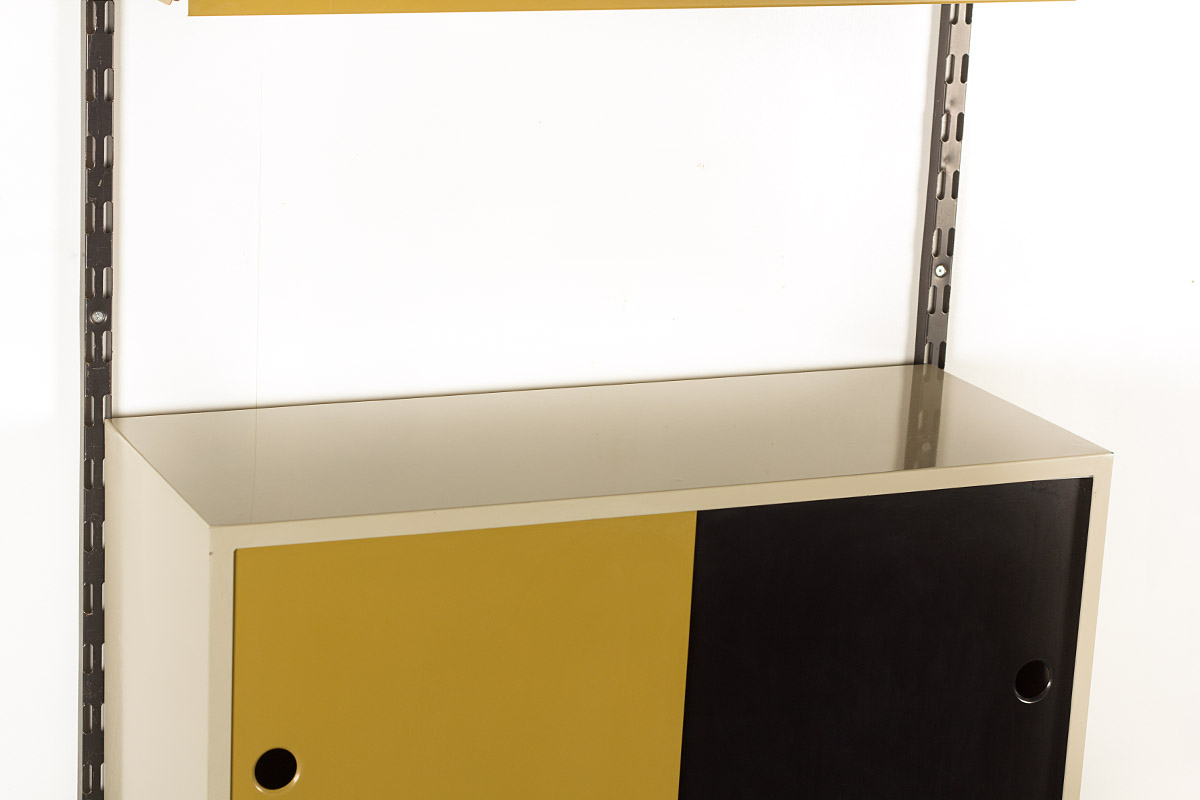 In cooperation with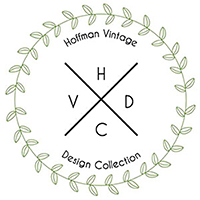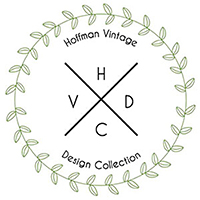 Interested? fill in the contact form below and we will get back to you.