Set of vintage bedside lamps (*sold)
Hier een leuke set van twee vintage bedlampjes voor aan de muur, iets wat je niet vaak ziet als complete set. Het zijn mooi strak vormgegeven lampjes met grappige iets uit het midden verspringende trekkoordjes.
De lampjes zijn gemaakt van aluminium en hebben lichte sporen van gebruik. De hoogte van de lampjes is 17.5 cm, diepte 13.5 cm en de diameter 6 cm.
Sold
This is a nice set of two vintage bedside wall lamps with cute light cords. A set of vintage bedside lamps is quite rare. The lamps are made of aluminum and have slight traces of use. The height of the lamps is 17.5 cm, depth 13.5 cm and the diameter 6 cm.
Sold
In cooperation with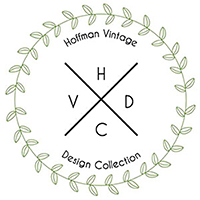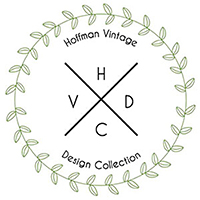 Heb je interesse in deze nachtlampjes vul dan even onderstaand formulier in en we nemen contact met je op.
Are you interested in these nice bedside lamps fill in the contact form below and we will get back to you.