Vintage String wallsystem in teak (sold)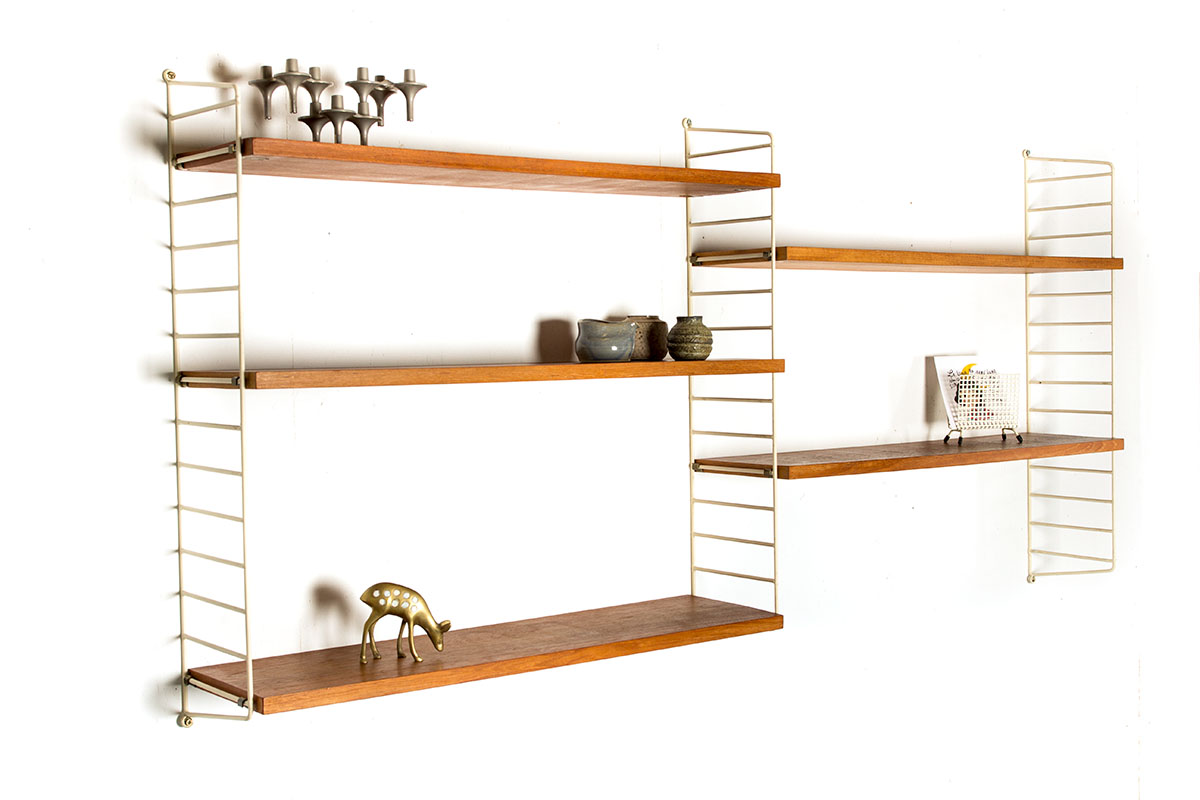 Leuk vintage wandsysteem van String, in de jaren vijftig ontworpen door de Zweedse ontwerper Nisse Strinning. Het systeem is net even niet al te groot en kan zo goed gebruikt worden om een muur wat op te vrolijken. Leuk is dat dit systeem frisse witte staanders heeft, wat mooi contrasteert met de teakhouten planken.
Dit systeem heeft drie staanders en vijf nette teakplanken en verkeert in goede vintage staat, de planken zijn heel netjes, de staanders hebben hier en daar wat sporen van gebruik na al die jaren, al zie je dat niet als het systeem aan de muur hangt.
Afmetingen: staanders 77 cm hoog, planken 78 cm breed en 20 cm diep, bij elkaar is het systeem 159 breed.
De prijs van dit luchtige String systeem is 425 euro.
Nice vintage wall system String, designed in the fifties by the Swedish designer Nisse Strinning. The system is just not too big and easy to fit in wherever you like. The combination of the white supports and the teak shelves gives it a nice and modern look.
This system has three supports and five neat teak shelves. It's all in a good vintage condition, the shelves are very neat, the supports have some signs of use.
Dimensions: supports 77 cm high, shelves 78 cm wide and 20 cm deep, all together 159 cm wide.
Sold
In cooperation with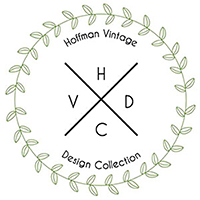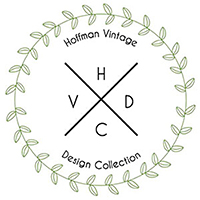 Heb je interesse in dit leuke String systeem vul dan even onderstaand formulier in en we nemen contact met je op.
Are you interested in this String wallsystem, fill in the contact form below and we will get back to you.