Barcelona hanglamp Bent Karlby voor Lyfa (* sold)
Prachtige Deense "Barcelona" hanglamp ontworpen door Bent Karlby voor Lyfa.
Deze imposante lamp geeft zeer sfeervol licht wat wordt verspreid via de witte lamellen.
De lamp verkeert in een zeer nette staat zonder gebruikssporen, is kaarsrecht en is nagekeken en schoongemaakt.
De lamp heeft een doorsnede van 40 cm en is 35 cm hoog.
Beautiful Danish "Barcelona" pendant designed by Bent Karlby for Lyfa.
This impressive lamp creates a very nice atmosphere thanks to the light that shines through the white shades.
The lamp has a diameter of 40 cm and a height of 35 cm.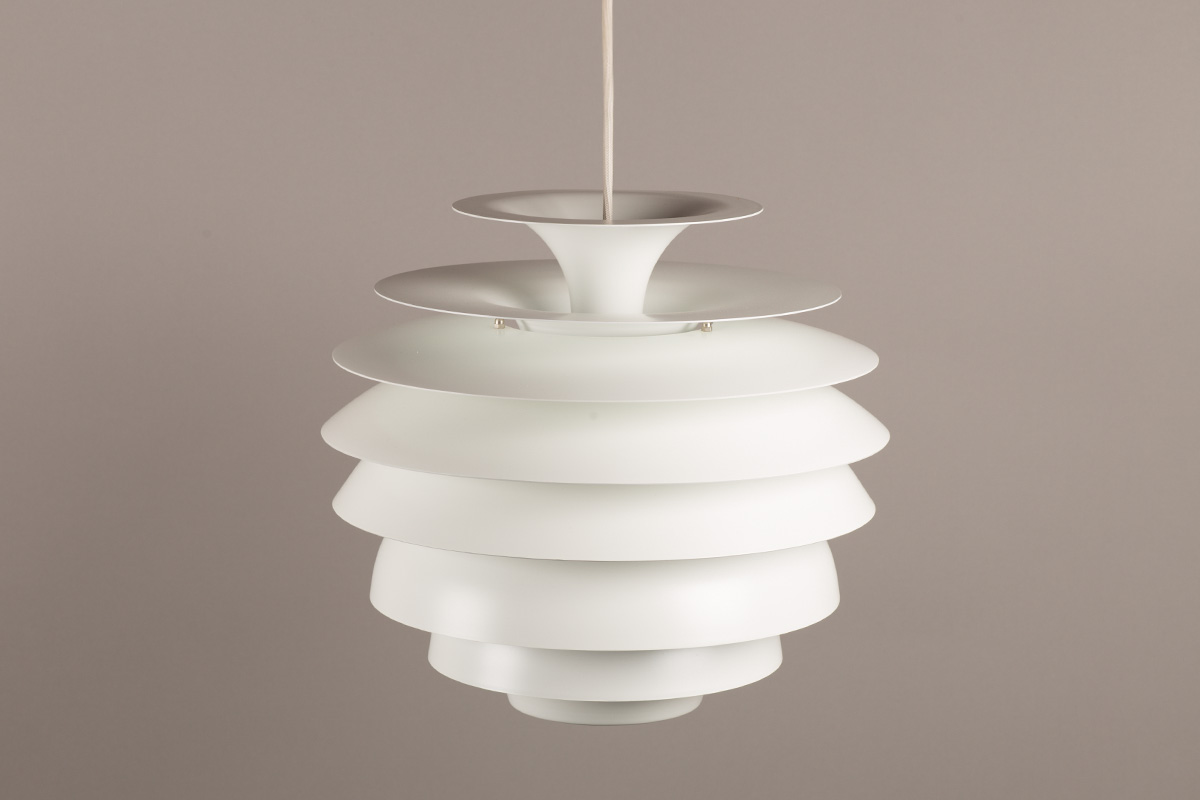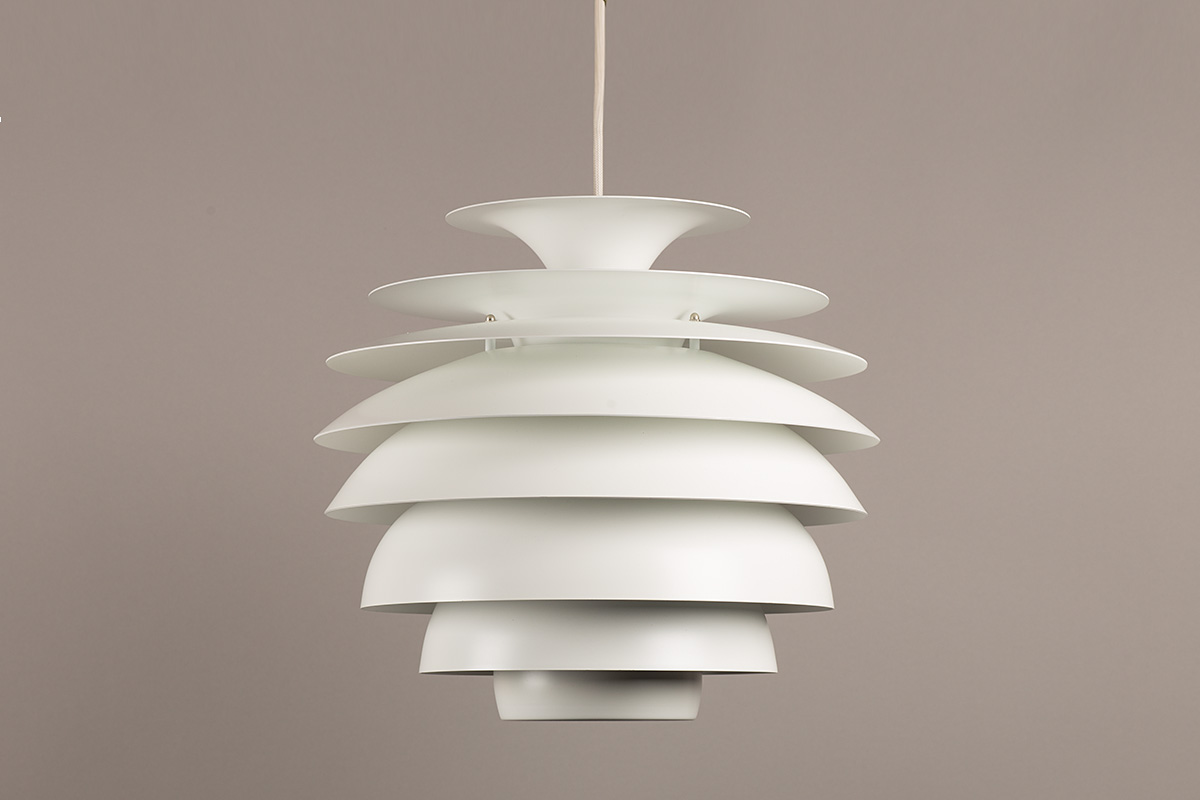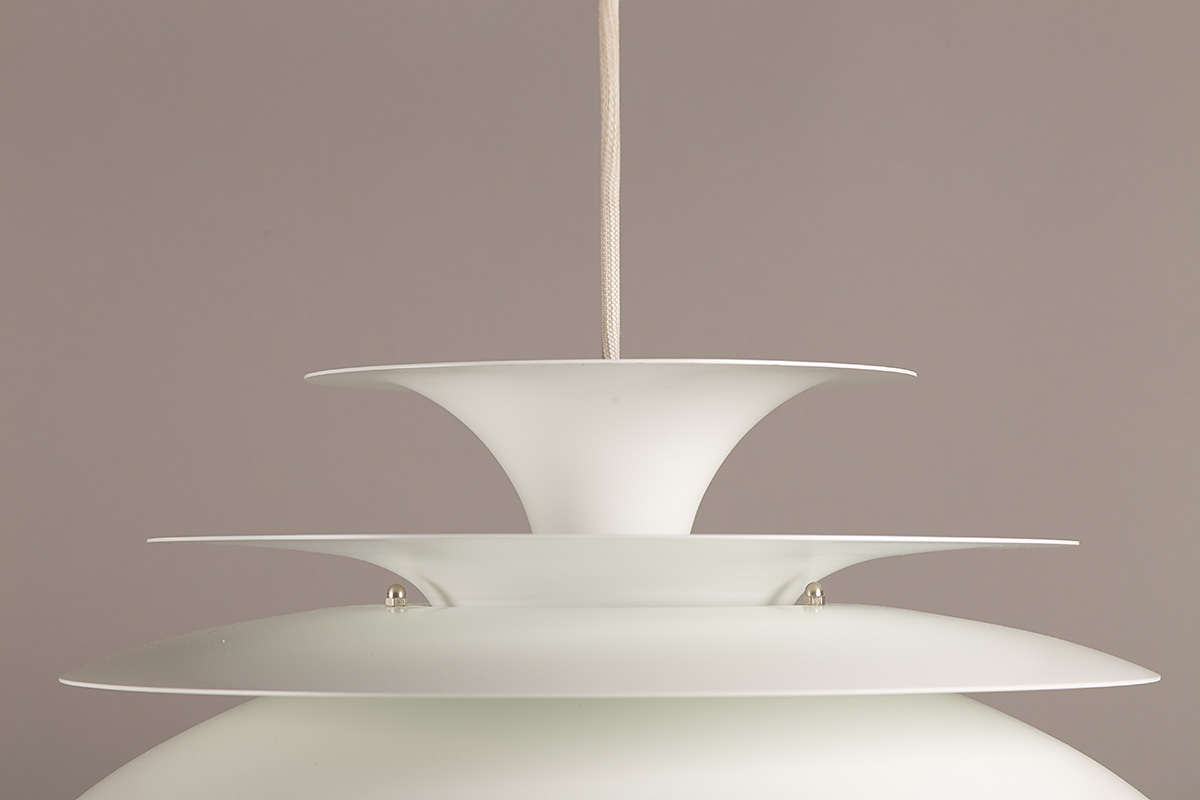 In cooperation with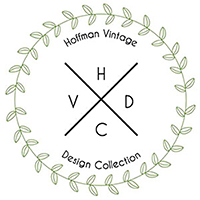 Heb je interesse in deze mooie Deense lamp vul dan even onderstaand formulier in en we nemen contact met je op.
Are you interested in this beautiful Danish pendant, fill in the contact form below and we will get back to you.