Dano pendant by Jo Hammerborg (* sold out)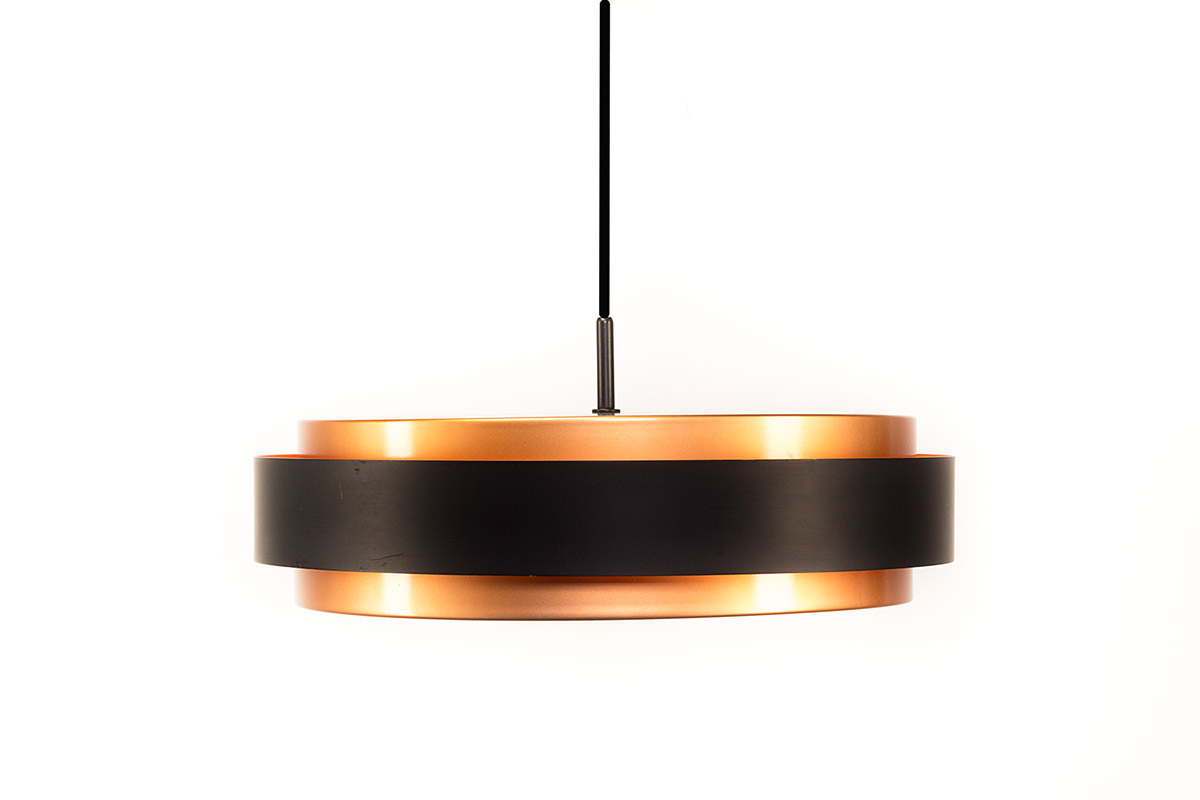 This beautiful and rare vintage Dano circular was designed by Jo Hammerborg in 1963 for Fog & Mørup. The Dano is the wider and flatter version of the Saturn pendant, giving it a nice and slight appearance. This pendant has an encircling band that is black on the outside and orange on the inside, which creates a very nice soft and warm light. The inner band is copper-lacquered, that's how Hammerborg originally designed it.
Many pendants look better as a set, this Dano is quite impressive when it's solo. This Dano is in a very good condition without any scratches or dents, only some small signs of use.
The dimensions are: diameter 38 cm and height 10 cm.
Sold.
In cooperation with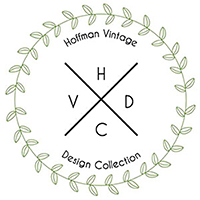 Heb je interesse in dit item, vul het onderstaande contactformulier even in en dan nemen we contact met je op.
Interested? Let us know by using the contact form below.