Theo Ruth Artifort dames fauteuiltje (sold)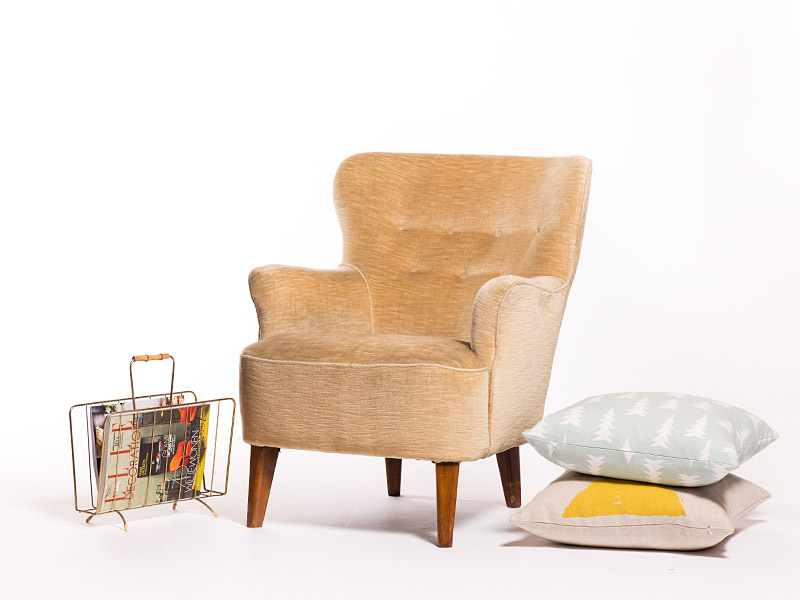 Dit charmante dames fauteuiltje ontworpen door Theo Ruth voor Artifort zit erg comfortabel en ziet er voor zijn leeftijd nog goed uit. Het staat op houten pootjes, heeft nog de originele velours bekleding met wat slijtage op de armleuningen, de bekleding is nog wel gewoon intact.
Sold.
Very nice vintage little ladies chair designed by Theo Ruth for Artifort in the early fifties.
It is in a vintage condition with wear to the armrests, but the velours fabric is intact.
Sold