Vintage blue PH5 pendant for Louis Poulsen (sold)
The PH5 of Louis Poulsen is, according to the internet, the most popular lamp in Denmark, to be found in 1 of 2 Danish households. And that's not surprising, as this lamp is a fresh and stylish appearance above the dining table with its iconic design. In Denmark, the colored PH5 pendants, like this nice blue one, were the most popular.
This design classic was designed in 1958 by Poul Henningsen, an ingenious design, you will never be blinded by the light as the PH 5 consists of three reflecting shades that illuminate the lamp downwards and laterally.
The 5 in the PH5 name refers to the diameter of the lamp, which is 50 centimeters. The height is 28.5 centimeters. This blue vintage PH5 is an early production of the PH5 and is still in a very good condition, the shades are nice and straight. The lamp will be supplied with new white fabric cord.
Sold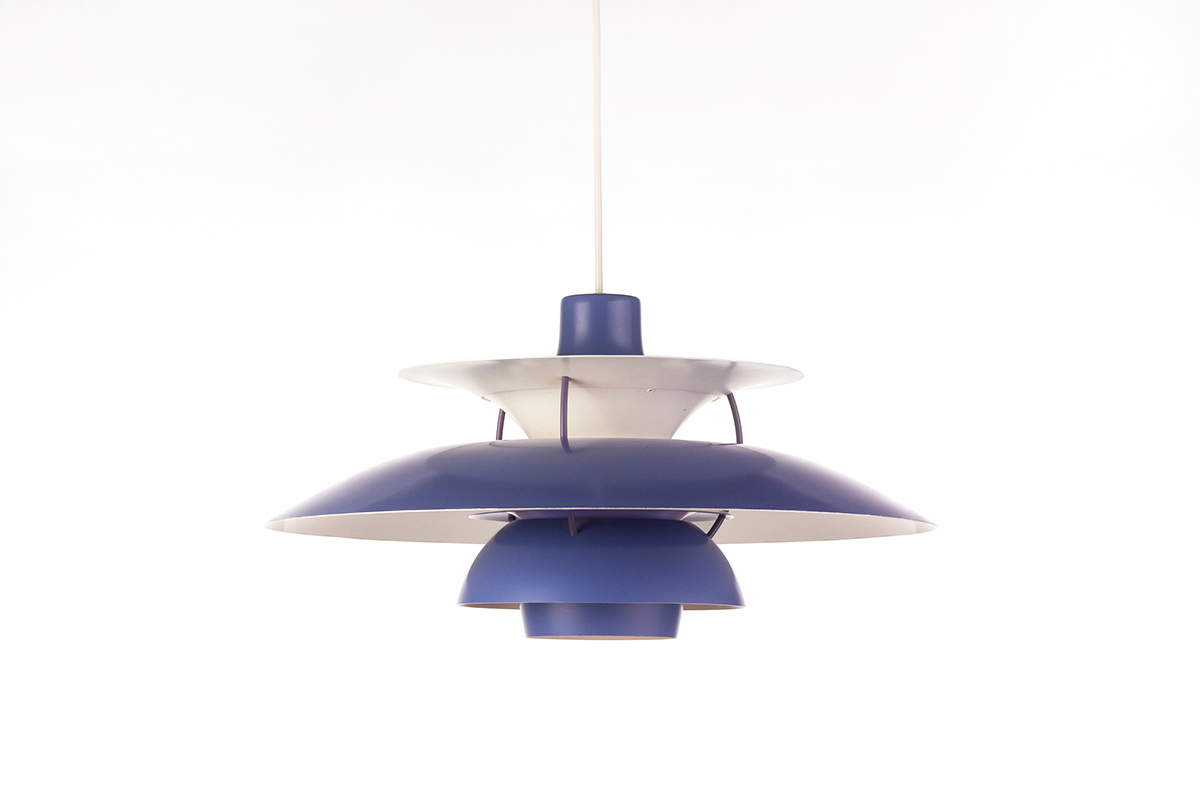 In cooperation with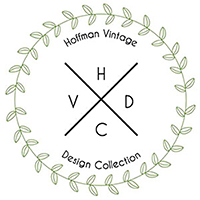 Interested? fill in the contact form below and we will get back to you.