Vintage brass pendant by Carl Thore (* sold)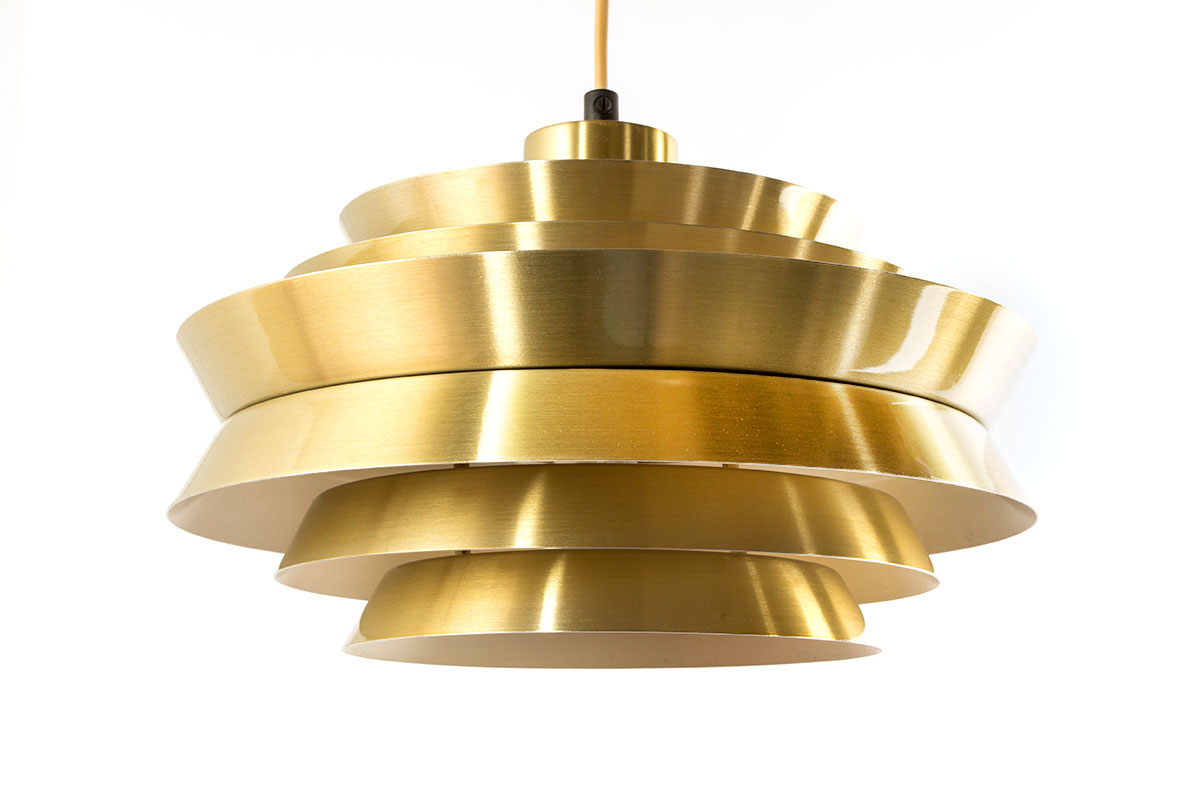 De Zweedse ontwerper Carl Thore ontwierp deze messingkleurige "trava" hanglamp in de jaren zestig van de vorige eeuw voor Granhaga. Kenmerkend zijn de schalen die een mooi diffuus licht verspreiden.
Dit exemplaar verkeert in een zeer nette staat zonder beschadigingen, deuken of krassen.
Het wordt geleverd met een nieuw wit stoffen snoer.
Afmetingen:
32 cm in diameter en 20 cm hoog.
This very nice "trava" pendant was designed by Carl Thore in the early sixties and was produced by Granhaga. The characteristic shades create a very subtle light.
This specific lamp is in a very good, straight and clean condition without scratches or dents.
It will be delivered with new fabric cord wiring.
Dimensions:
32 in diameter, 20 cm high.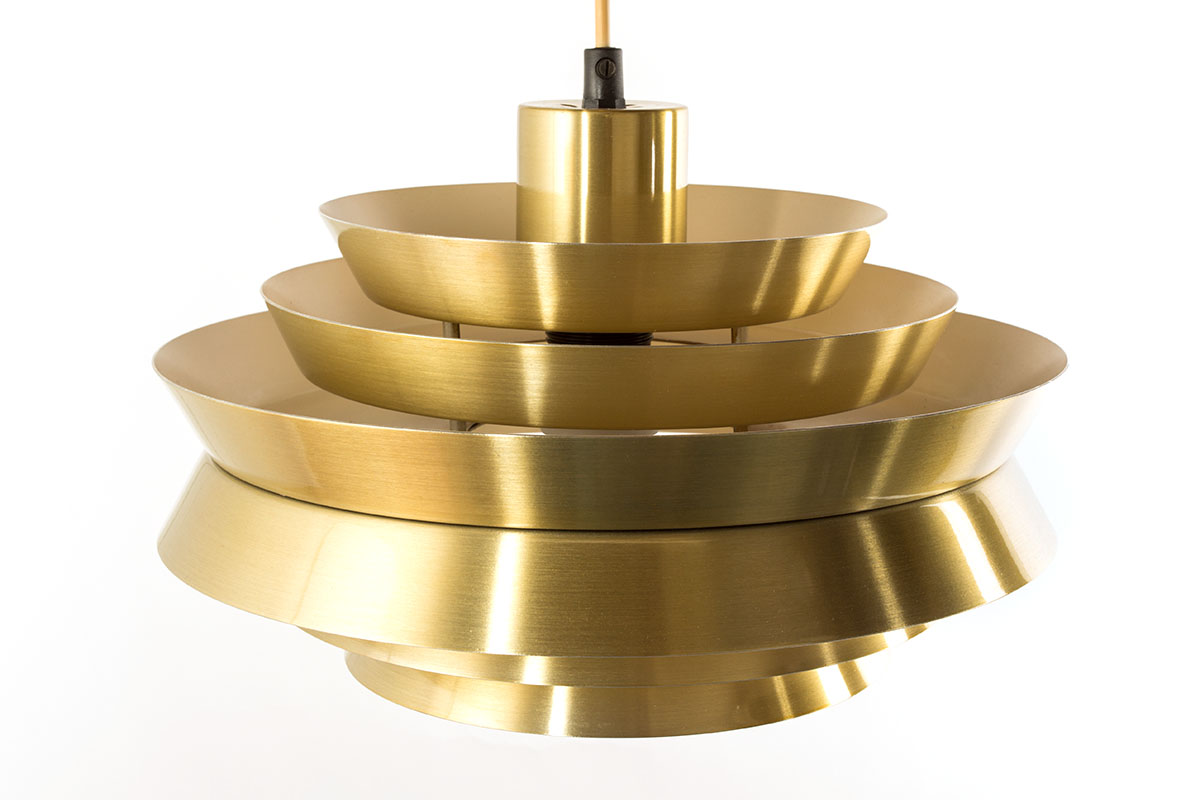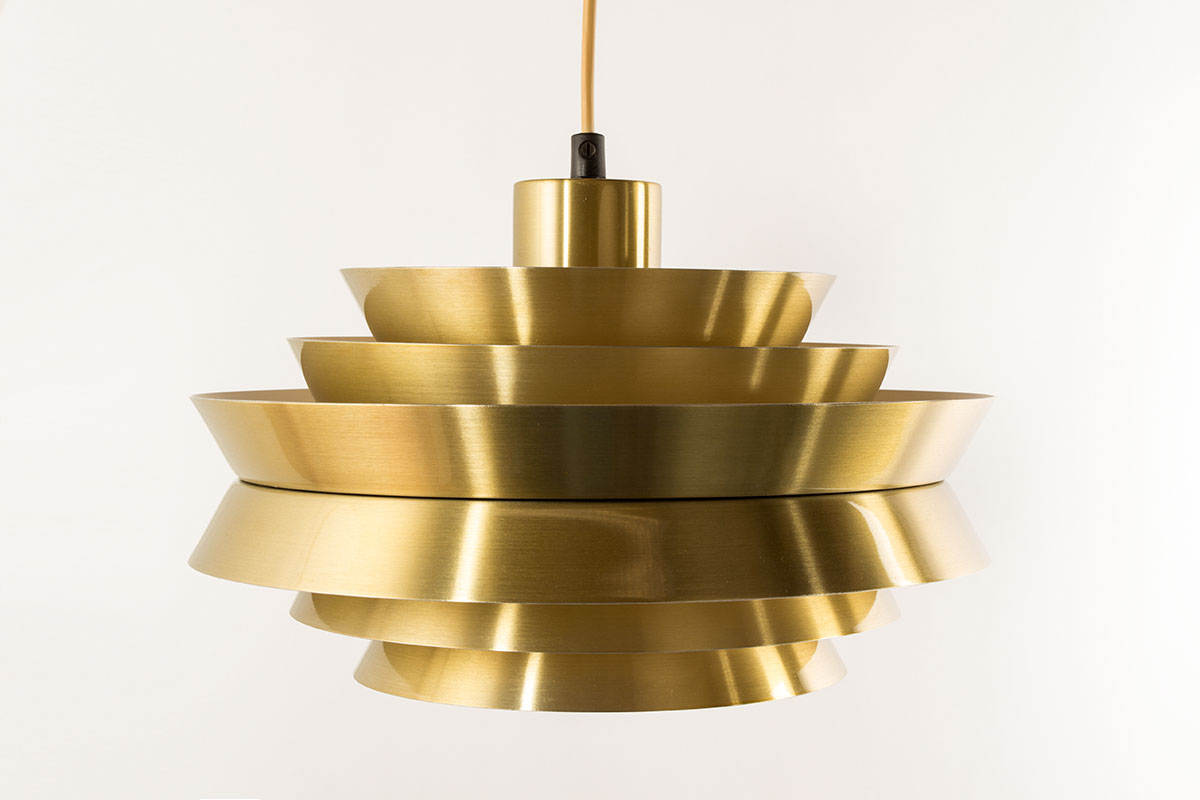 In cooperation with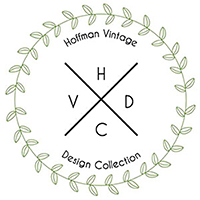 Heb je interesse in deze mooie messing Trava lamp, vul het onderstaande contactformulier even in en dan nemen we contact met je op.

Interested? Let us know by using the contact form below.