Vintage wall lamp by Motoko Ishii for Staff Leuchten (sold)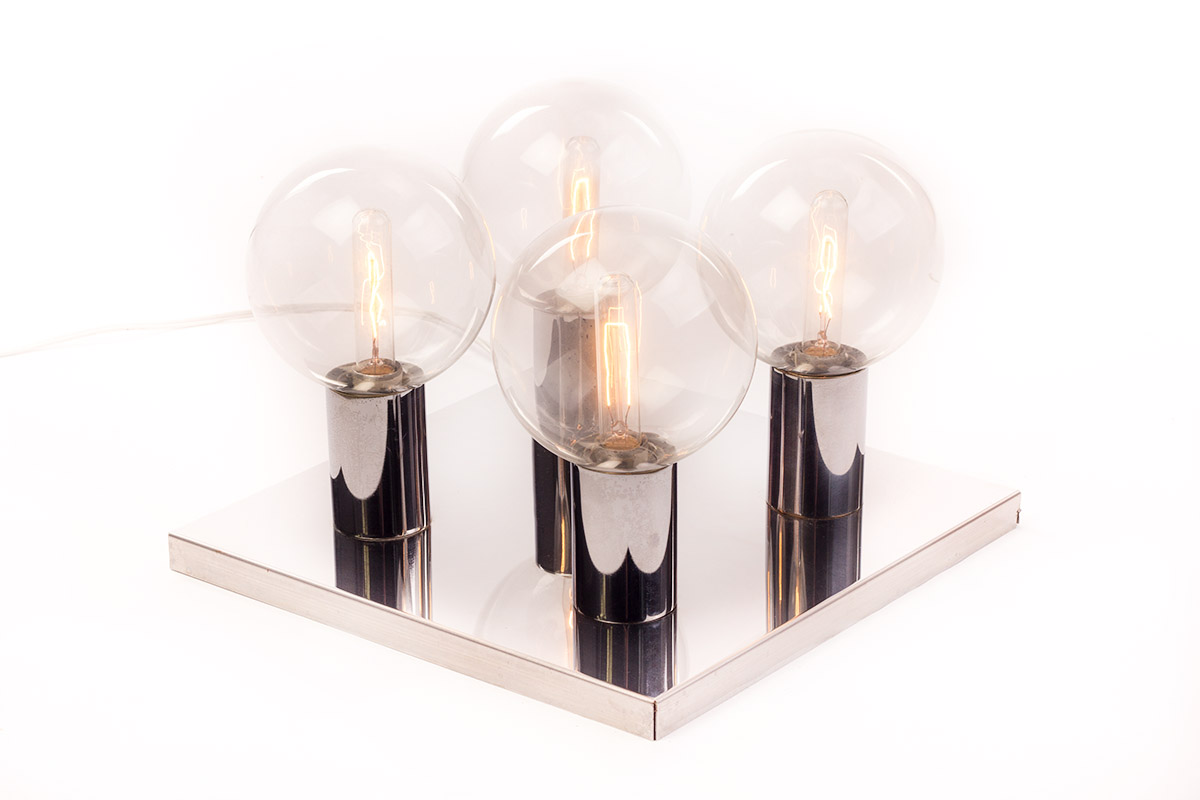 Japanese designer Motoko Ishii designed this very rare and spectacular vintage wall lamp in the sixties or seventies for Staff Leuchten, a German lighting company. It is composed of four glass globes on a chrome frame. The glass globes are original and contain special light bulbs. This wall lamp has a very modern look and provides warm atmospheric light. It can be used as a ceiling lamp as well.
It is in a good vintage condition, the chrome is nice and clean, only a small notch has been made at one side, the globes have gotten some tarnish over the years, but we believe this just adds character to the lamp.
Dimensions: The square is 31×31 cm, height of the lamp is 22 cm.
Sold
In cooperation with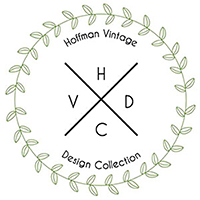 Interested? fill in the contact form below and we will get back to you.