Vintage brass Jeka pendant lamp (*sold)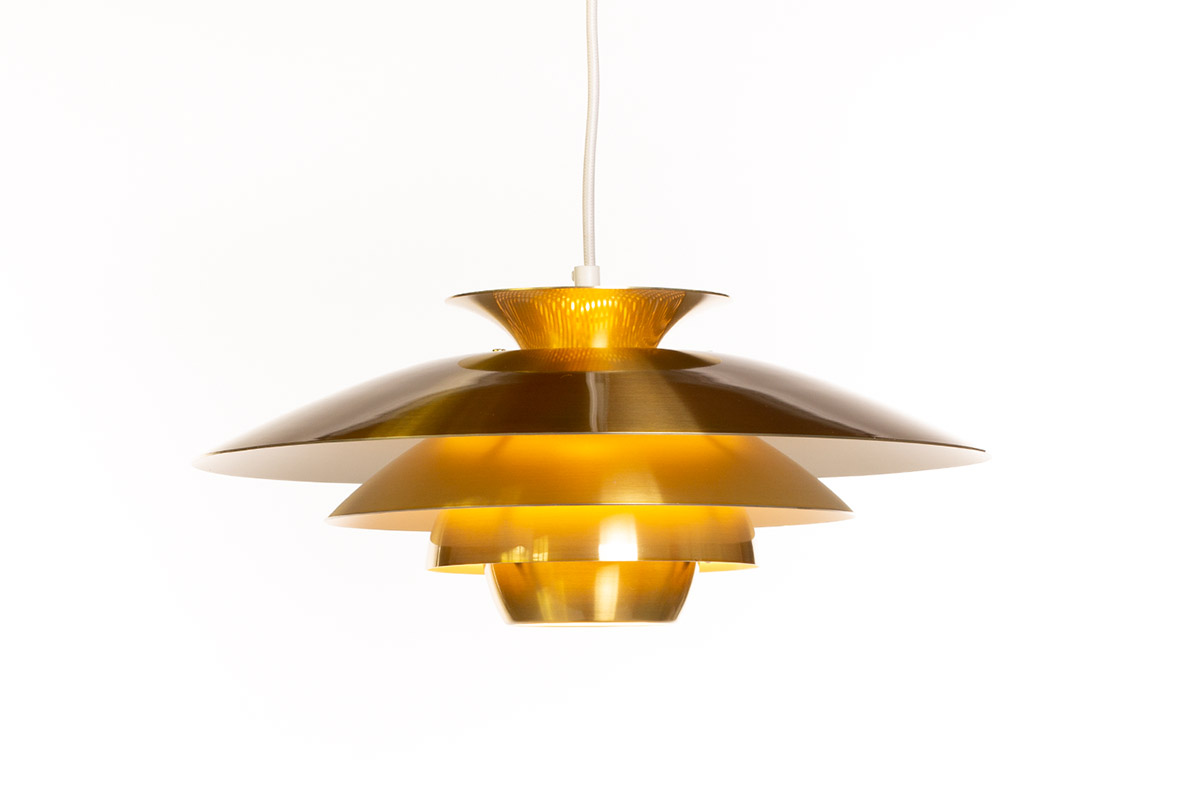 Deze mooie vintage messing hanglamp is geproduceerd door de Deense lampenfabrikant Jeka. Deze hanglamp (model Alexia) heeft een karakteristiek Deens design met de kenmerkende schalen en doet daarmee wel denken aan de lampen van Louis Poulsen en Sven Middelboe. De bovenste schaal bestaat voor een deel uit een geperforeerd kapje, wat voor een leuke speelse reflectie zorgt. De lamp is gemaakt van aluminium met een messing laagje en is in super nette staat.
Afmetingen: diameter 38 cm, hoogte 18 cm.
This beautiful vintage brass Jeka pendant  (model Alexia) has a distinctive Danish design with the characteristic shades and it looks a lot like the designs of the pendants by Louis Poulsen and Sven Middelboe. The lamp has a perforated cap on the upper shade, which provides a nice reflection. The lamp is made of aluminum with a brass layer and is in very good condition. This typical Danish pendant will make for a stylish addition to any interior. 
Dimensions: diameter 38 cm, height 18 cm.
In cooperation with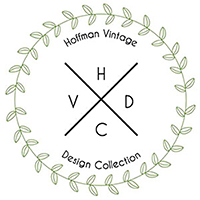 Interested? fill in the contact form below and we will get back to you.