Mid century Hundevad rosewood sideboard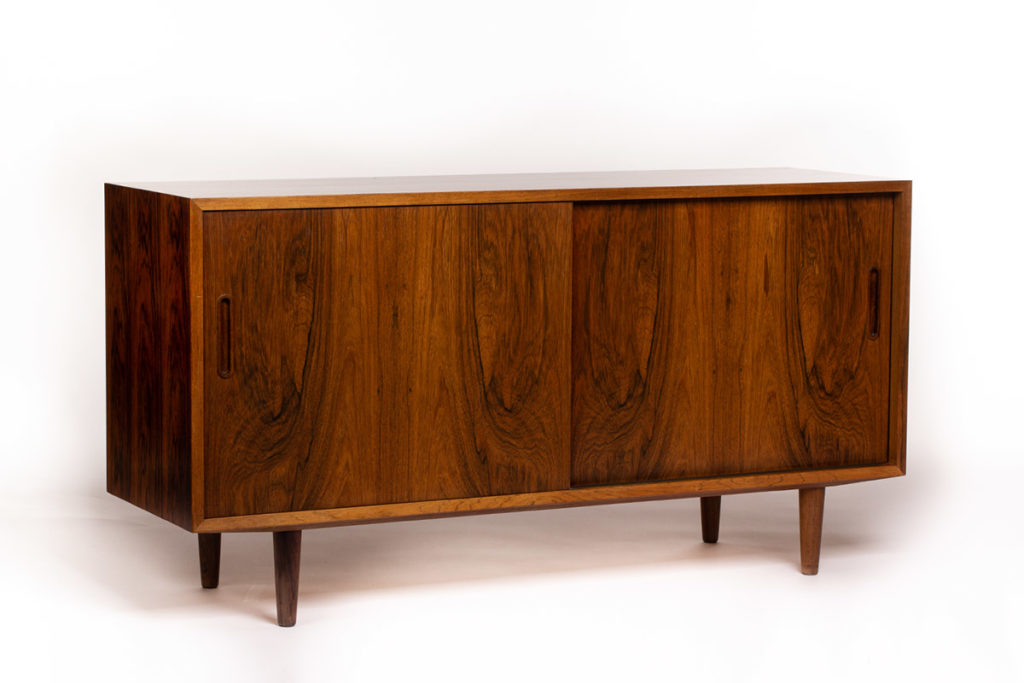 Dit stijlvolle Deense vintage palissander dressoir werd in de jaren zestig ontworpen door Carlo Jensen voor Poul Hundevad Denmark. Het is een strak ontwerp met bijzondere details zoals de prachtige tekening in het fineer, massieve greepjes, taps toelopende pootjes en achter de schuifdeuren 3 in hoogte verstelbare planken. Ook heeft de kast een mooie opbergla voor bijvoorbeeld pennen.
Het dressoir verkeert in een super nette staat met minimale sporen van gebruik en is gemerkt met Hundevad stempels op de achterkant. De bovenkant is niet zo donker als op de foto maar matched gewoon goed met de rest van het dressoir qua kleur en tint.
Afmetingen: 138 cm breed, 43 cm diep en 72 cm hoog.
Sold
Very handsome Danish sideboard designed in the sixties by Carlo Jensen for Poul Hundevad. This elegant and sleek sideboard features very nice grain patterns in the rosewood veneer, solid door pulls, tapered rosewood legs and behind the sliding doors there are 3 adjustable shelves and a drawer. It's not only a nice addition to your interior but also offers a lot of storage space.
The sideboard is in a very good and clean condition with minimal signs of wear. The cabinet is labeled on the back with official Made in Denmark stamps. The top is not as dark as it appears in the pictures, color and tone matched the rest of the sideboard.
Dimensions: 138 cm wide, 43 cm deep and 72 cm high.
Sold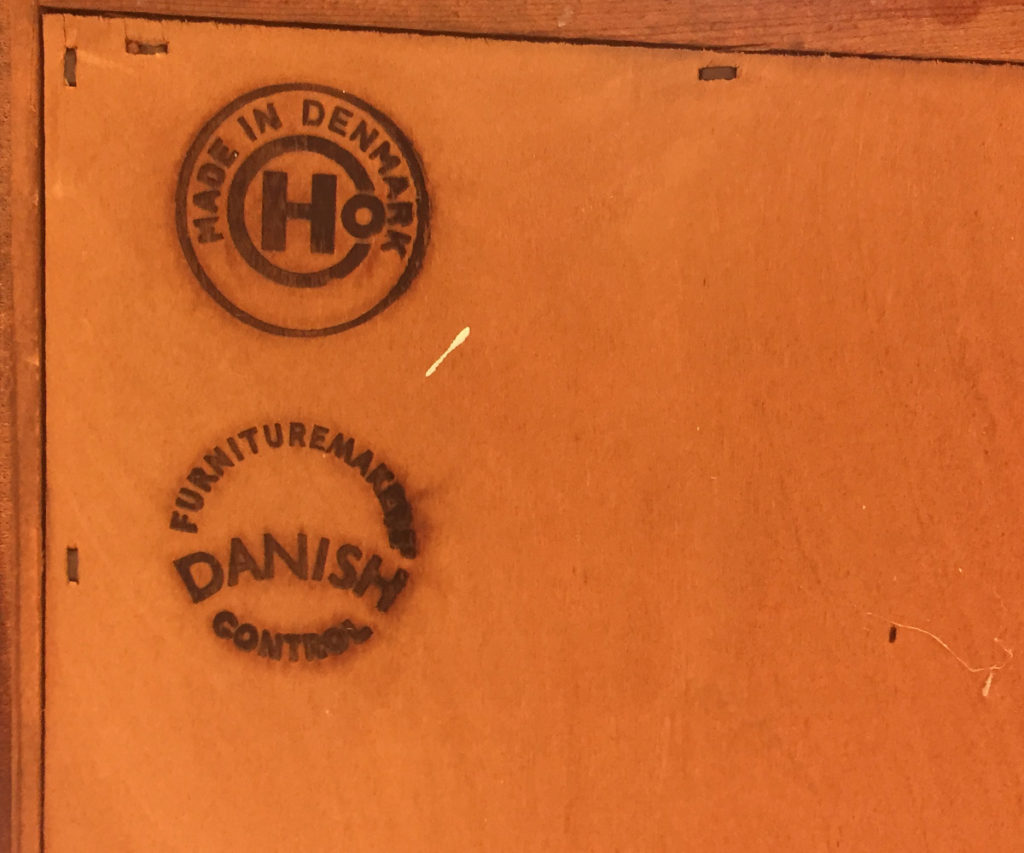 In cooperation with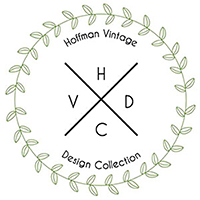 Interested? fill in the contact form below and we will get back to you.