Midcentury mirror in teak by Kai Kristiansen (sold)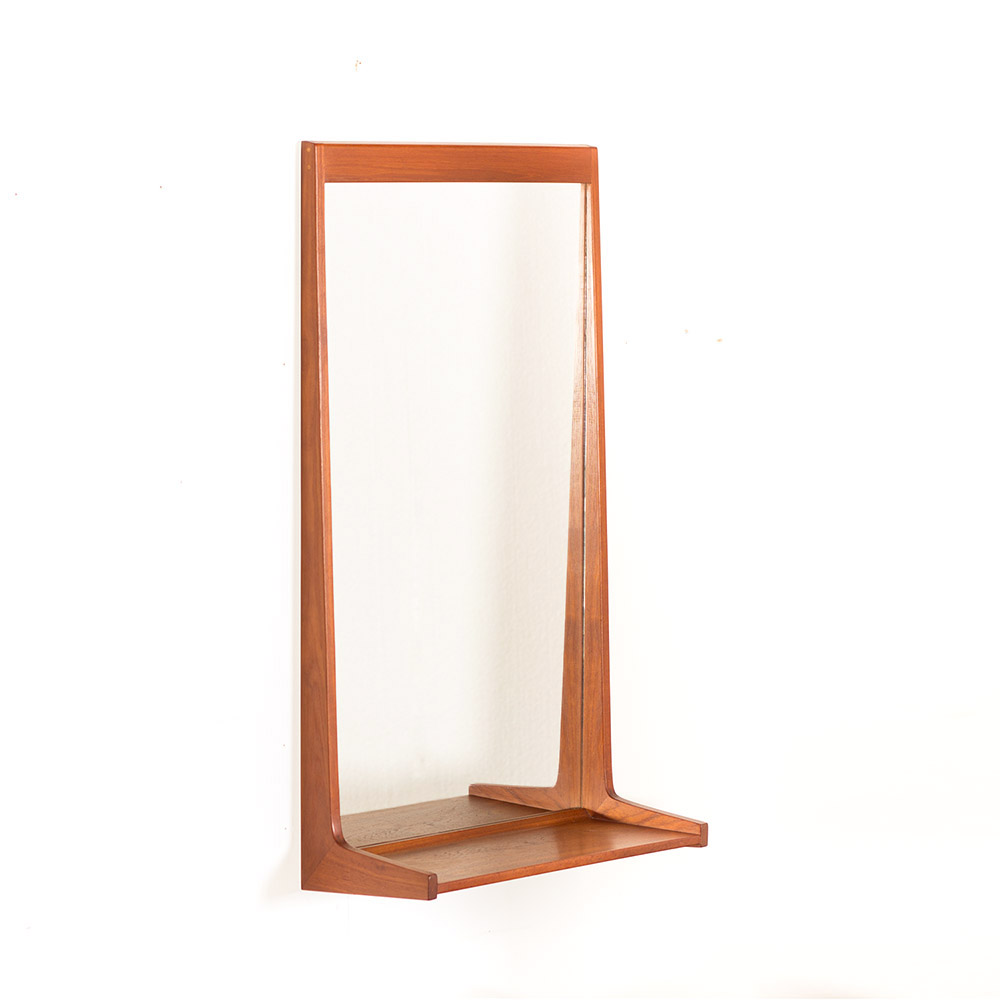 Deze prachtige teakhouten spiegel met een handig plankje eronder is in de zestiger jaren ontworpen door Deense topontwerper Kai Kristiansen en geproduceerd door Aksel Kjersgaard, eveneens een bekende in de wereld van het Deens design. De handtekening van Kai Kristiansen is te herkennen aan de subtiele details als de sierlijke houtverbindingen in het frame en de ronding van het elegante schapje onder de spiegel.
De spiegel is in perfecte conditie, het frame is helemaal netjes en ziet er als nieuw uit en de spiegel zelf is ook in goede staat.
Afmetingen: lengte 49 cm, hoogte 91 cm, diepte 21,5 cm
Sold
This sophisticated mirror was designed by Danish designer Kai Kristiansen in the sixties and produced by Aksel Kjersgaard. The mirror is made of solid teak and has an elegant shelf at the bottom. It is characterized by beautiful subtle details like the small wood joints and the curved wood of the shelf. The sleekly designed teak frame makes the mirror a real stylish addition to your interior.
The border is completely clean and looks like new. The mirror itself is in a good condition too.
Dimensions: width 49 cm, height 90 cm, 21,5 cm deep.
Sold
In cooperation with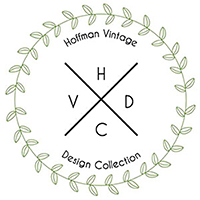 Interested? fill in the contact form below and we will get back to you.