Twee Pastoe Amsterdammer door Aldo van den Nieuwelaar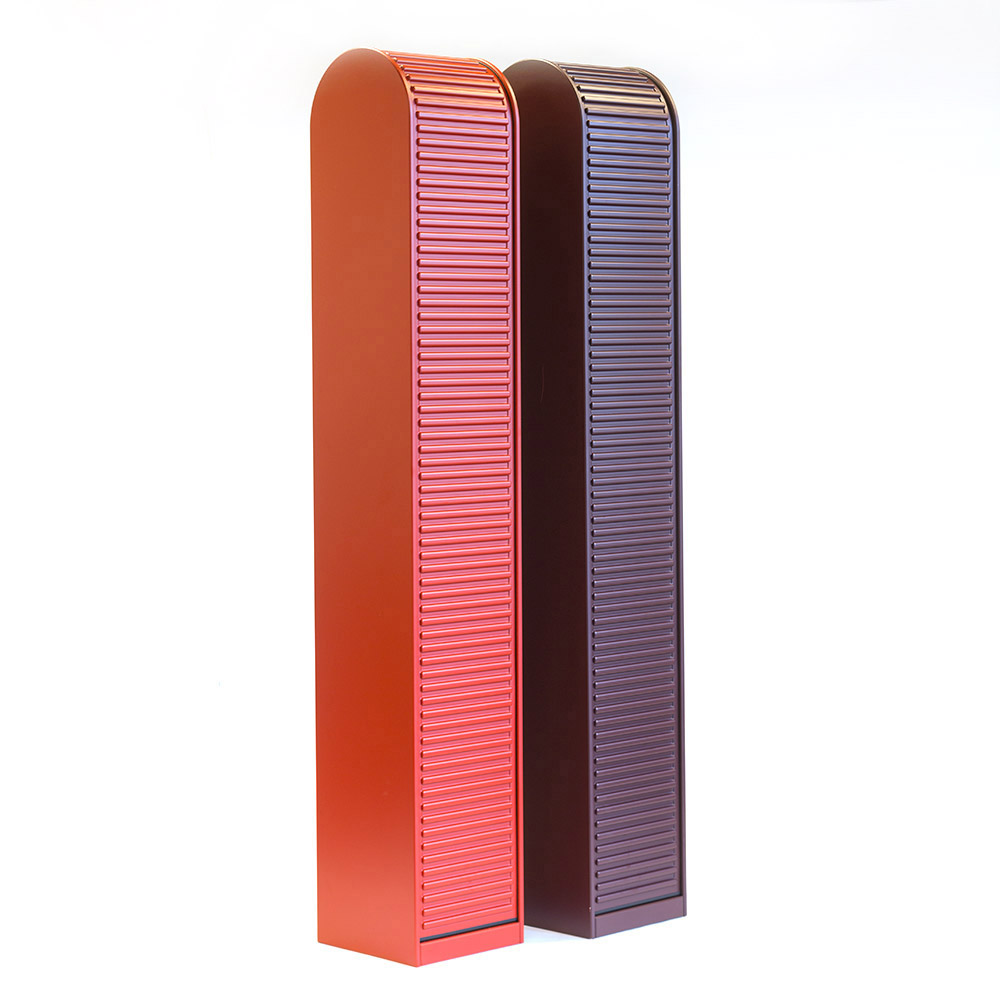 Een set van twee designklassiekers ontworpen door Aldo van den Nieuwelaar voor Pastoe. Deze Amsterdammer kasten in de kleuren tomato en plum zijn door hun hoge en smalle maten een lust voor het oog. Genoeg opbergruimte binnenin op 6 planken waarvan er 4 in hoogte verstelbaar zijn.
De roldeuren lopen soepel en zijn in een nette staat zonder scheuren of beschadigingen.
Op de zijkant van de plum kleurige kast zit een wat grotere kras, en op de tomato kleurige kast zitten wat kleine krasjes onderaan (zie detailfoto's).Eventueel zijn er potjes bij Pastoe verkrijgbaar voor 5 euro per stuk om het bij te werken, maar een kast van deze leeftijd mag best wat hebben. Op de achterkant zitten er wat kleine krasjes van tegen de muur aan staan, maar alleen op de randjes.
De prijs voor de set is 550 euro. In verband met gewicht, grootte en kwestbaarheid alleen afhalen in Rotterdam of zelf transport, verpakken en mankracht regelen.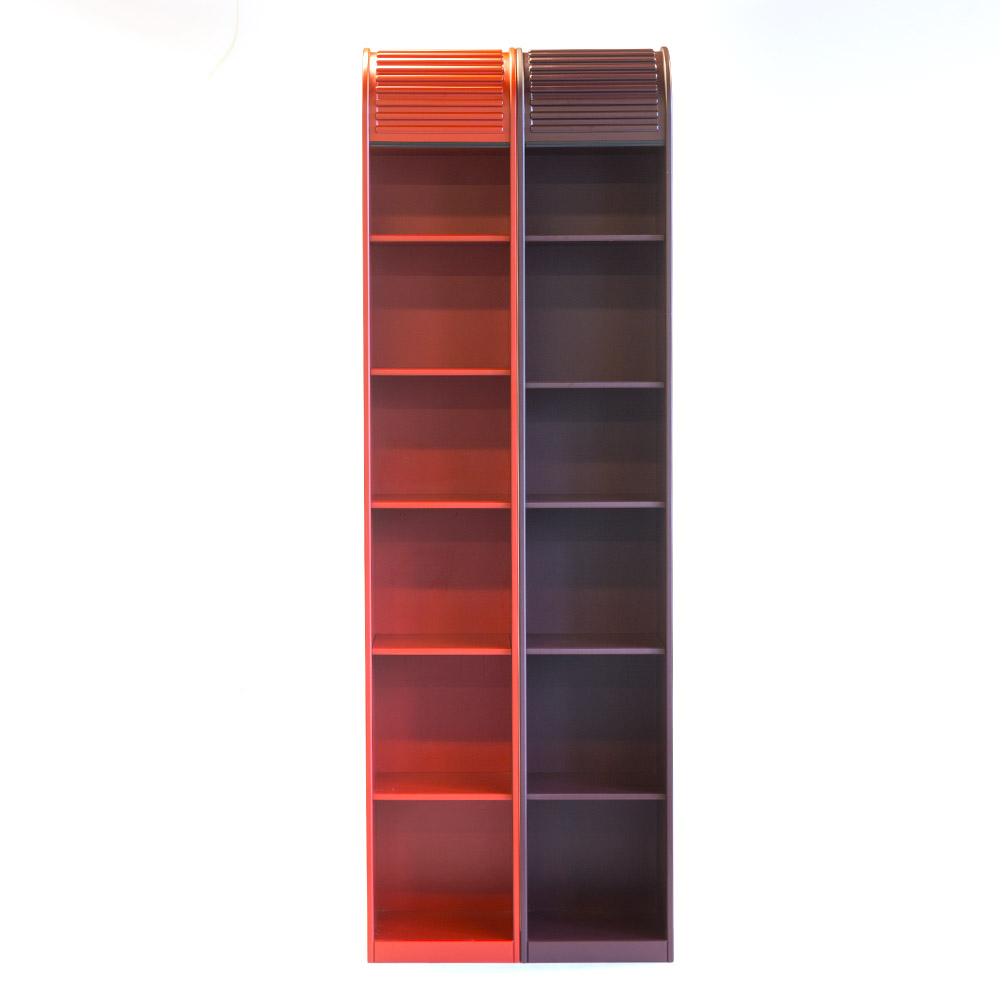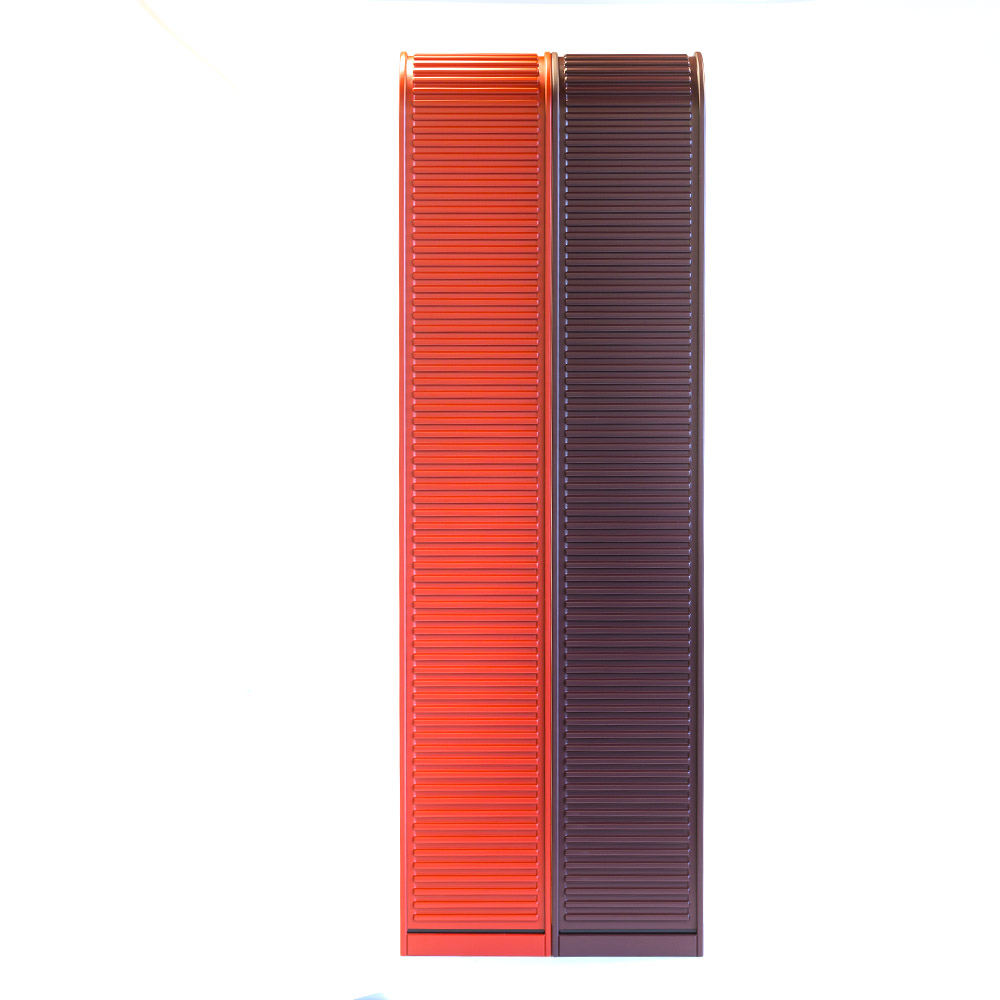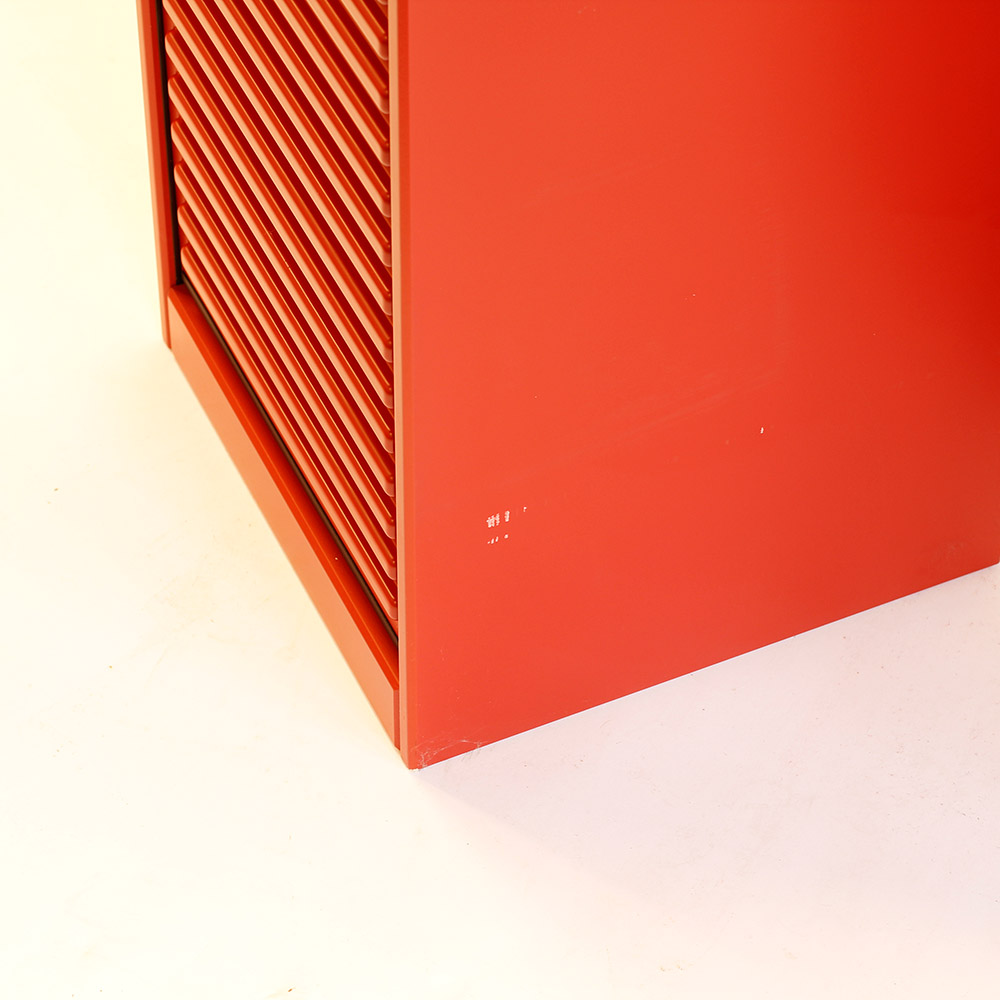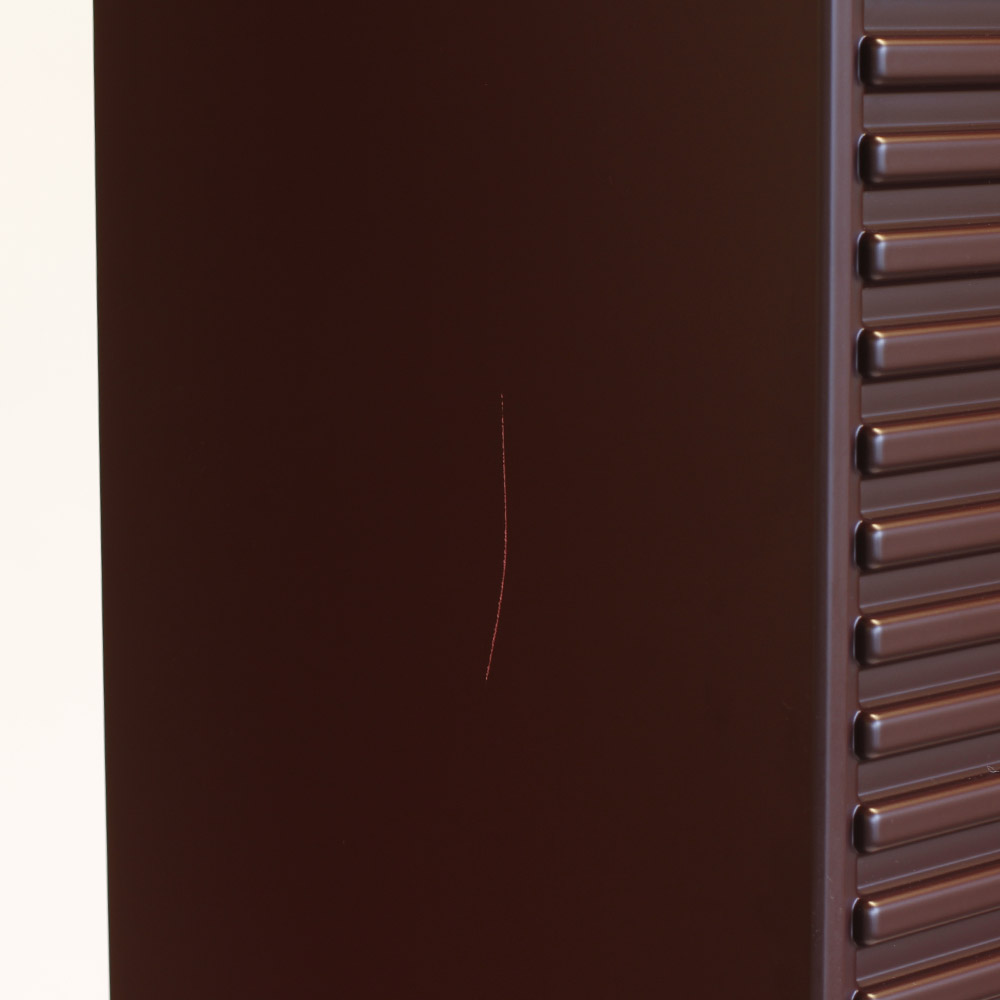 Are you interested in this item fill in the contact form below and we will get back to you.