Fog & Mørup vintage brass Nova pendant (sold)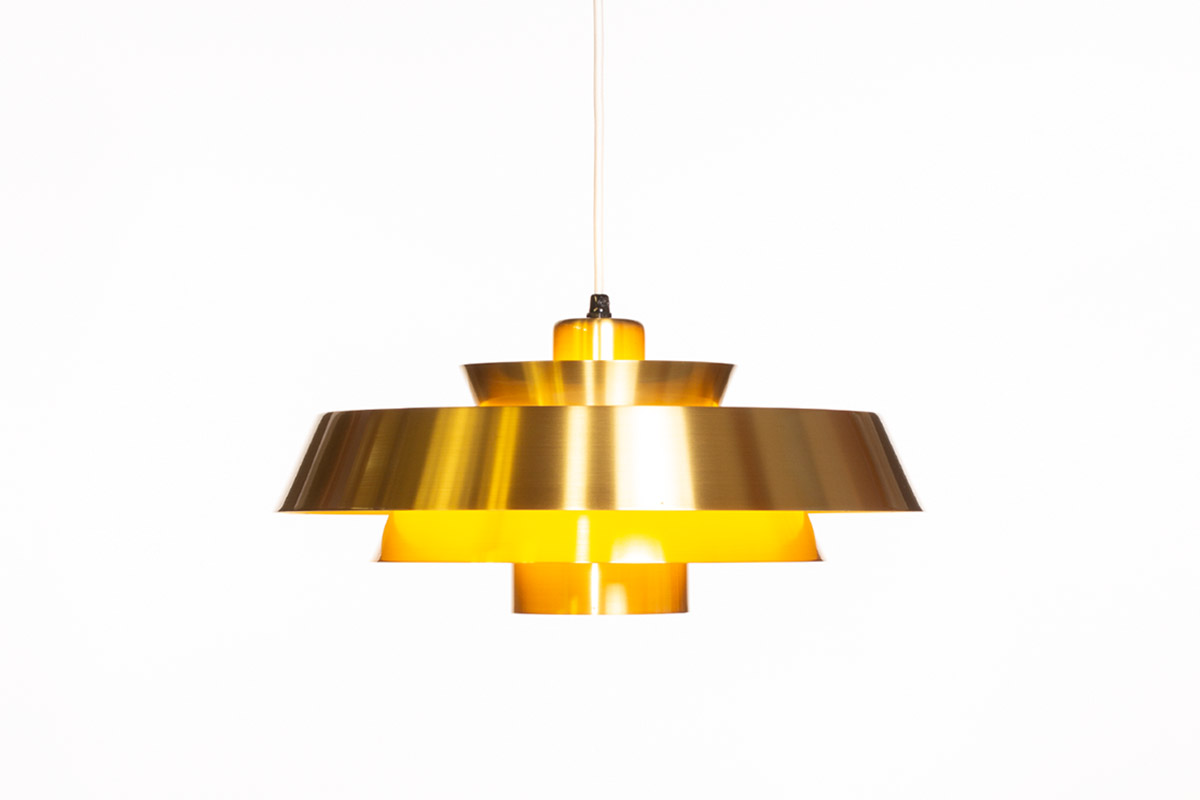 Deze fraaie vintage "Nova" hanglamp werd in de jaren zestig ontworpen door Jo Hammerborg voor Fog & Morup Denmark. De Nova lamp is een van onze favoriete Deense lampen, omdat de lamp van massief messing is gemaakt en zo'n mooi ontwerp heeft. De binnenkant van de lamp is afgewerkt met lichtgele lak, dit zorgt er voor dat de lamp door de lamellen zeer sfeervol licht geeft.
De lamp verkeert in een nette staat. Het snoer is vervangen voor nieuw wit snoer.
Afmetingen: 40 cm in diameter, ongeveer 18 cm hoog.
Verkocht
This beautiful vintage "Nova" pendant lamp was designed in the sixties by Jo Hammerborg for Fog & Morup Denmark. The Nova lamp is one of our favorite Danish lamps, as the lamp is made of solid brass and has such a beautiful design. The inside of the lamp is finished with light yellow lacquer, this ensures that the lamp gives very atmospheric light through the shades.
The lamp is in a good condition. The cord has been replaced with a new white cord.
Dimensions: 40 cm in diameter, approximately 18 cm high.
In cooperation with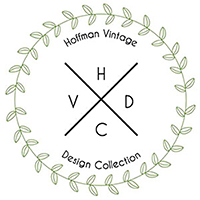 Heb je interesse in deze set Nova hanglampen vul dan onderstaand formulier in en we nemen contact met je op.
Are you interested in this set of Nova pendants fill in the contact form below and we will get back to you.