Fog & Mørup set of 2 vintage brass "Nova" pendants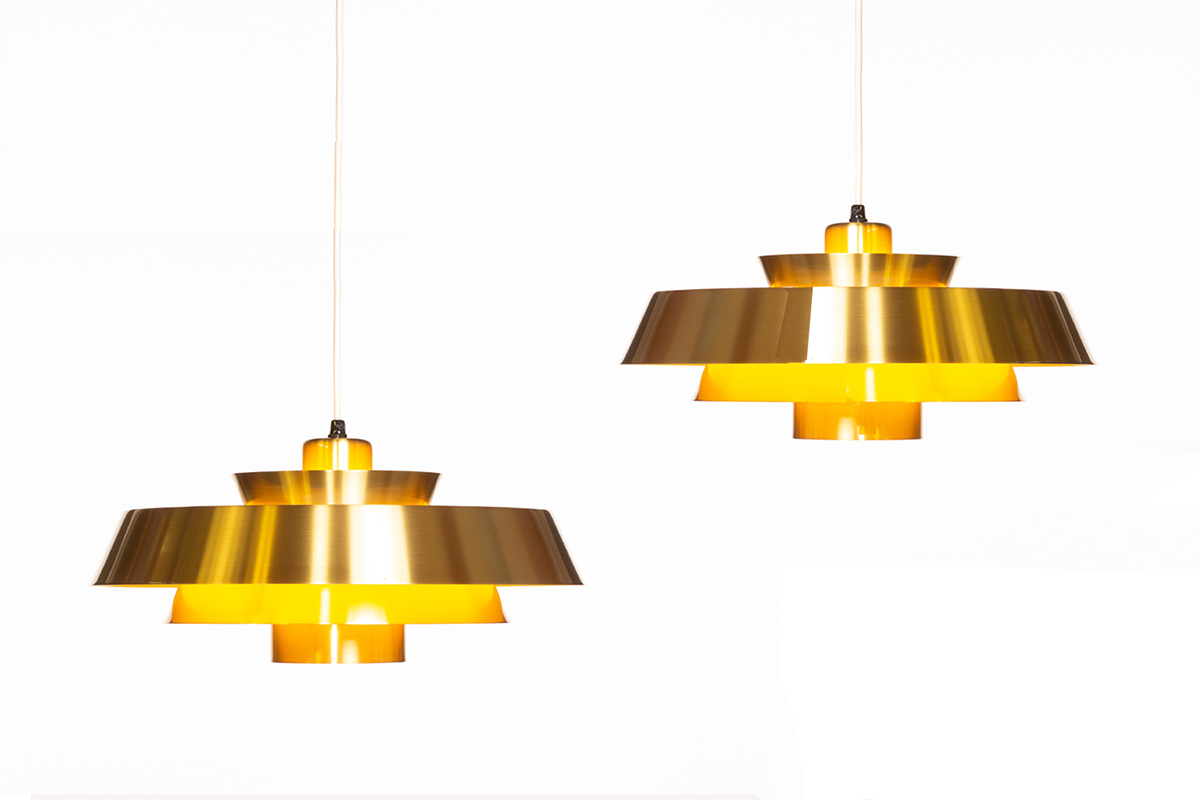 Set fraaie vintage "Nova" hanglampen in de jaren zestig ontworpen door Jo Hammerborg voor Fog & Morup Denmark. Deze set in massief messing verkeert in een zeer nette staat. Een van de lampen heeft licht patina aan de binnenste schaal en op de bovenste schaal, maar dat is amper zichtbaar als de lamp hangt.
De snoeren zijn vervangen voor nieuw wit snoer.
De binnenkant van de lamp is afgewerkt met witte en lichtgele lak, dit zorgt er voor dat de lampen door de lamellen zeer sfeervol licht geven.
Afmetingen: 40 cm in diameter, ongeveer 18 cm hoog.
De prijs van deze Fog & Mørup Nova hanglampen is 595 euro per lamp.
Very nice set of two solid brass "Nova" pendant lamps designed by Jo Hammerborg for Fog & Morup Denmark. These lamps are in a very nice and clean condition, on one of them there are a few small oxidation spots in the middle shade and some spots on the upper shade , as can be seen in the photos.
Please note that the lamps only have different insides. One inside of the lamp is finished with white and light yellow lacquer, the other has a light yellow inside. The wire has been replaced with new white woven cord.
Dimensions: 40 cm in diameter and approx. 18 cm high.
The price of this stylish mid century modern Nova pendants is 595 euro per lamp.
In cooperation with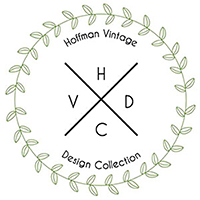 Heb je interesse in deze set Nova hanglampen vul dan onderstaand formulier in en we nemen contact met je op.
Are you interested in this set of Nova pendants fill in the contact form below and we will get back to you.