Tjerk Reijenga wall unit for Pilastro (*sold)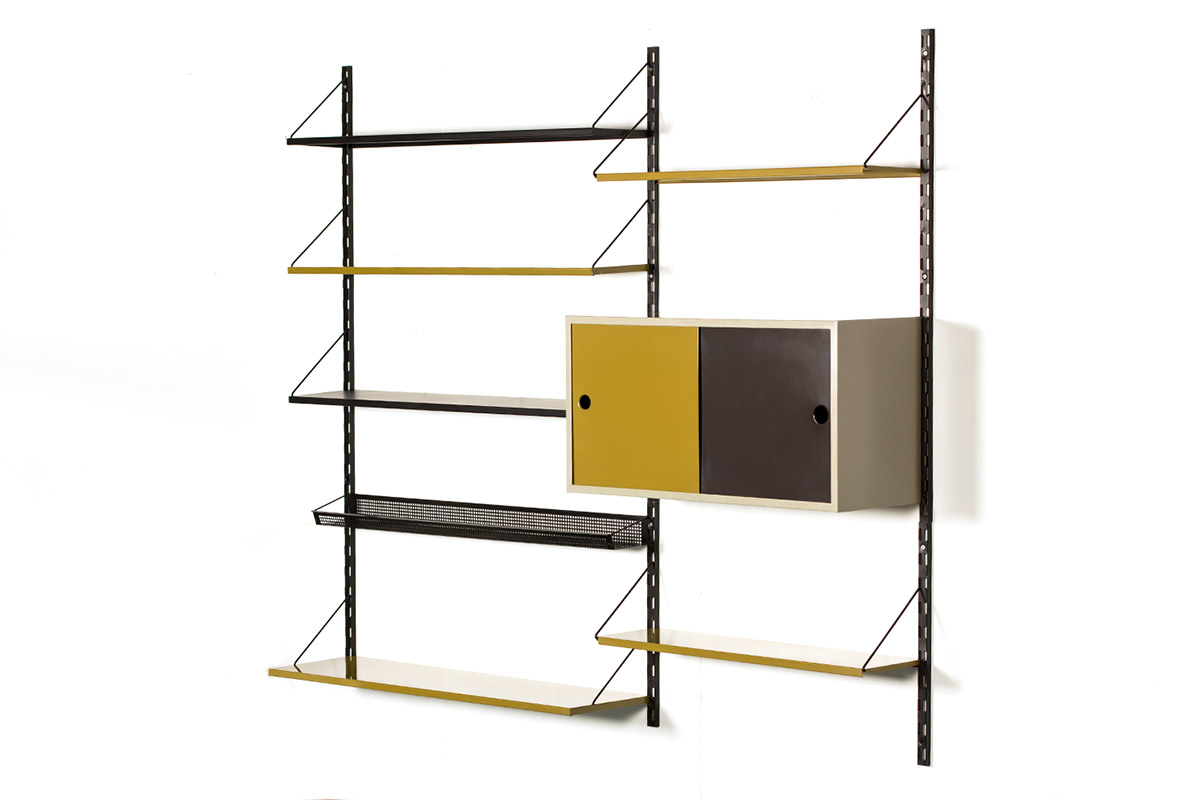 In de jaren zestig was er behoefte aan opbergruimte, luchtige opbergruimte. Tjerk Reijenga ontwierp in 1955 de Pilastro wandsystemen, onder de noemer Pilastro Combinare 1001. Het zijn modulaire systemen die je naar eigen inzicht kunt indelen en samenstellen. Ze werden verkocht bij o.a de Bijenkorf, en de eigen showroom van Pilastro aan de Prinsengracht in Amsterdam, ze werden ook aangeboden in de Goed Wonen winkels.
Wij hebben nu een erg stijlvol vintage Pilastro wandsysteem uit die tijd, samengesteld uit één kast met schuifdeuren, een lectuurbak van geperforeerd metaal en zes planken, waarvan een diepere plank. Het systeem heeft een moderne kleurcombinatie, zwart en een soort olijfgroen. Eenvoud en stijl doen het hier.
Het systeem is gemaakt van gelakt metaal en verkeert in een goede vintage staat met lichte gebruikssporen. Enkele planken zijn gerestaureerd en weer teruggebracht in de originele kleuren.
Maten: hoogte 1.50m, totale breedte 1.75, kastje: 73 cm breed, 28cm diep en 38cm hoog, 2 planken van 73 cm breed en vier planken van 97 cm.
Verkocht.
In the sixties there was a need for storage space, airy storage space. Tjerk Reijenga designed the Pilastro wall systems in 1955, under the name Pilastro Combinare 1001. They are modular systems that you can organize and mix according to your own wishes. The wall units were sold at o.a de Bijenkorf, and Pilastro's own showroom at the Prinsengracht in Amsterdam, they were also offered in the Goed Wonen stores.
Here we have a very nice and stylish vintage Pilastro wall unit from that time composed of one cabinet with sliding doors, a magazine rack of perforated metal and six shelves, of which one deeper shelf. It is characterized by a stylish color scheme, black and a kind of olive green. Simplicity and style do the trick here.
The system is made of lacquered metal and is in a very good vintage condition with small signs of use. A few shelves have been restored in the original colors.
Sizes: height 1.50m, total width 1.75, cabinet: 73 cm wide, 28 cm deep and 38 cm high, 2 shelves of 73 cm wide and four shelves of 97 cm, 20 cm deep (one shelf 27,5 cm deep), magazine rack 97 cm wide.
Sold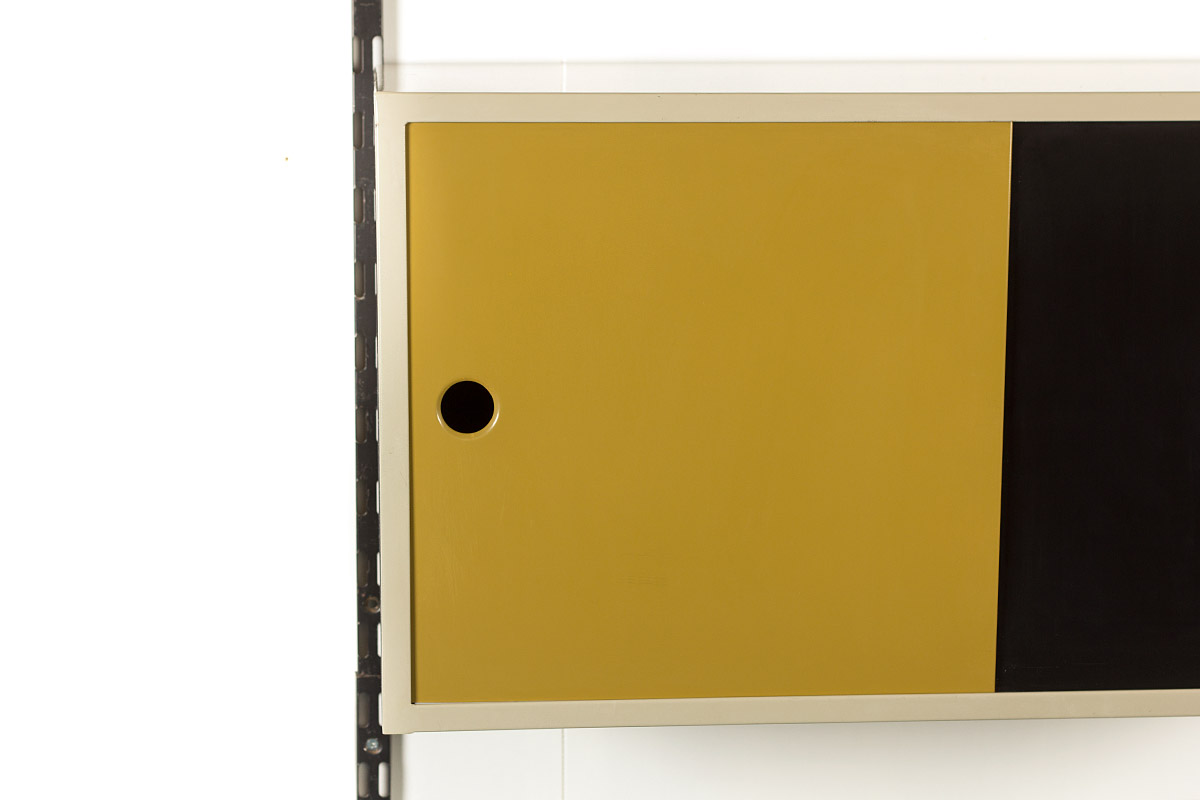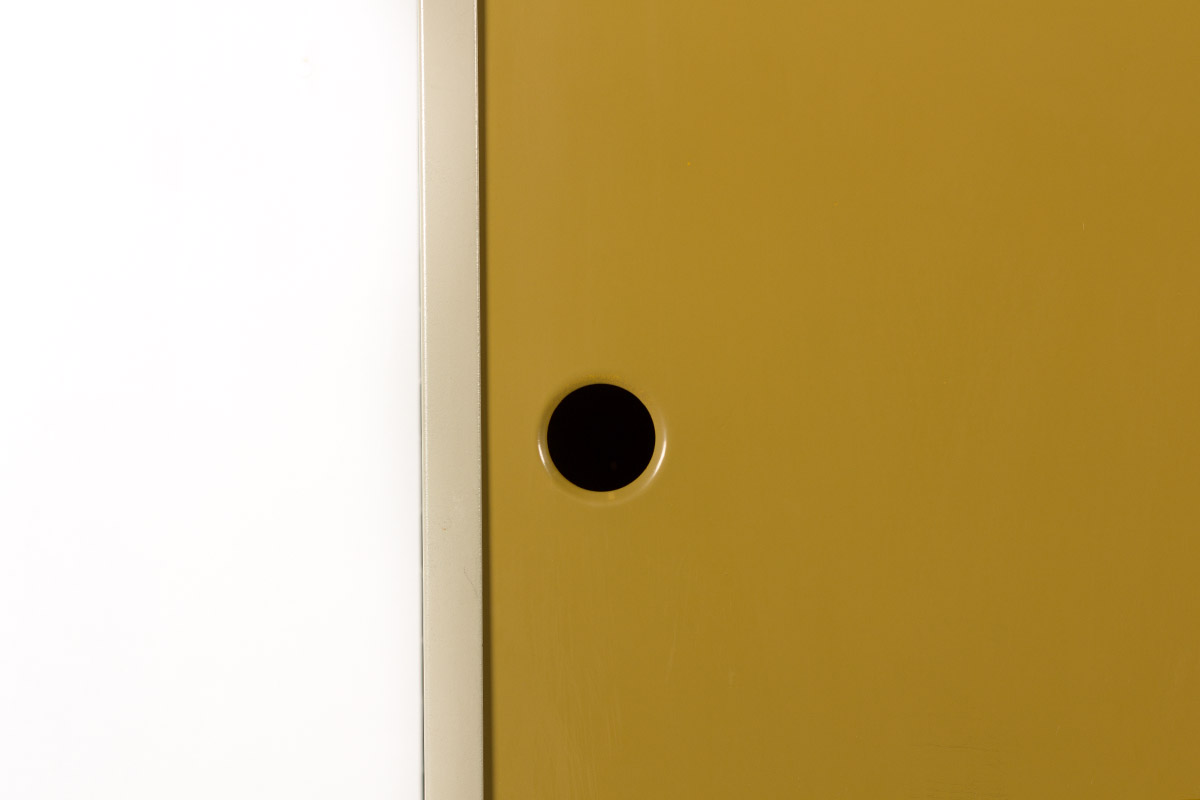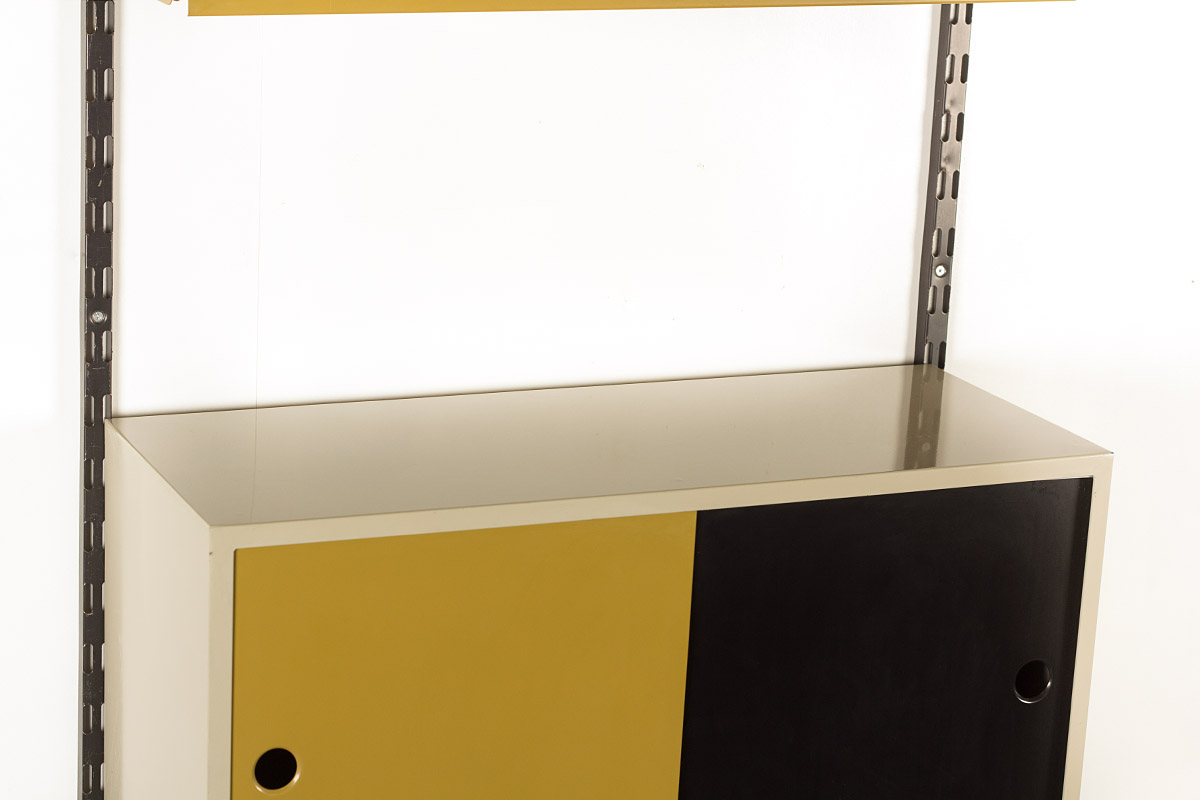 In cooperation with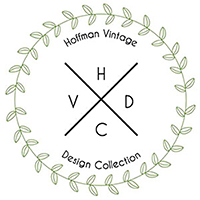 Interested? fill in the contact form below and we will get back to you.