Vintage Danish oak bookcases by Mogens Koch for Rud Rasmussen (sold)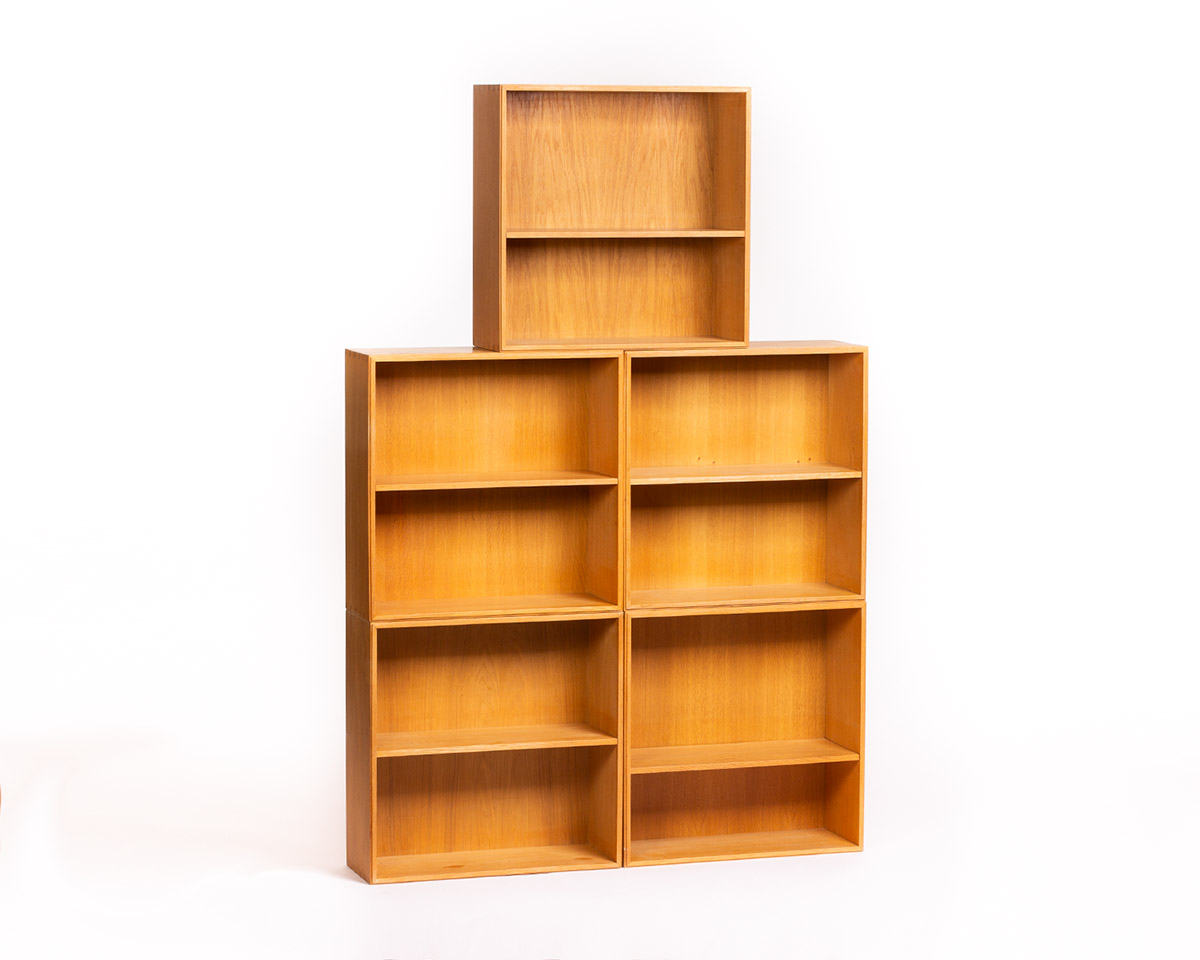 De Deense ontwerper Mogens Koch ontwierp deze strakke en eenvoudige boekenkast-elementen al in 1933. Deze elementen zijn gemaakt van mooi licht massief eikenhout en geproduceerd door Rud Rasmussen, een Deense meubelproducent uit Kopenhagen. Eenvoud en strakke lijnen doen het hier, naast de mooie details als de fraaie houtverbindingen. De kastelementen kunnen naar eigen smaak neergezet worden en bijvoorbeeld ook op z'n kant waardoor de planken verticaal staan voor een leuk speels effect.
De elementen verkeren in zeer nette staat met slechts hele kleine sporen van gebruik als hier en daar lichte verkleuring van het hout.
Afmetingen: Elk element is 50 cm breed en 50 cm hoog met een diepte van 18,5 cm.
Sold
The Danish designer Mogens Koch designed these sleek and simple bookcase elements as early as 1933. These elements are made of beautiful solid oak in a light color and were produced by Rud Rasmussen, a Danish furniture manufacturer from Copenhagen. Simplicity and clean lines do the trick here, in addition they have beautiful details as the wood connections. The cabinet elements can be placed to your own taste, for example, also on its side so that the boards stand vertically to create a nice playful effect.
The elements are in very good condition with only very small traces of use as here and there slight discoloration of the wood.
Dimensions: Each element is 50 cm wide and 50 cm high with a depth of 18.5 cm.
Sold
In cooperation with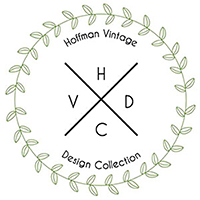 Interested? fill in the contact form below and we will get back to you.