Vintage PH 4/3 pendant lamp by Louis Poulsen (sold)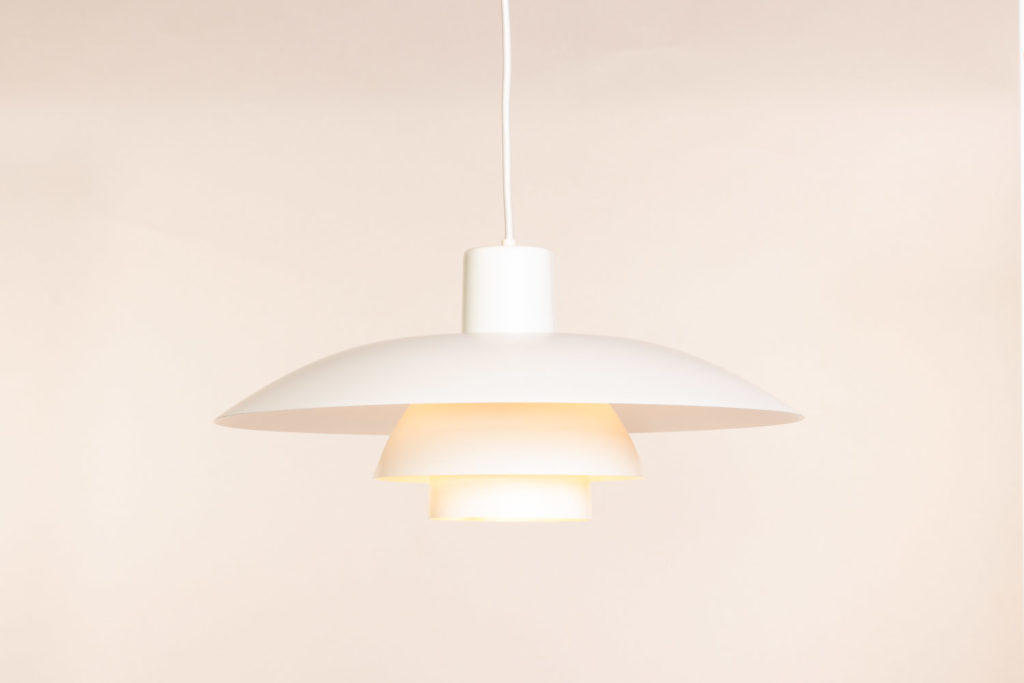 Het kleine broertje van de Louis Poulsen PH5 gaat door het leven als de PH4/3 en is ook een plaatje om te zien. Deze hanglamp werd ontworpen door de Deense ontwerper Poul Henningsen en met zijn lamellen en oranje accenten geeft de lamp mooi warm en diffuus licht.
Dit exemplaar is een oude/originele versie en verkeert in een nette staat. Het snoer en de fitting zijn vernieuwd. Afmetingen: De diameter is 40 cm en de hoogte is 20 cm.
Sold
This mid century PH4/3 pendant designed by the Danish designer Poul Henningsen was produced by Louis Poulsen in the sixties. The shades and the orange details inside create a nice subtle light.
It still is in a very good and clean fresh and white condition, it has a new fabric wire and a new porcelain lamp socket. Dimensions: The diameter is 40 cm and it is 20 cm high.
Sold
In cooperation with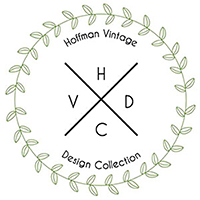 Heb je interesse in deze Louis Poulsen hanglamp vul dan onderstaand formulier in en we nemen contact met je op.
Are you interested in this PH4/3 lamp fill in the contact form below and we will get back to you.