3 Vintage Satellite pendants by Vilhelm Wohlert for Louis Poulsen (* sold)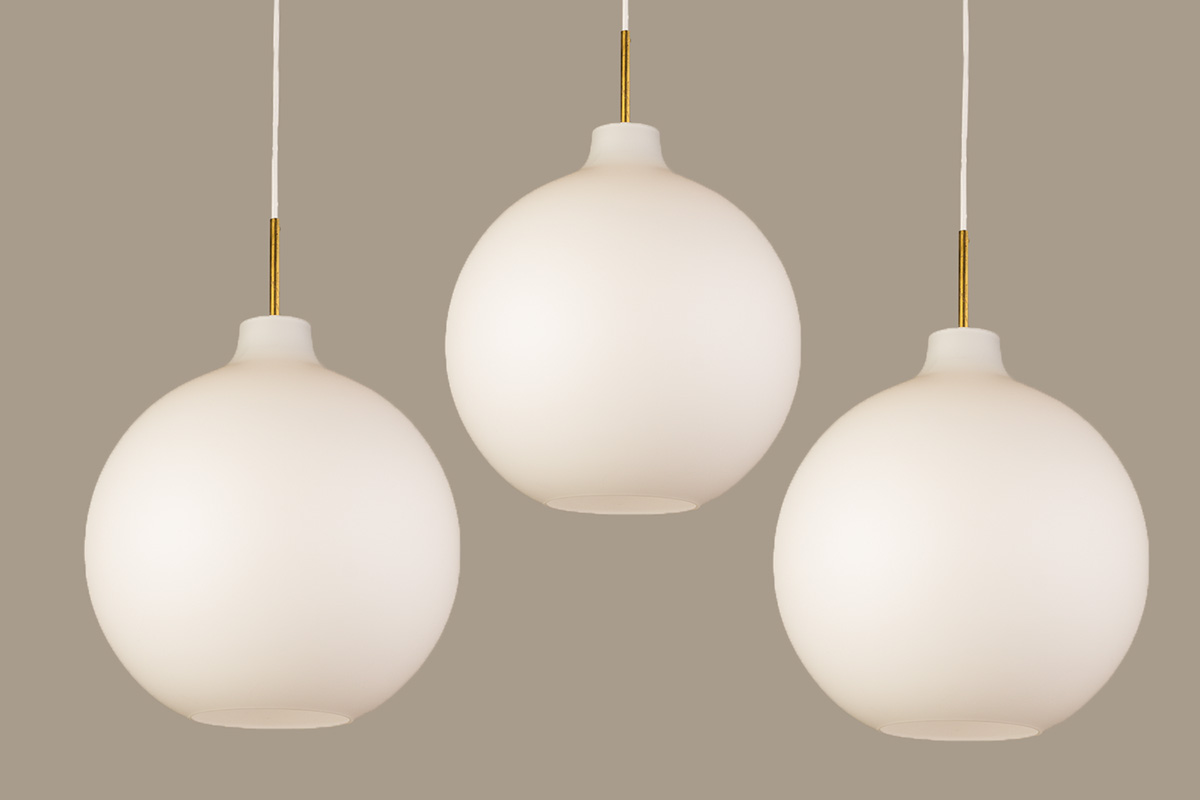 In 1959 Louis Poulsen asked Danish designer and architect Vilhelm Wohlert to design a new pendant, which resulted in this beautiful Satellite pendant made of handblown opaline glass and an elegant brass stem that holds the socket.
The milk glass shades provide soft and diffuse warm illumination. The sleekly designed opening in the bottom produces downwards directed light.
We offer a set of three white Satellite pendant lamps, which make for a stylish addition to your interior. This set is in a very good and clean vintage condition. Two of the shades have some minor damage to the glass at the top, which you won't see once the pendants are hanging. The pendants will be supplied with new white fabric wires.
Dimensions: Height 32 cm, diameter 30 cm.
Sold.
In 1959 vroeg de bekende Deense lampenproducent Louis Poulsen de Deense ontwerper en architect Vilhelm Wohlert om een nieuwe hanglamp te ontwerpen, wat resulteerde in deze prachtige Satelliet lamp, gemaakt van handgeblazen opaalglas en een elegante messing steel waar de fitting aan vast zit.
Het melkglas zorgt voor zachte en diffuse warme verlichting. De slank vormgegeven opening in de bodem produceert mooi naar beneden gericht licht.
We bieden een set van drie witte satelliet-hanglampen, een echte stijlvolle aanvulling op uw interieur. Deze set verkeert in een zeer goede en nette vintage staat. Twee van de bollen hebben wat lichte schade aan het glas aan de bovenkant, wat je niet zult zien als de lampen hangen. De lampen zijn voorzien van nieuwe witte snoeren.
Afmetingen: hoogte 32 cm, diameter 30 cm.
Sold.
In cooperation with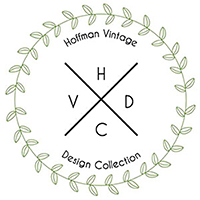 Interested? fill in the contact form below and we will get back to you.