Vintage Thonet cafe chair by ZPM Radomsko (*sold)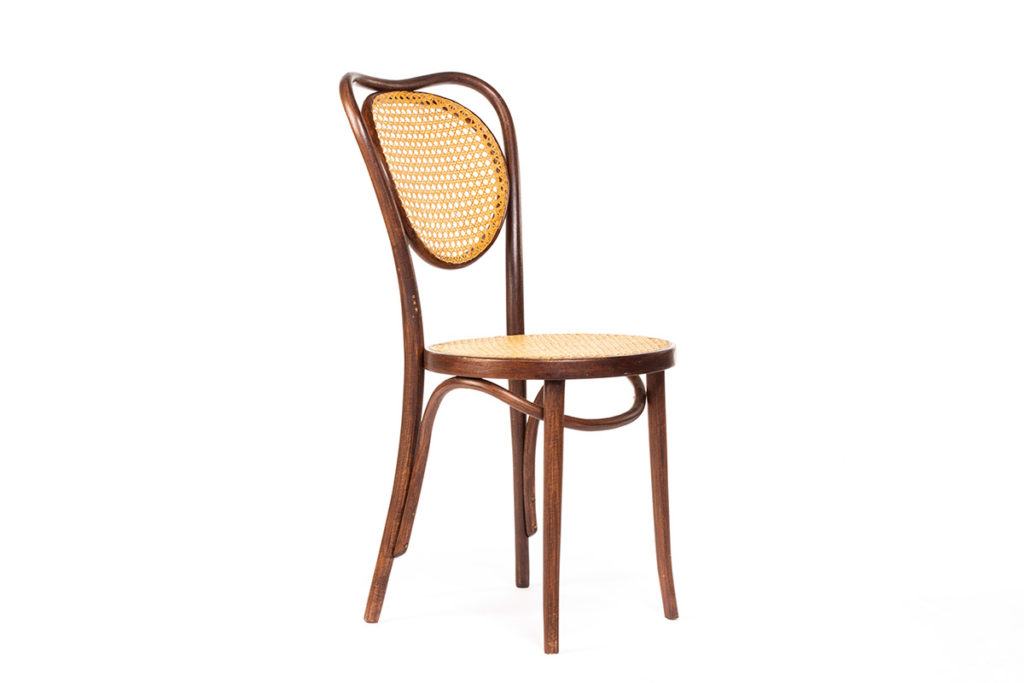 Dit elegante cafe stoeltje is ontworpen door Michael Thonet en werd vermoedelijk in de jaren '50 of '60 door ZPM Radomsko in Polen gemaakt. De stoel heeft nog een met de hand geweven rotan webbing en lijkt een beetje op de Nr. 11 stoel van Thonet. ZPM Radomsko is een na de W.O. II genationaliseerde/onteigende Thonet-fabriek die de productie van Thonet-stoelen heeft voortgezet met de originele Thonet-machines.
Dit stoeltje heeft erg sierlijke vormen en een rotan rugleuning voor een comfortabele zit. Ook gewoon een leuk stoeltje om ergens decoratief neer te zetten. Zowel het frame als het rotan zijn nog in zeer nette staat.
Afmetingen: hoogte 90 cm, breedte 40 cm, diepte 50 cm.
This elegant bentwood cafe chair was designed by Michael Thonet and made in Poland by ZPM Radomsko, in the 50s or 60s. The chair has a hand-woven rattan webbing and looks a bit like the No. 11 chair by Thonet. ZPM Radomsko is one after the W.O. II nationalized / expropriated Thonet factory that has continued the production of Thonet chairs with the original Thonet machines.
This chair has very elegant shapes and a rattan backrest for a comfortable seat. Also just a nice chair to decorate a room. Both the frame and the rattan are in very good condition.
Dimensions: height 90 cm, width 40 cm, depth 50 cm.
In cooperation with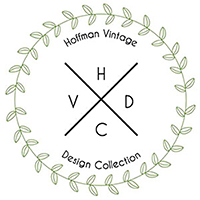 Heb je interesse in deze set Thonet stoel vul dan onderstaand formulier in en we nemen contact met je op.
Are you interested in this Thonet chair fill in the contact form below and we will get back to you.