Beautiful Danish chest of drawers in teak (*sold)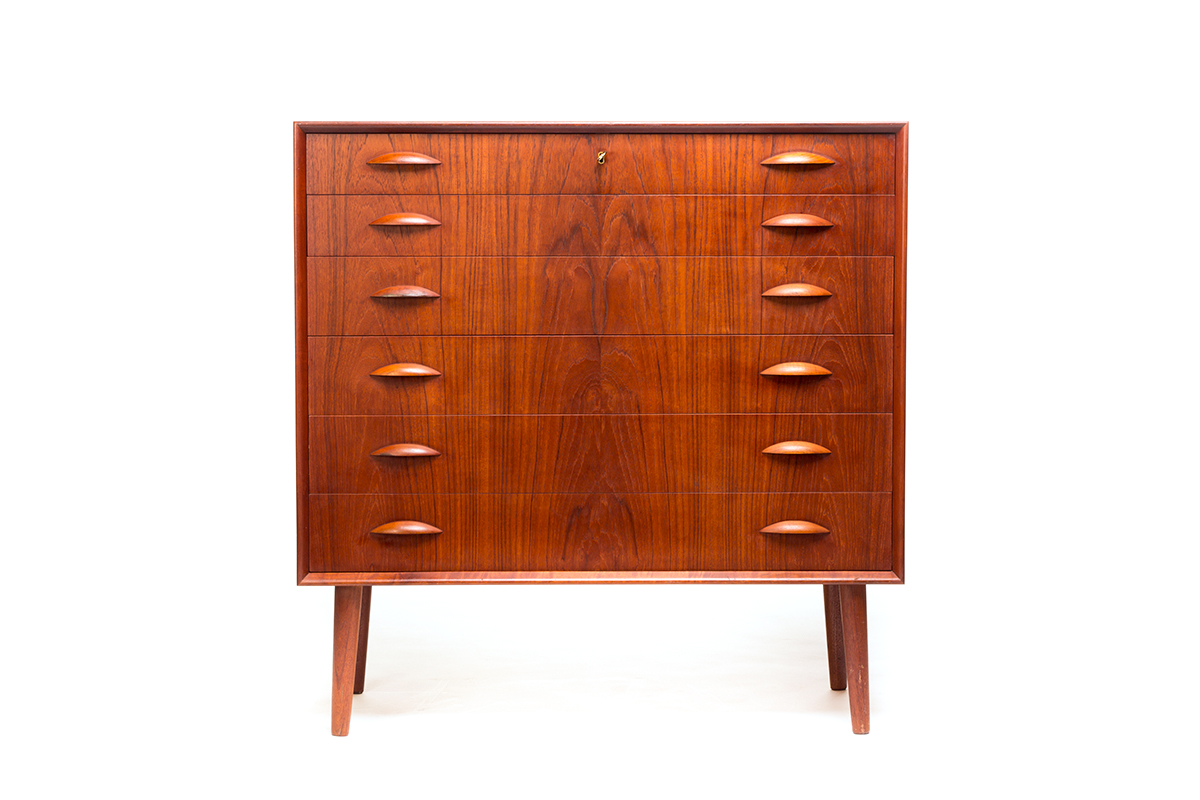 In de categorie mooie Deense ladekasten, hier weer een heel mooi exemplaar met zes lades. Deze kast steekt net even wat boven de andere uit met een prachtige tekening in het teakfineer, een chique rand om de kast, sierlijke greepjes en een leuk detail is dat de bovenste twee laden iets minder hoog zijn zijn dan de anderen. Deze kast wordt ook wel toegeschreven aan de bekende Deense ontwerper Kai Kristiansen, dat zou goed kunnen, het is niet zomaar een kast, maar wij hebben het bewijs nog niet gevonden. Het is hoe dan ook een goede toevoeging aan elk interieur en kan een mooi alternatief zijn voor een dressoir.
De kast is in zeer nette vintage staat, met hier en daar wat goed uitgevoerde restauraties, zoals aan een van de greepjes.
De afmetingen van de kast zijn als volgt: breedte 1 meter, hoogte 102 cm, 45 cm diep.
This is a really beautiful Danish chest of drawers with six drawers. This cabinet with its striking design is just a bit above the others with a beautiful pattern in the teak veneer, a chic edge around the drawers, graceful grips and a nice detail is that the top two drawers are slightly less high than the others. This chest is also attributed to the famous Danish designer Kai Kristiansen, which could be right, but we have not found the evidence yet.
The cabinet is in a very nice vintage condition, there are some professionally done restorations, like on one of the grips.
The dimensions of the cabinet are: width 1 meter, height 102 cm, 45 cm deep.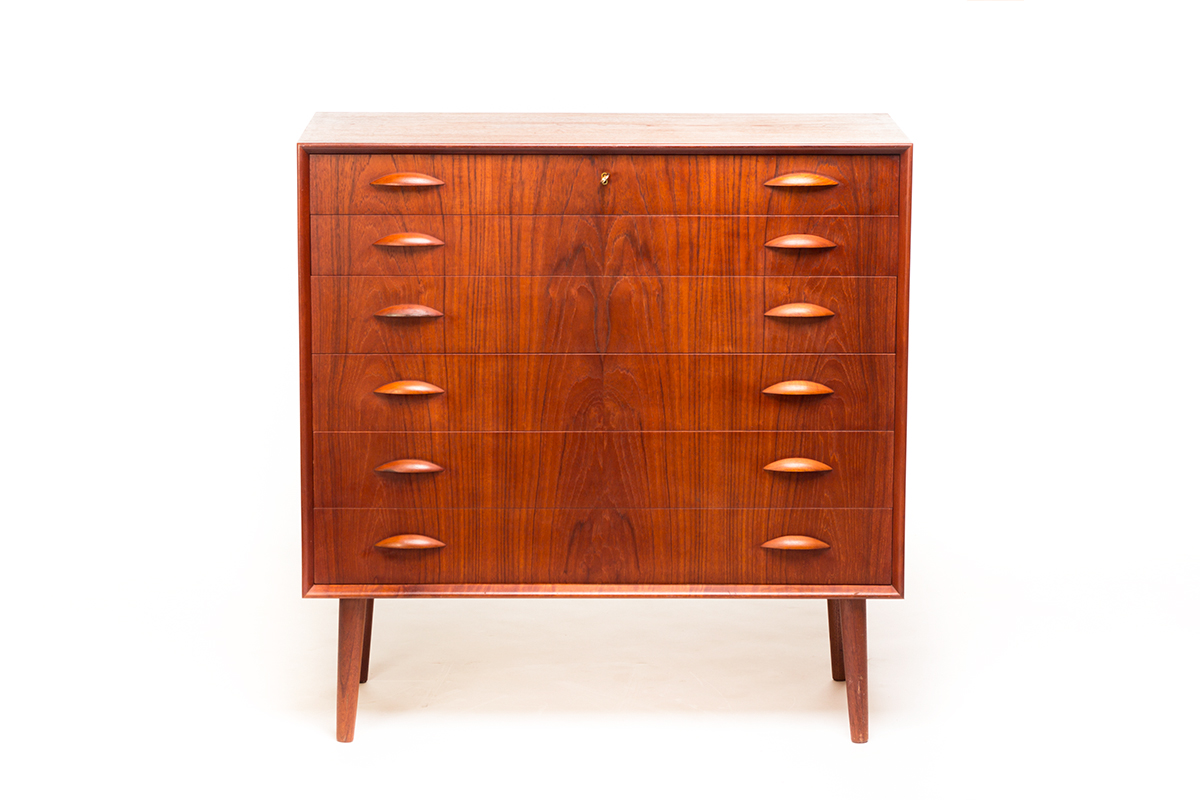 In cooperation with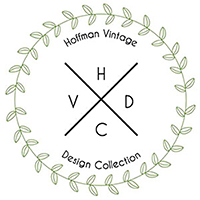 Heb je interesse in deze mooie ladekast, vul het onderstaande contactformulier even in en dan nemen we contact met je op.

Interested? Let us know by using the contact form below.