Mid-century modern Italian Massimo Vignelli Murano glass pendant lamp (*sold)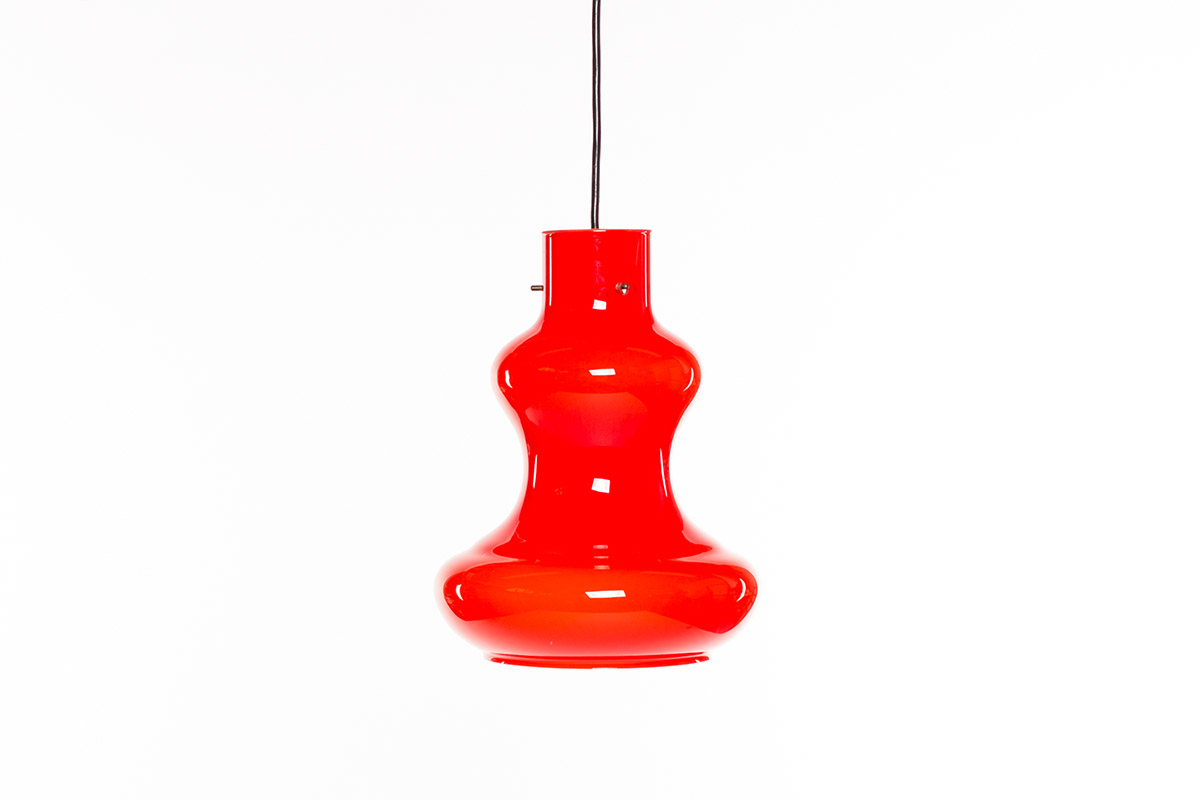 Deze stijlvolle vintage Italiaans design hanglamp is in de zestiger jaren door Massimo Vignelli ontworpen en geproduceerd door Gino Vistosi. De elegant gevormde glazen kelk is gemaakt van prachtig diep rood Murano glas, wat warm licht creëert. De lamp heeft mooie speelse ronde vormen en een messing ophangsysteem wat een speels effect aan de lamp geeft.
Deze Vignelli lamp is in erg goede staat, met zeer lichte sporen van gebruik.
Afmetingen: hoogte 30 cm en de diameter 20 cm.
Very stylish mid-century modern Italian design Massimo Vignelli pendant lamp, composed of Murano glass, produced by Gino Vistosi. This lamp, designed in the sixties, is characterized by elegant curves and a beautiful warm red color, creating warm soft light.
The lamp is in a very good condition without any dents only some small traces of the brass suspension fixture.
Dimensions: height 30 cm, diameter 20 cm.
SOLD
In cooperation with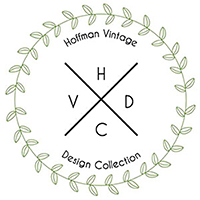 Interested? fill in the contact form below and we will get back to you.