Vintage NB 23 Philips pendant light, 50's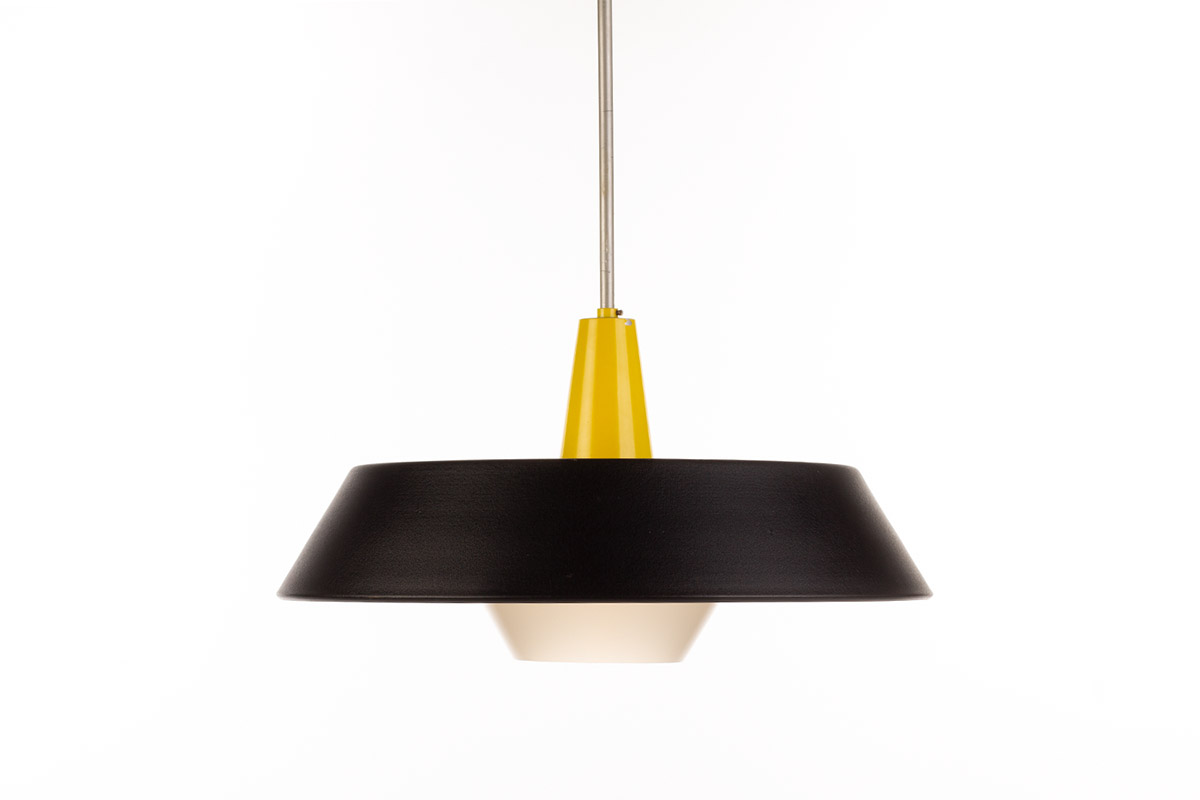 Deze stijlvolle vintage Philips NB23 hanglamp werd in de 50'er jaren ontworpen door de design afdeling van het gerenommeerde Nederlandse Philips in Eindhoven, onder leiding van Louis Kalff. De schoonheid zit in de eenvoud van het ontwerp en de kleurcombinatie van het zwart, geel en wit. De zwarte metalen kap heeft een mooie textuurafwerking, het kapje binnenin is van perspex, waardoor de lamp warm licht geeft. De lamp hangt aan een metalen stang en heeft bovenaan een bijbehorend aluminium plafondkapje.
De lamp is in erg nette staat, met lichte gebruikssporen en er zit een mini barstje in het perspex kapje, niet storend. Afmetingen van de lamp zijn: hoogte 25 cm, diameter 45 cm, hoogte tot en met plafondkap is 78 cm.
De prijs van deze karakteristieke Philips NB 23 hanglamp is 395 euro.
This very stylish vintage Philips NB 23 pendant lamp was designed in the 1950s by the lighting design department of the renowned Dutch Philips in Eindhoven, led by Louis Kalff. The beauty is in the simplicity of the design and the color combination of the black, yellow and white. The black metal cap has a nice texture finish, the white diffuser is made of perspex which creates soft warm light. The lamp hangs on a metal rod and has a corresponding aluminum ceiling cap on top.
The pendant is in very good condition, with light traces of use and there is a mini crack in the Perspex cap, not disturbing. Dimensions of the lamp are: height 25 cm, diameter 45 cm, height up to and including ceiling cap is 78 cm.
The price of this characteristic Dutch design Philips NB 23 lamp is 395 euro.
In cooperation with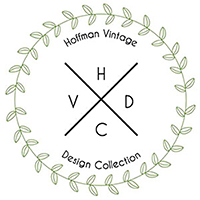 Interested? fill in the contact form below and we will get back to you.