Set of vintage large white Verona pendants by Sven Middelboe (sold)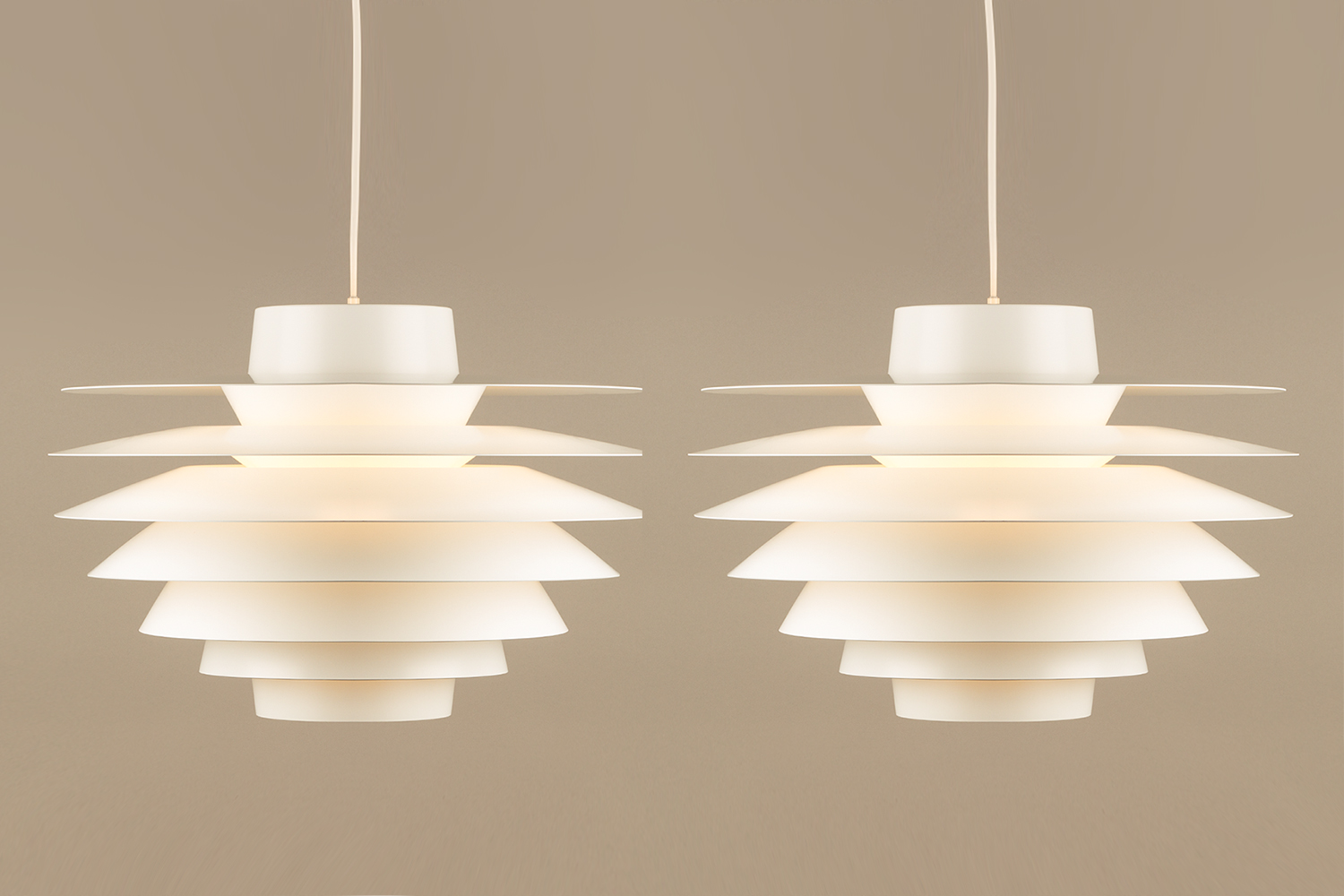 Very nice set of two vintage white "Verona" pendants by Danish designer Sven Middelboe for Nordisk Solar. Each pendant is made out of seven white shades which creates the characteristic Danish look. The inside of the shades is white too for nice subtle light.
The pendants are in a very good and clean condition with minimal user marks.
Dimensions: 48 cm in diameter, 33 cm high.
Sold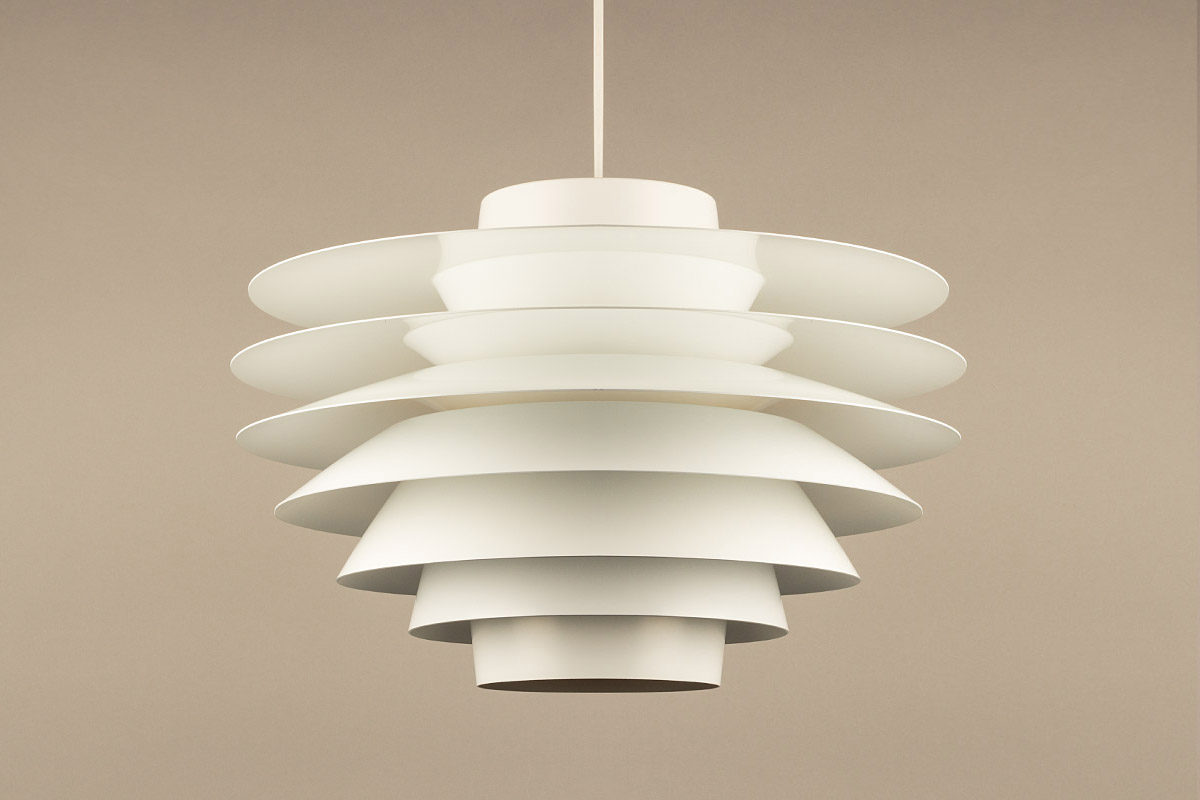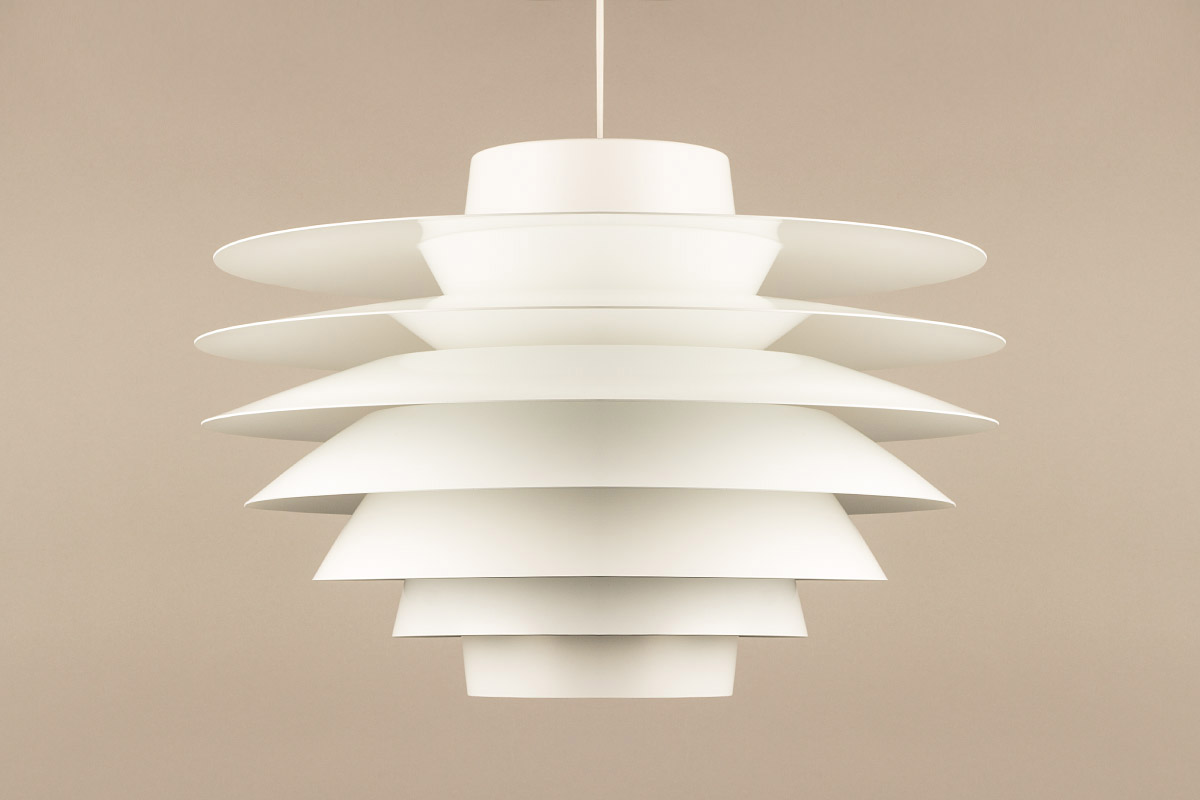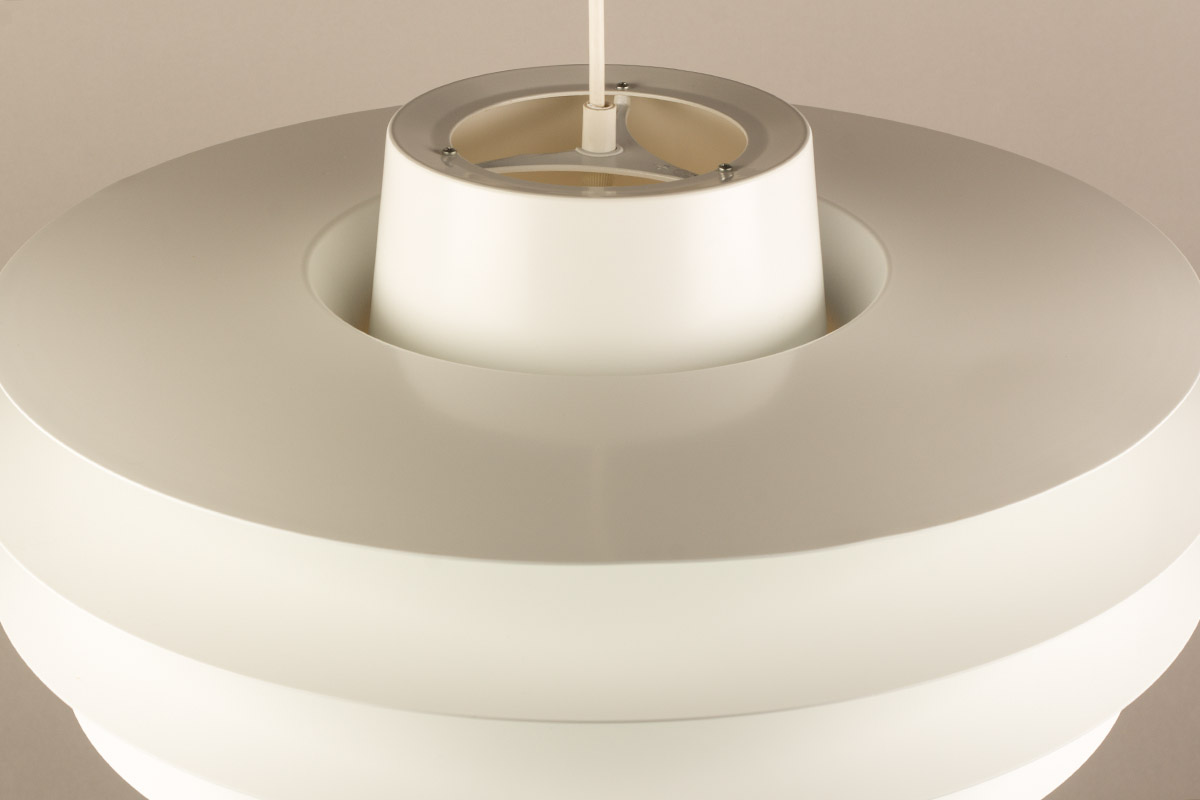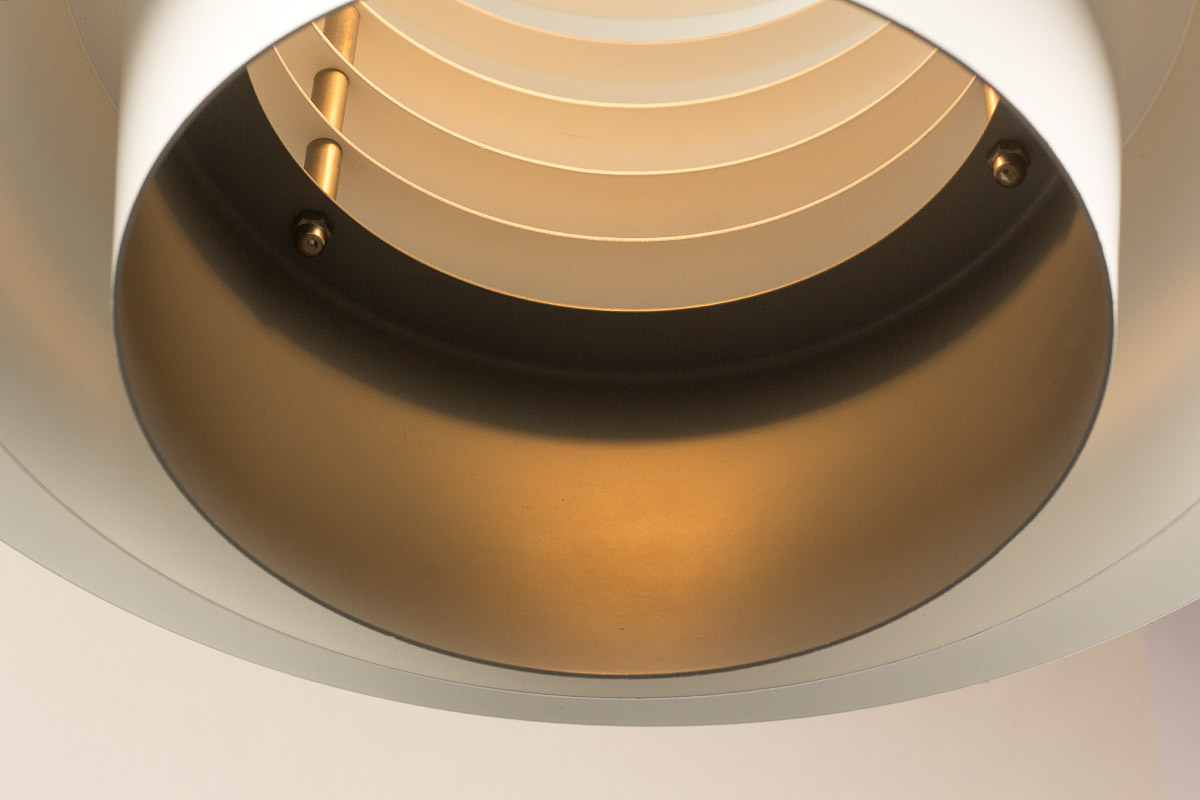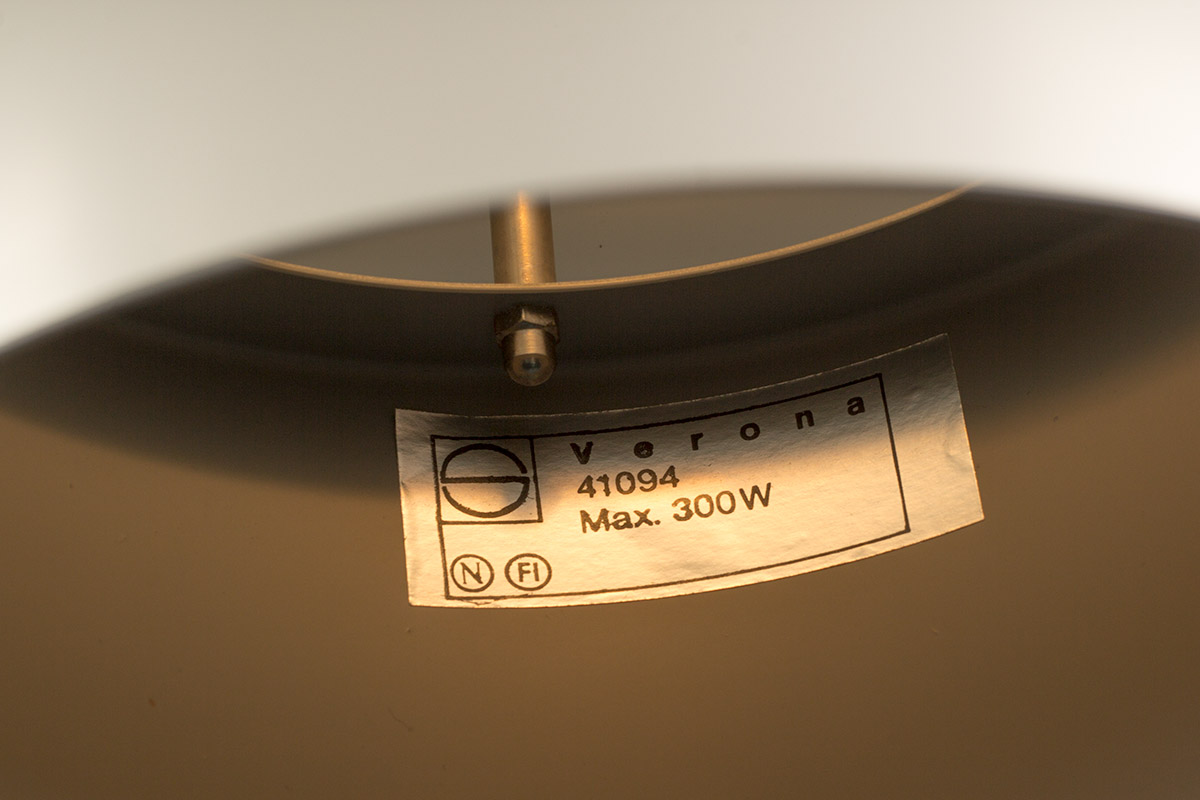 In cooperation with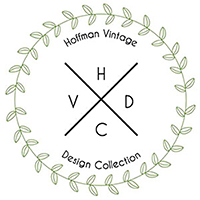 Interested? fill in the contact form below and we will get back to you.