Pastoe dining table by Cees Braakman (*sold)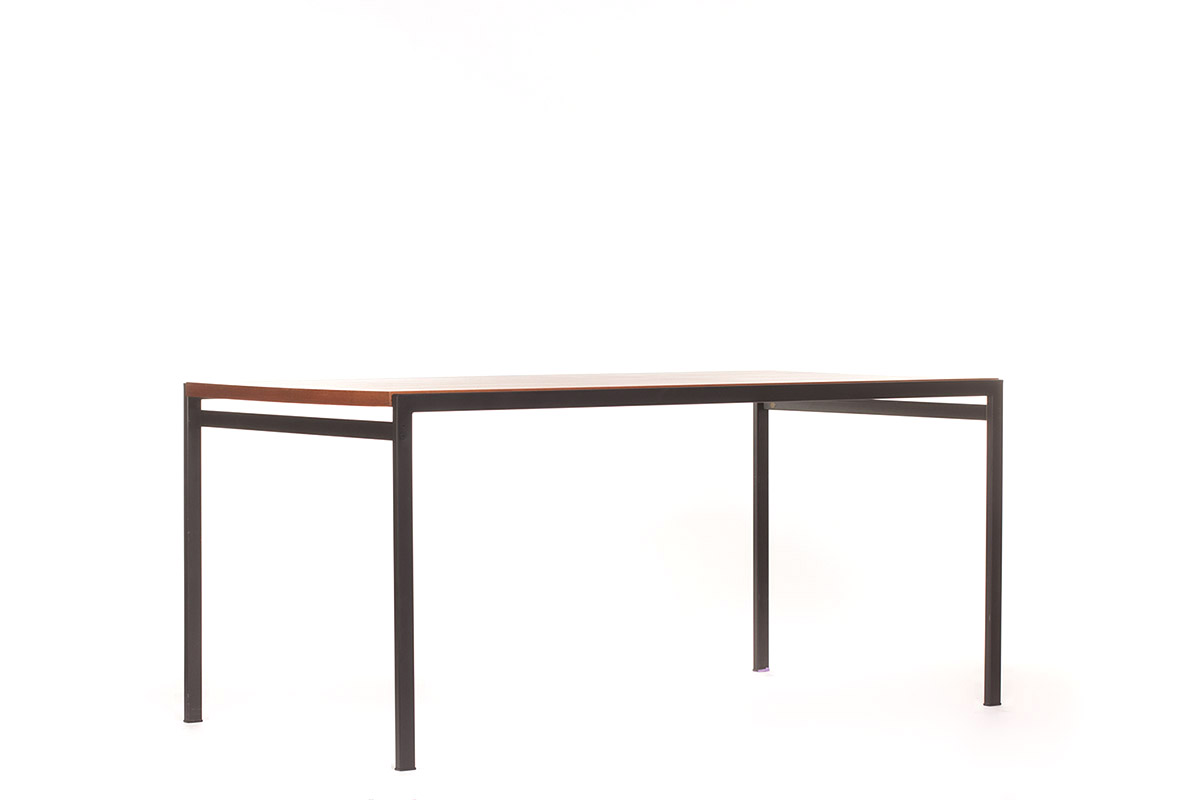 Fraaie vintage eettafel ontworpen door Cees Braakman voor Pastoe in de jaren zestig.
Deze tafel met het strakke zwart metalen frame en het teakhouten blad misstaat niet in een hedendaags interieur. Het is een tafel uit de "Japanse serie" type TU11
De tafel verkeert in een zeer nette staat, het blad is opnieuw afgewerkt en vrij van vlekken, kringen of grote krassen. Het metalen frame is ook nog helemaal netjes met lichte sporen van gebruik.
157 cm lang, 80 cm breed en 71,5 hoog.
Verkocht
Very nice vintage Dutch design dining table designed by Cees Braakman for Pastoe. A very mid century modern design piece with its black metal frame and teak top. This model TU11 dining table is from the so called Japanese series from Braakman.
The table is in a very good and clean condition, the top has been refinished and is free of stains or damages. Minimal signs of use, the black frame is in a very good condition too.
Dimensions: 157 cm long, 80 cm wide en 71,5 high.
Verkocht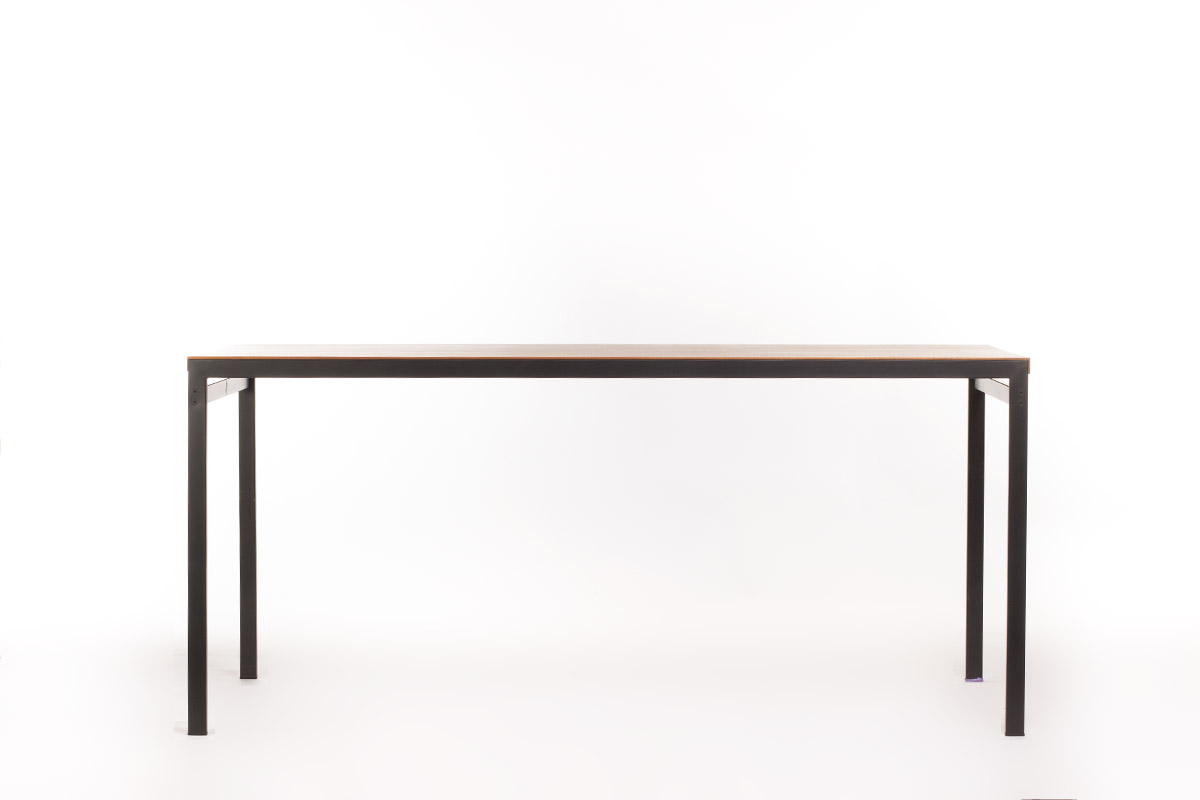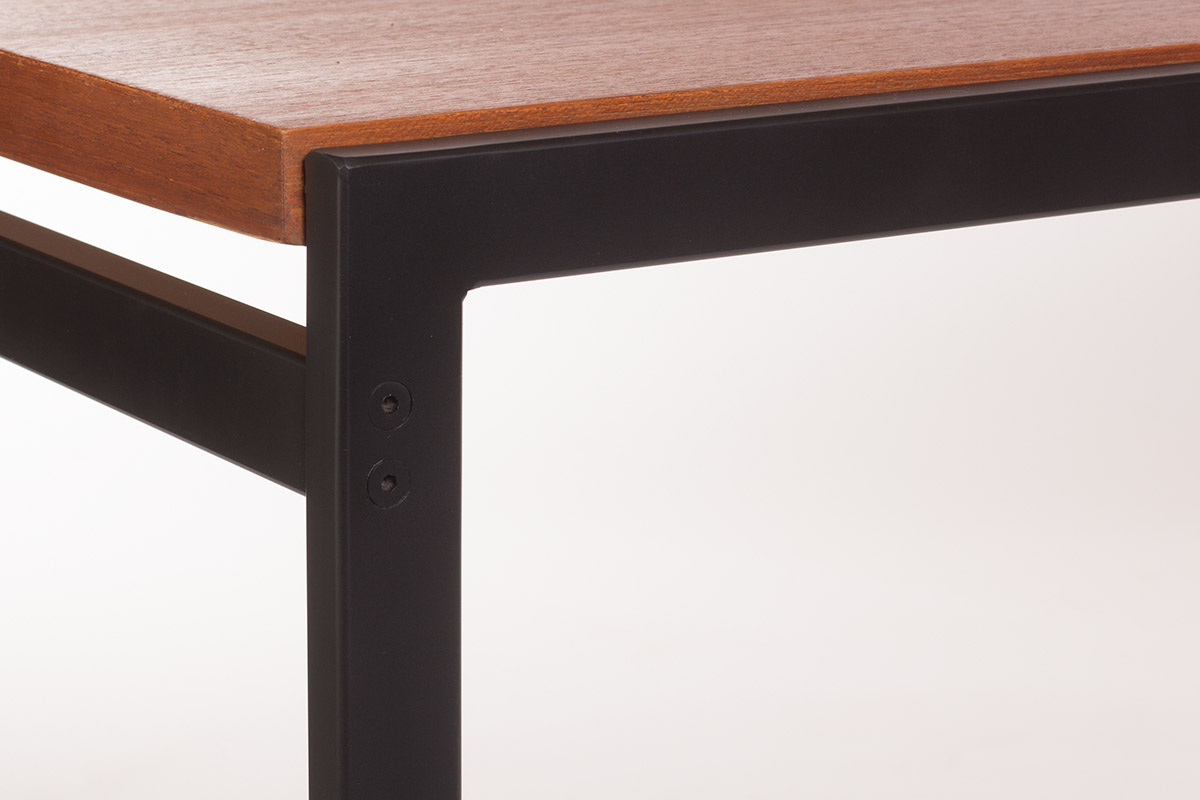 De foto's van het blad zijn met de telefoon gemaakt, het blad verkeert in een zeer nette staat.
Photos of the top were made with the phone, the top is in an excellent condition.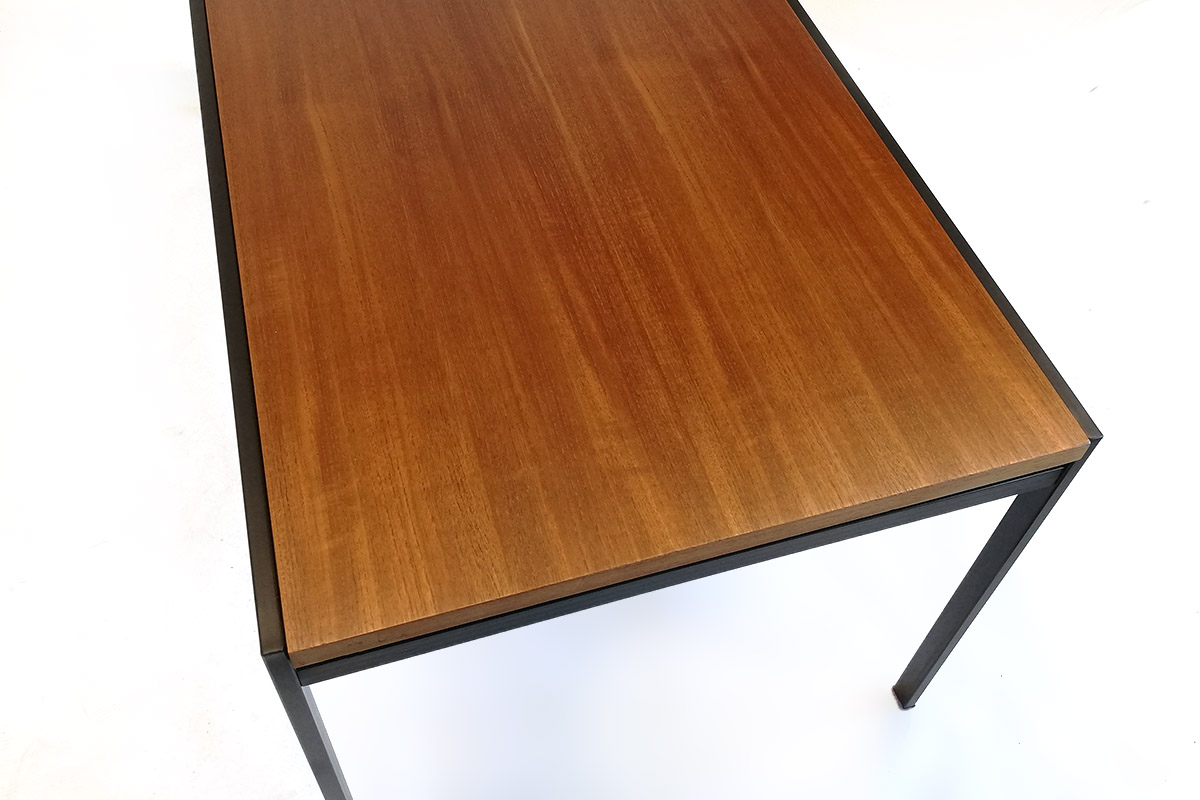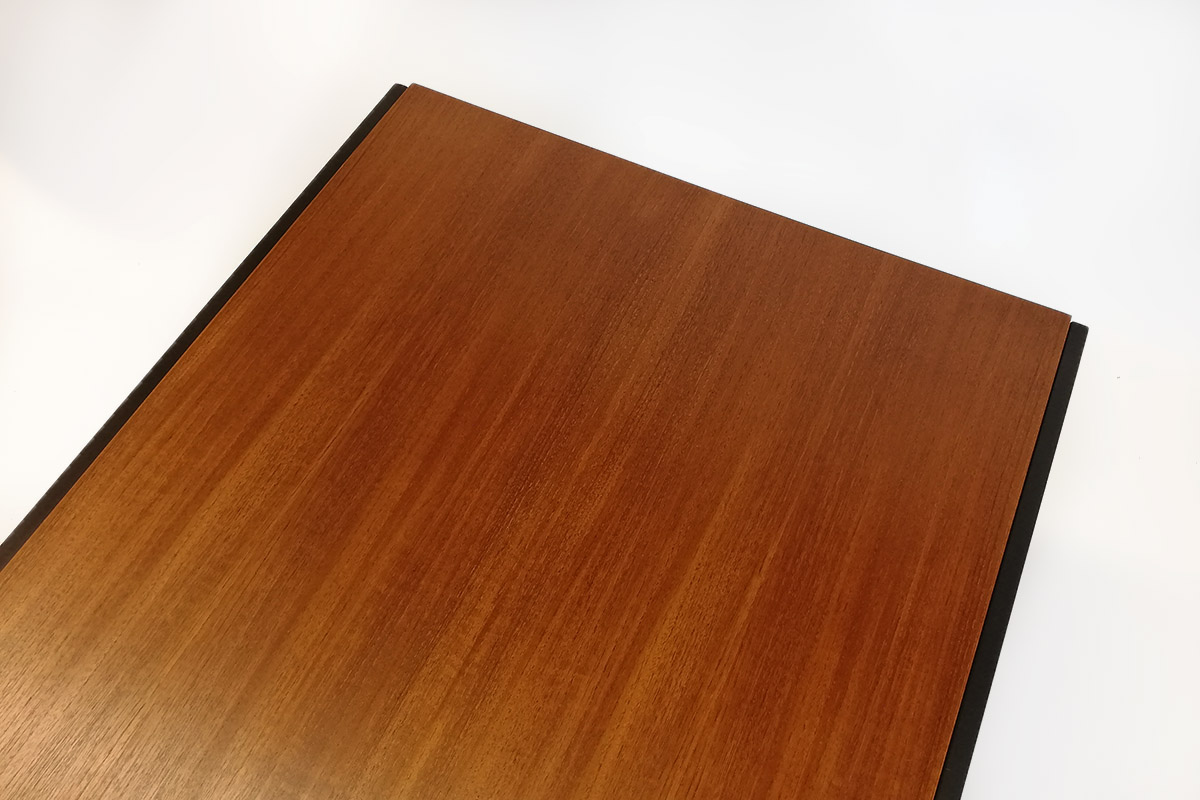 Are you interested in this item fill in the contact form below and we will get back to you.