Vintage white Oozo desk by Marc Berthier (*sold)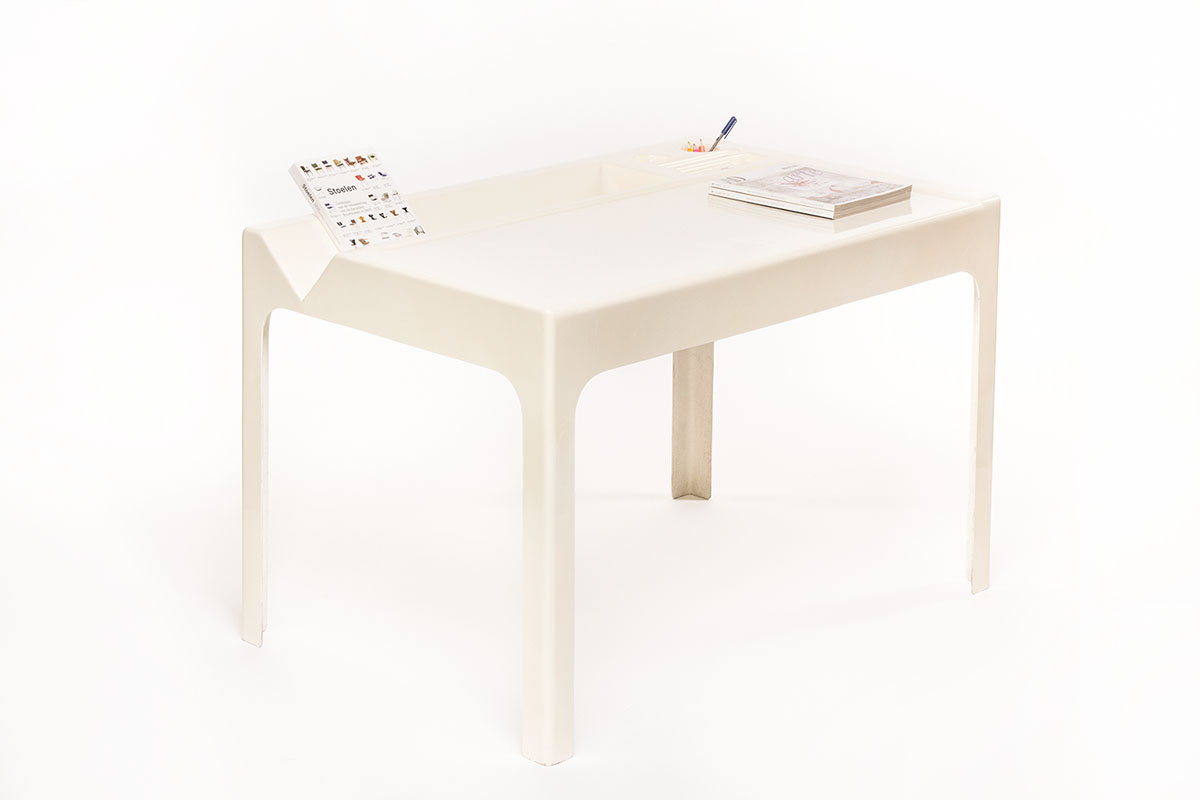 We found a very nice and rare desk of French designer Marc Berthier. It is part of the 'Oozo' collection, which Berthier designed in 1967, the first collection of affordable plastic furniture, quite revolutionary. The desk is made of white lacquered polyester/fiberglass and was produced by D.A.N. Paris.
It is in a good vintage condition with some signs of use and light discoloration in the top layer matching it's age. The desk isn't that high, so it can be used as a child's desk or just as a nice and stylish addition to your interior. It would suit a adult with a lower chair or stool.
The dimensions: Length 1.10m, depth 70 cm, height 72 cm, seating height 60 cm.
In cooperation with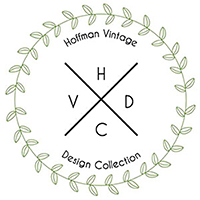 Heb je interesse in deze Oozo desk vul dan onderstaand formulier in en we nemen contact met je op.
Are you interested in this Oozo desk by Berthier fill in the contact form below and we will get back to you.