Set of 2 Roger Tallon foldable stools (*sold)
Leuke en frisse set van twee vouwbare krukjes in 1970 ontworpen door de Franse ontwerper Roger Tallon voor Sentou France. De krukjes hebben een strak ontwerp en zijn zo ontworpen dat ze hangend aan de muur opgeborgen kunnen worden en er dan ook stijlvol uitzien. Erg ingenieus allemaal. De krukjes zijn gemaakt van licht beukenhout en verkeren in nette staat met minimale gebruikssporen.
Afmetingen: hoogte 45 cm, diepte 32 cm en diameter zitvlak 32 cm.
Verkocht
Nice and fresh set of two foldable stools designed in 1970 by the French designer Roger Tallon for Sentou France. The stools have a sleek design and are designed so that they can be stored hanging on the wall and even then look stylish. Very ingenious. The stools are made of light beech wood and are in neat condition with minimal signs of wear.
Dimensions: height 45 cm, depth 32 cm and seat diameter 32 cm.
SOLD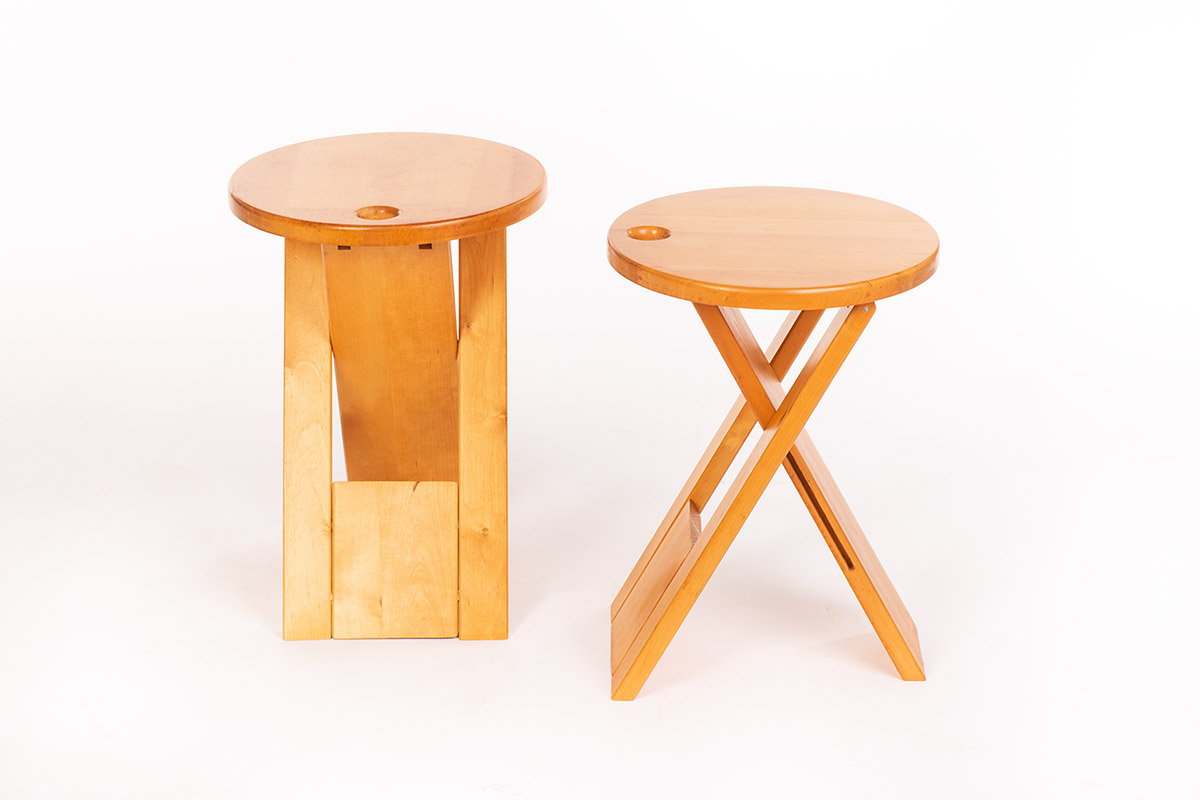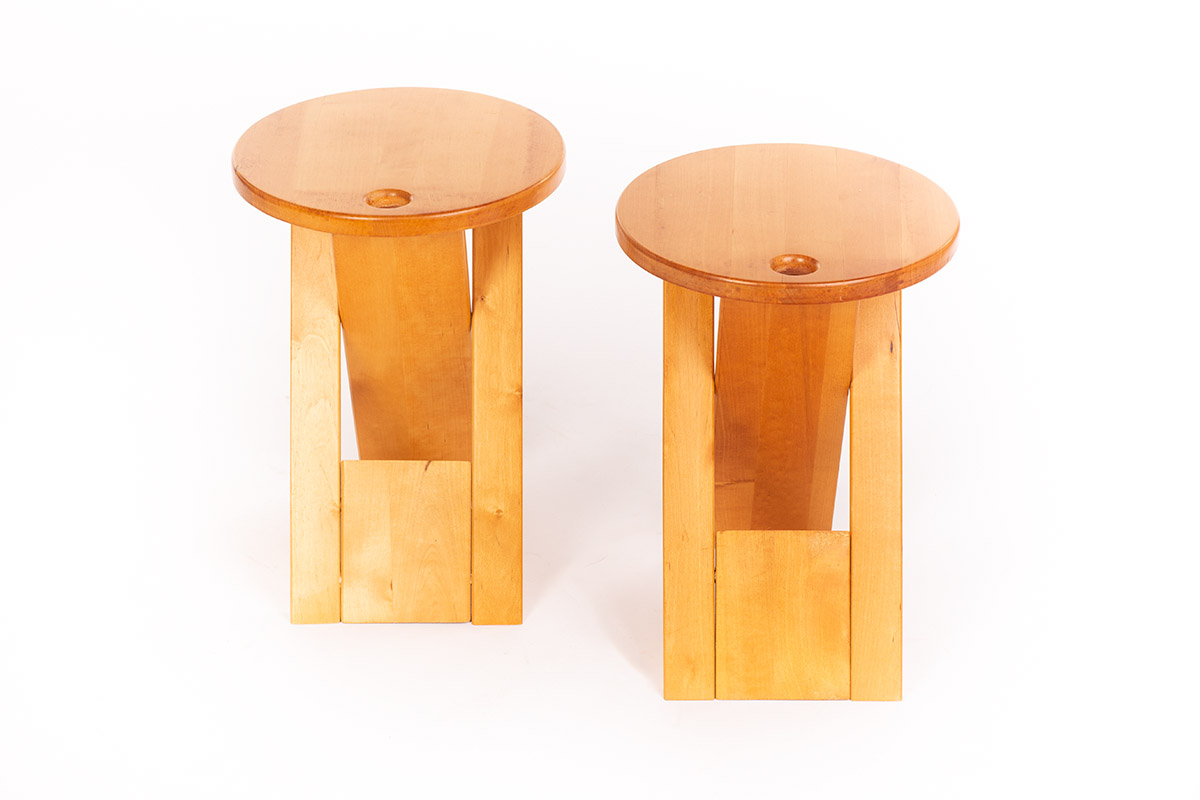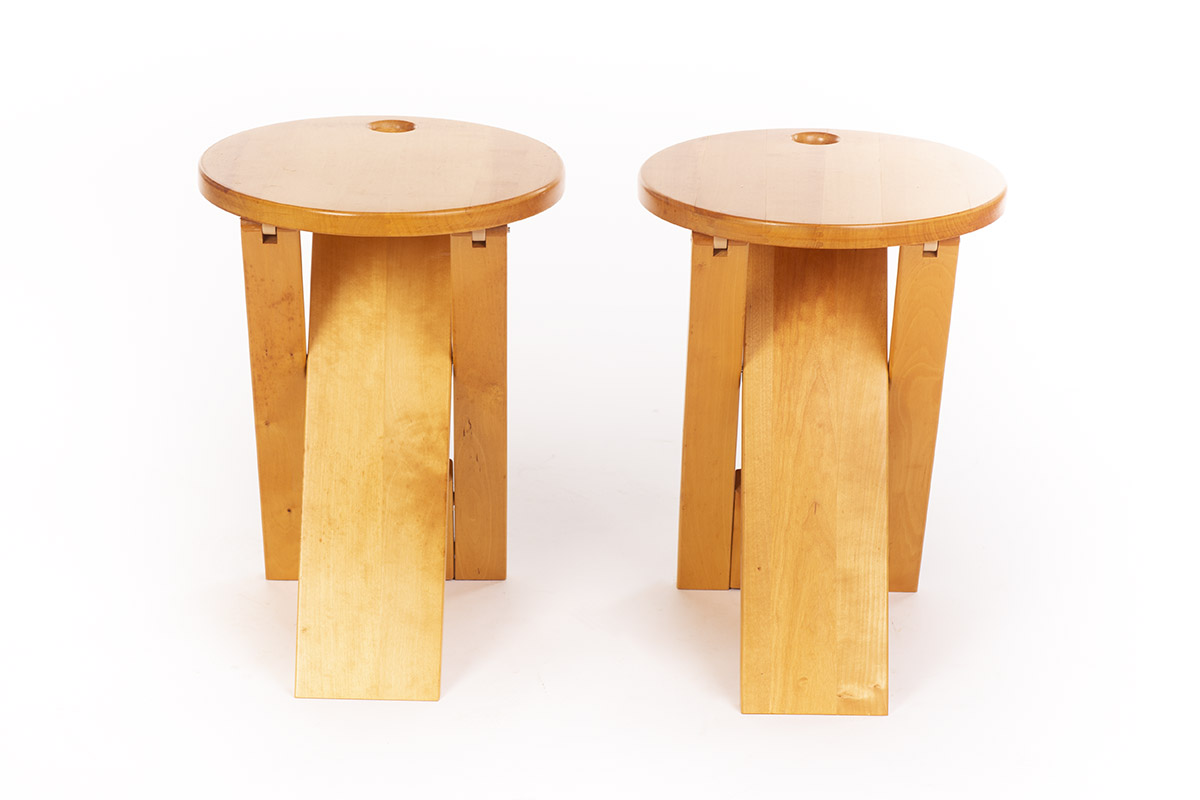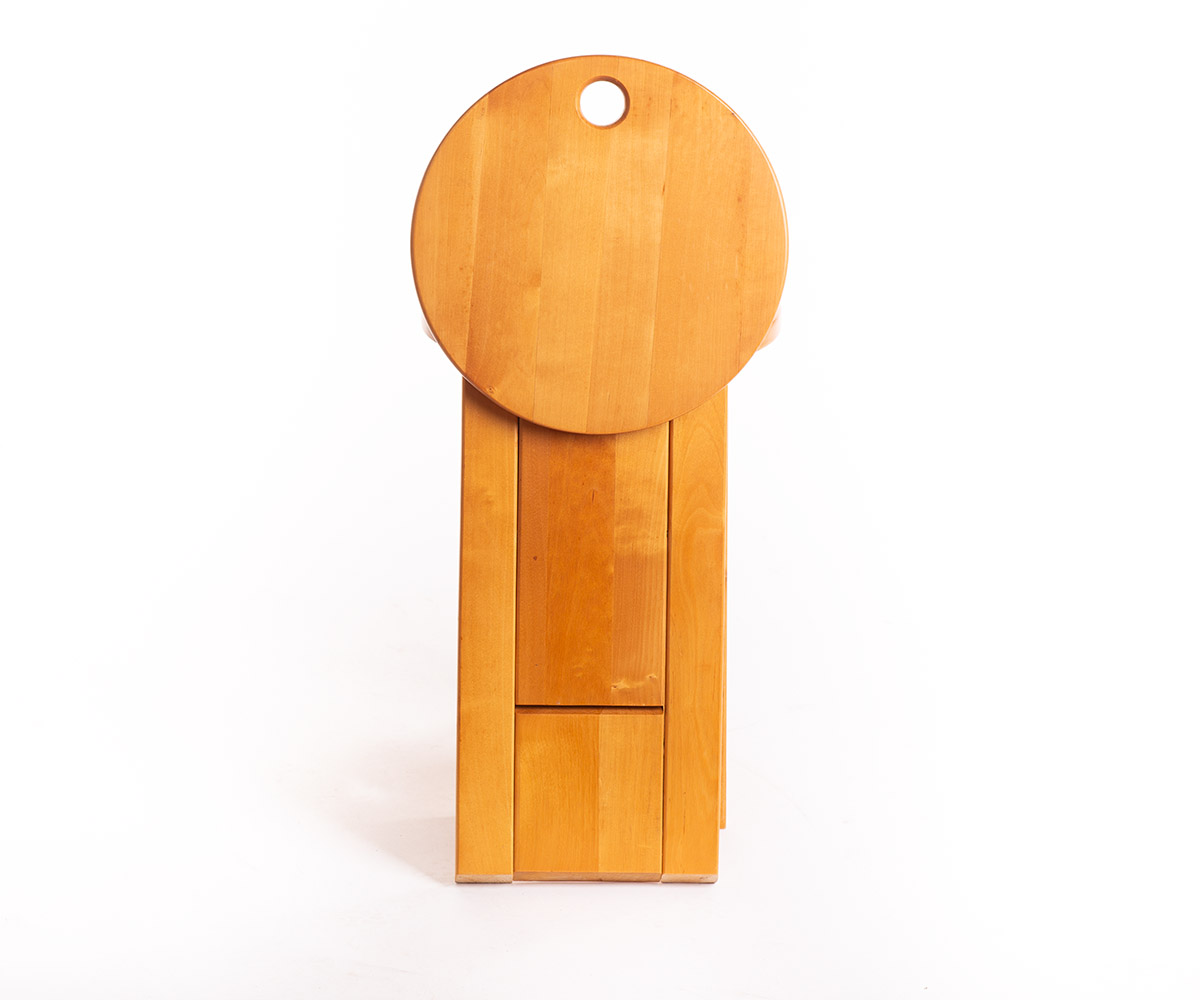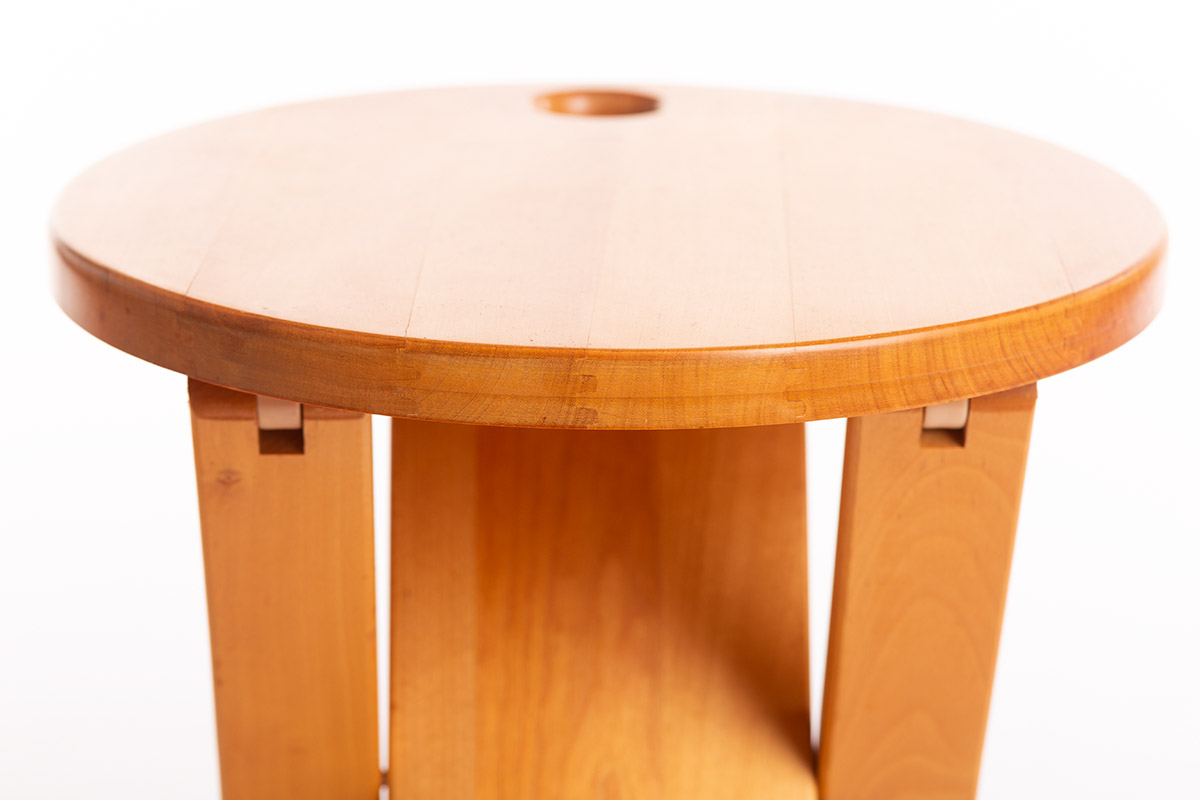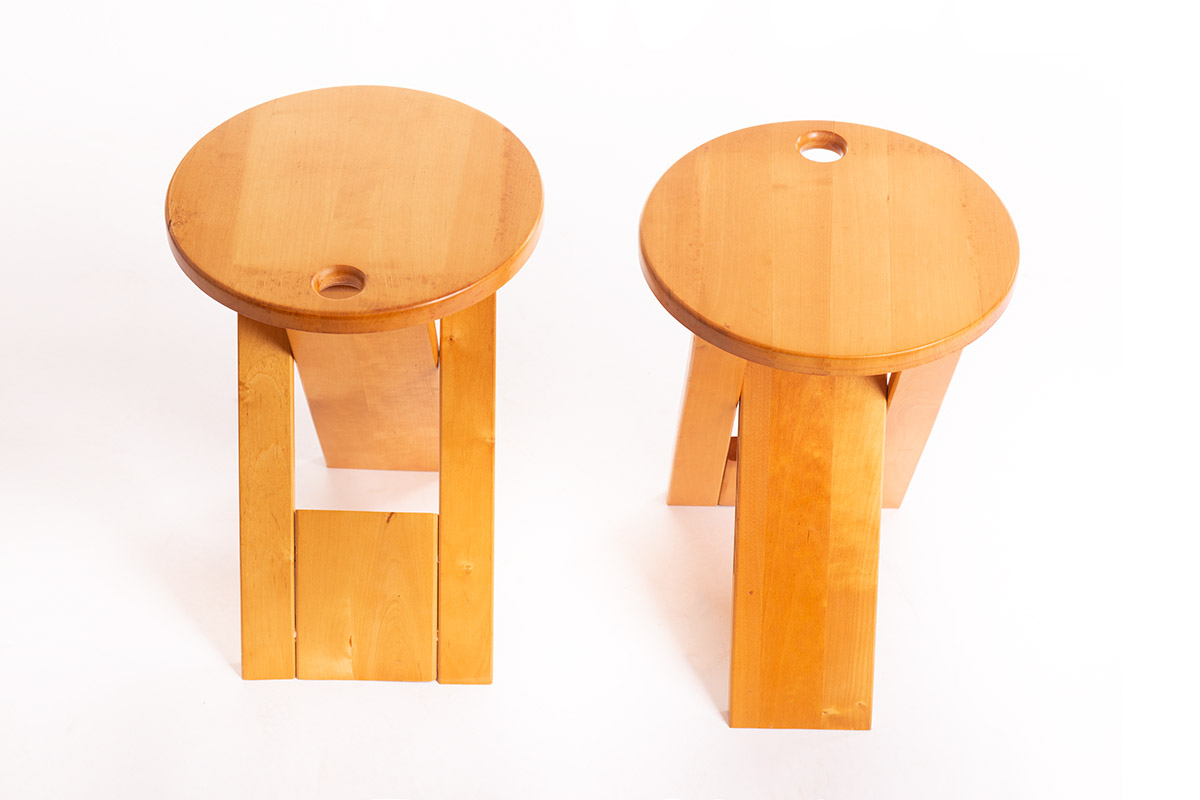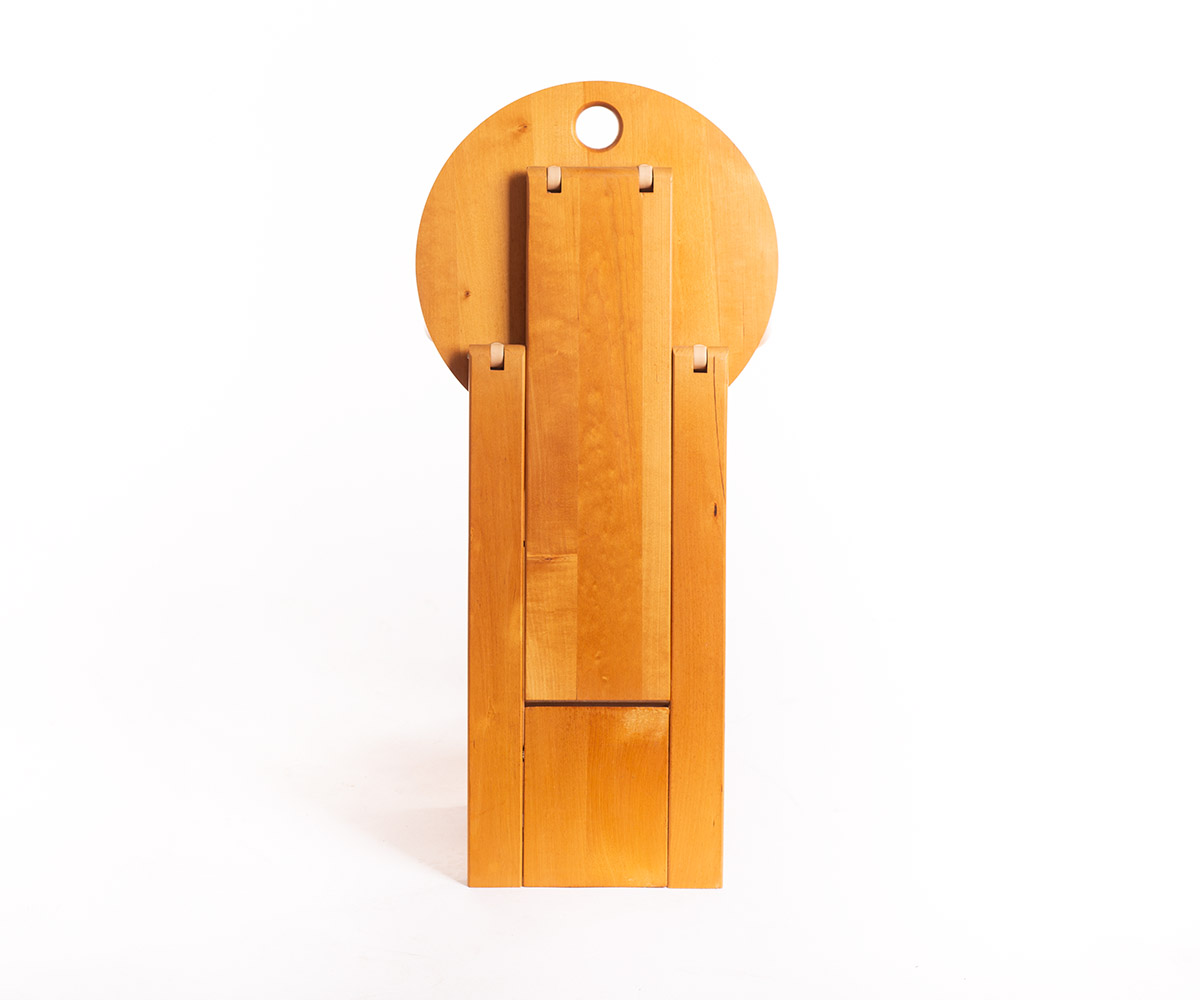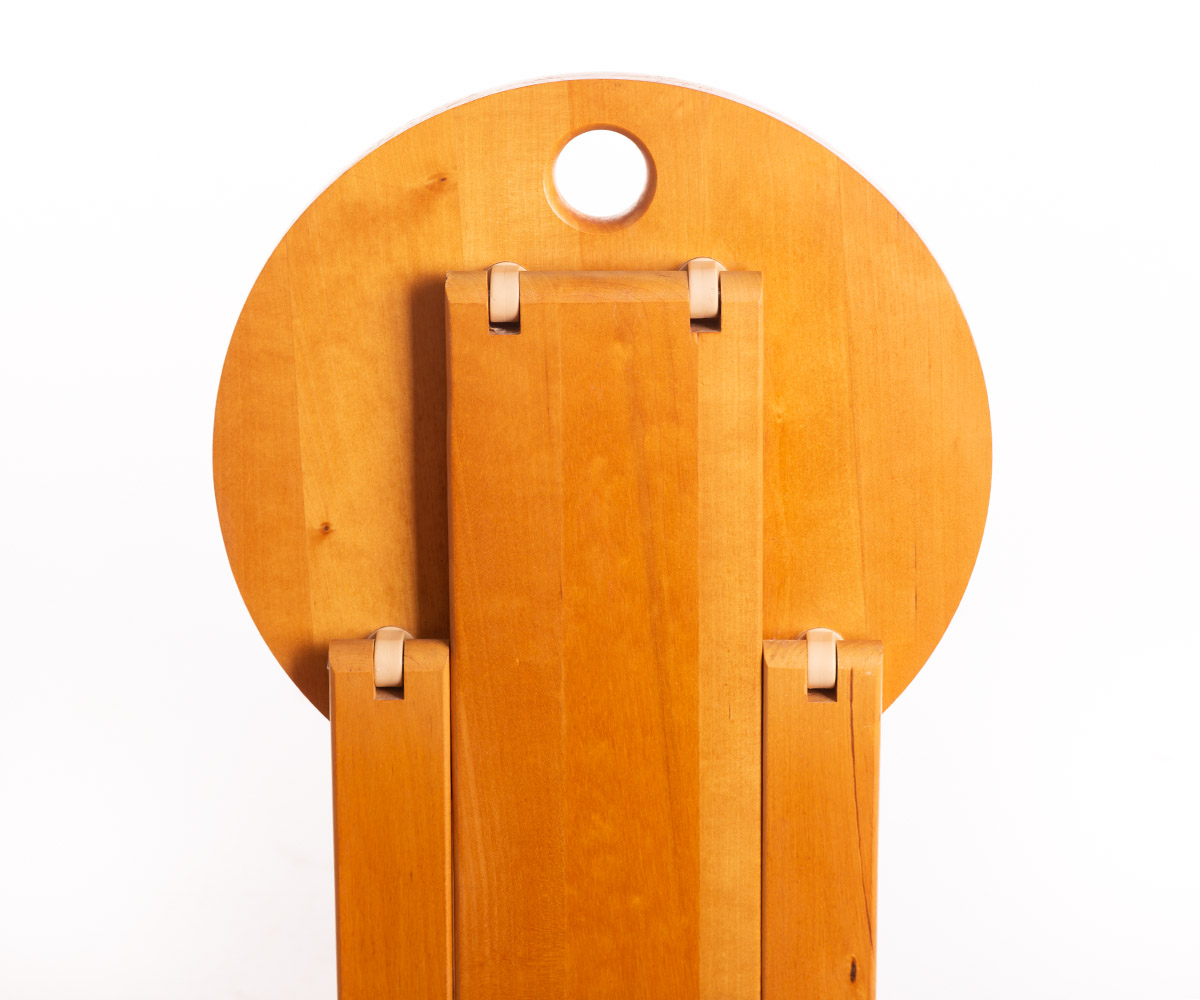 Are you interested in this item, fill in the contact form below and we will get back to you.